Sad news coming in from Kisoro District involve a second year Agriculture student who died of excessive consumption of alcohol yesterday. The deceased has been identified as Abel Ainomugisha who has been a student of Kisoro Technical Institute in Nyakabande Sub-county.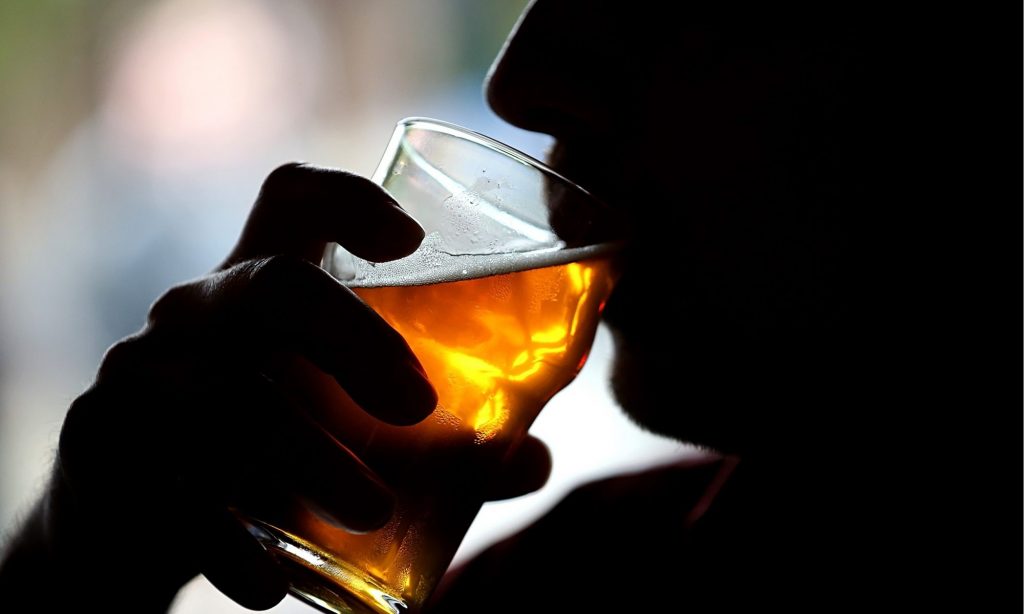 This horrible incident happened at the same time when the Institute hosted a one day Christian conference that was attended by several students from the neighboring area. It is said that a group of second year Agriculture students escaped from the conference and opted for booze at the neighboring trading center.
Apparently, the Agriculture group got the money after selling a sack of Irish potatoes from the institute's Agriculture project.
More reports indicate that Ainomugisha and his colleagues returned to their hostel after hours of serious boozing after which he developed complications and was later rushed to Mutolere Hospital where he died on arrival.