Kampala International University (KIU) yesterday Friday 7th February kicked off the two-day "INSPIRED 2020' African Women in Technology (AWIT) International Conference at their main campus in Kansanga, Ggaba Road.
Yesterday's session was officiated by Hon. Mary Karooro Okurut, Minister in Charge of General Duties in the Office of the Prime Minister as the Guest Speaker. The vibrant conference resumed this morning which happens to be the last day.
According to Janet Waiyaki, one of the organizers, the conference is aimed at bringing together all women in technology to have a discussion about creating innovative solutions that shape the future of Africa.
"The conference is usually hosted yearly in different countries, we've previous done this event in Kenya, Nigeria, Mozambique, Ghana and we are going to also do it this year in Kigali and Burundi. The conference focuses on empowering, educating and connecting African women in business, leadership and technology." Waiyaki said.
The conference is also aimed at creating a safe space for women in technology to advance their careers, which KIU is excited to host.
Also present at the conference was Mariam Basajja, a member of the African Women in IT group who also doubles as the daughter to KIU's Chairman Board of Trustees, Hassan Basajjabalaba. Apparently, Mariam is the connection between the African Women in Tech and KIU.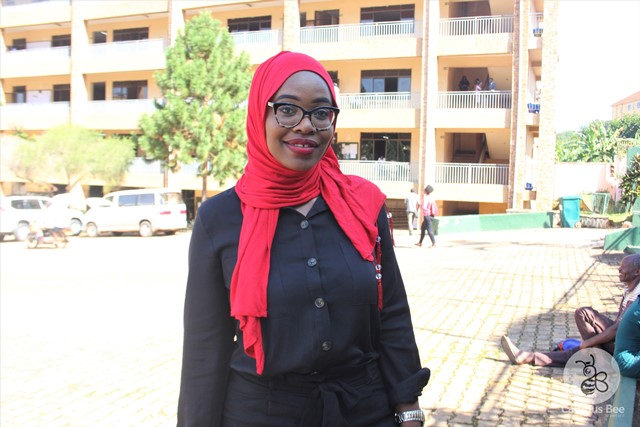 While speaking to Campus Bee, Mariam confessed that she is sure this conference will help African women, Uganda in particular to advance their careers.
"We have been having series of the AWIT conference, so for the 2020, we decided to host it at Kampala International University in Uganda because KIU is the leading private university in Uganda. For that reason, we managed to partner up," Mariam said.
While speaking at the conference, Minister Mary Karooro Okurut called upon women in business to stop fearing and work harder towards becoming equal contributors in shaping society.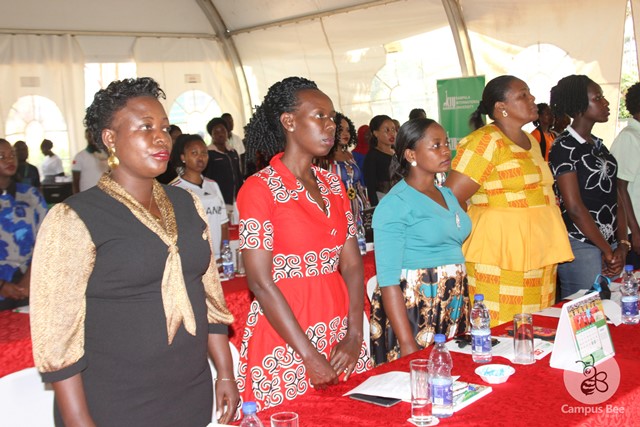 "This being the first conference, I must thank KIU for initiating this and I would also implore big universities like Makerere University not only to maybe think that something organized by KIU is below standard but to come and attend and listen to what they are doing." Okurut advised.
Watch the highlights of the conference in the video below;
Comments