Onen Billy William, 23, is a fresh Kyambogo University graduate making a difference in young people's lives living in Acholi sub-region. The former accounting student launched Kwan Ber campaign translated as EDUCATION IS GOOD, aiming at promoting education in Acholi sub-region, Northern Uganda.
The project was launched on 2nd April 2019 by Onen as the Executive Director alongside 9 other Kyambogo University students in a bid to improve the social life and development within Acholi sub-region.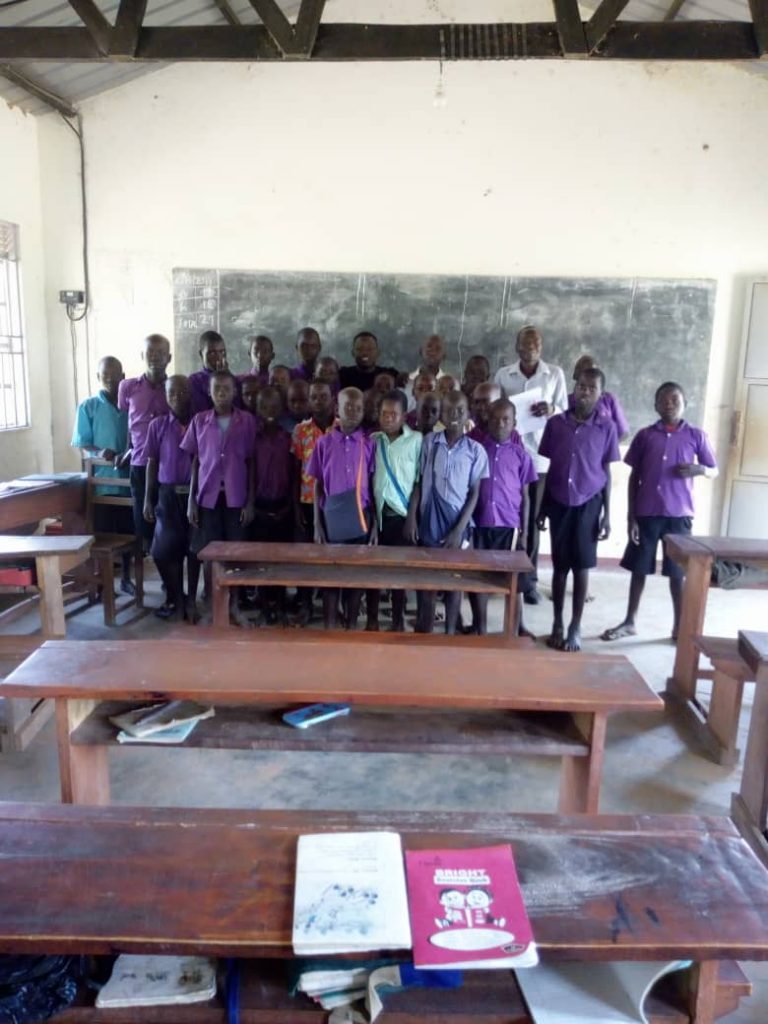 According to Onen, the inspiration behind this campaign is to call upon a body of interested persons like students, community, international organization, elite and other well-wishers in Acholi, Uganda, Africa and the whole world to support Education and to place northern region on the spotlight in terms of supporting education.
Kwan ber campaign created awareness to Acholi students association in 13 universities including Kyambogo, Makerere, MUBS, Nkumba, UCU, KIU, Ndejje, Gulu,VMIU, Cavendish, Secret Heart University and 6 tertiary institutions.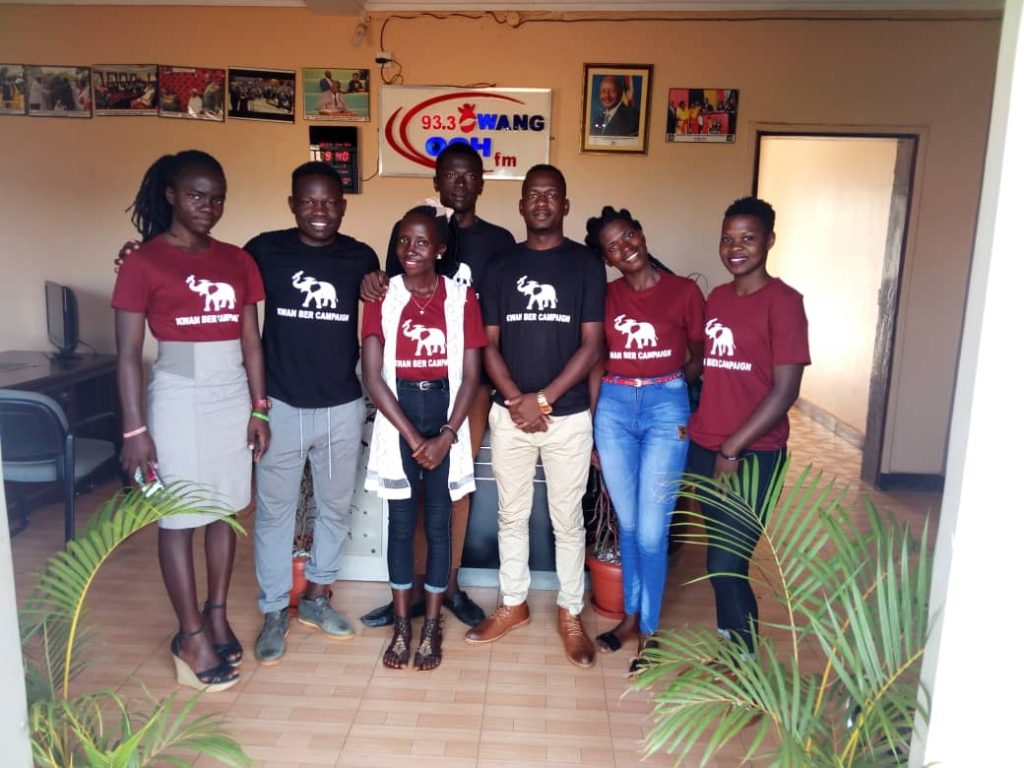 The campaign was also promoted on various radio talk shows in Acholi sub region with Primary and secondary schools outreach activities. During the outreach exercise, activities like giving career guidance to Candidates and training girls on menstrual health management were all held.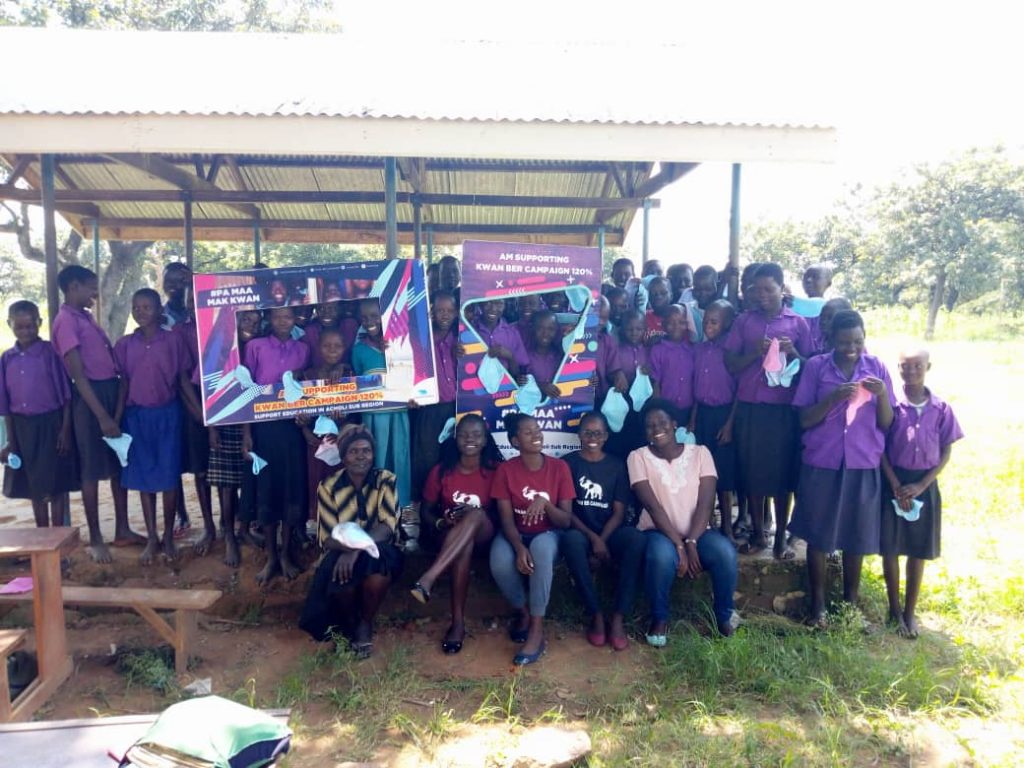 A total of 2,500 reusable sanitary towels were given to primary schools in Agago District, courtesy of Kwan Ber campaign. The director of Kwan Initiative which runs Kwan Ber campaign said they will be opening headquarters in Gulu in August 2019.
They expect to carry out projects including; developing creative lessons using information and technology to improve teaching and learning (Kwan ber mobile app, database system) to support education in Acholi sub-region and increase the number of school going children. They will be working with various stakeholders to support their education promotion activity.