Led by the Kyambogo University Guild President Jonathan Tundulu, the university's student leadership has today handed over 100KGs of maize flour in a bid to support people effected by the Kasese floods. Tundulu handed over the flour to Winnie Kiiza, the Kasese Woman Member of parliament in the company of his fellow leaders.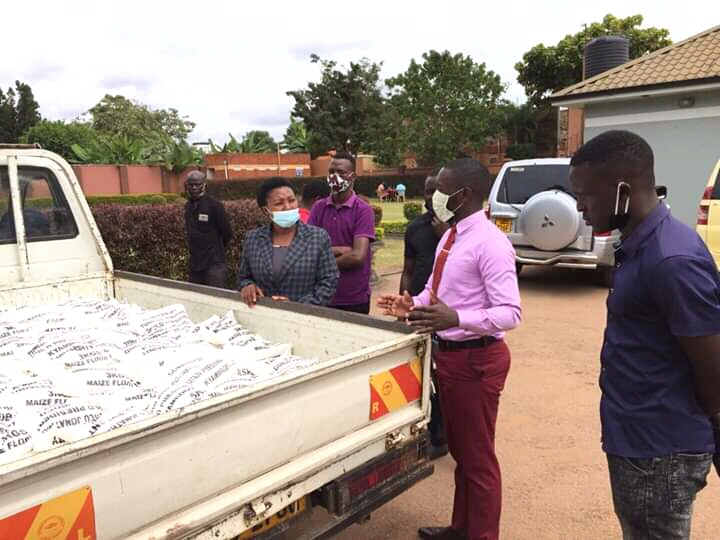 Through her social media platforms, Kiiza further thanked the Kyambogo students leadership for donating relief food to students who are stuck in hostels and rentals. The students were unable to go back home when President Museveni closed all universities over COVID-19.
"I have this morning received 100Kgs of maize flour, donated by the Kyambogo University leadership headed by H.E Jonathan Tundulu . The donation is directed towards our drive to restore hope in Kasese District ." her post reads partly.
"I have learnt that they have been doing the same to university students who remain stuck in hostel rooms and that they will be distributing more food today in Banda. I thank them for the kindness and leadership exuded." Kiiza said in a statement.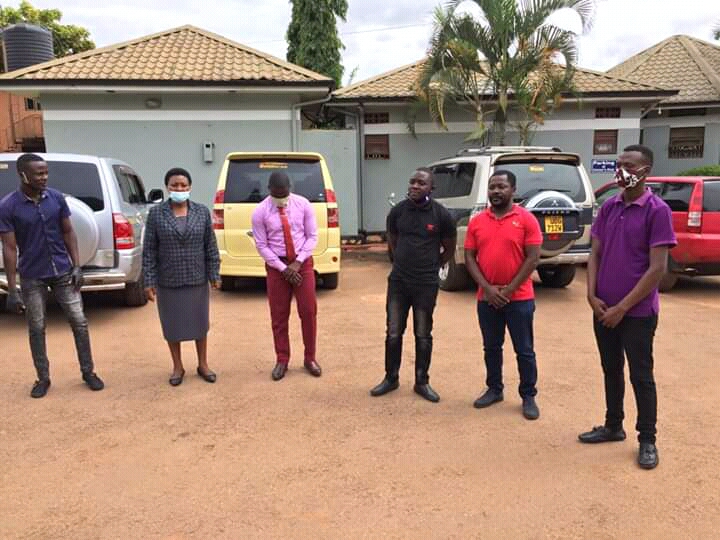 Kiiza has been calling upon Ugandans to support struggling Kasese floods victims with anything they can ranging from food, beddings and other household items. The floods, which destroyed crops and establishments have as well delayed the development efforts in Kasese. Kiiza earlier communicated that the floods destroyed one of the hydro power plants that was set to serve thousands of people with electricity.
We will keep you posted!