Campus is never fun if one is broke, definitely not ! Because that will mean n no KFC, night club and definitely no girlfriend.
Kasozi Ian, a third year student at Kyambogo university pursuing a bachelor's degree in development studies. He discovered his talent in disk joking and since then, life has not been the same for him.
His enthusiasm and passion for music is unstoppable.
Ian even started up Pacs events after he worked with AIM Global where he got money to buy equipment.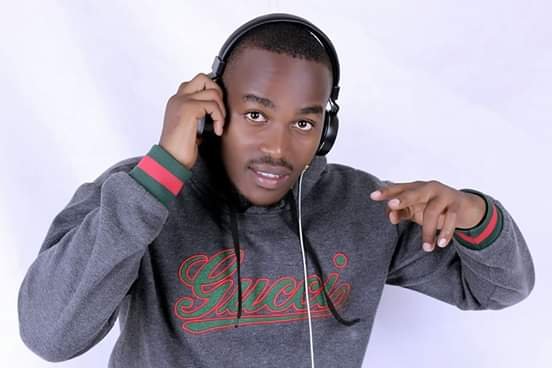 His journey was not easy because he was young, inexperienced and most importantly, he had no connections. Ian says that he was tossed back and rejected by many but as the saying goes, "What doesn't kill you makes you stronger", he strived even harder to show his worth to the world.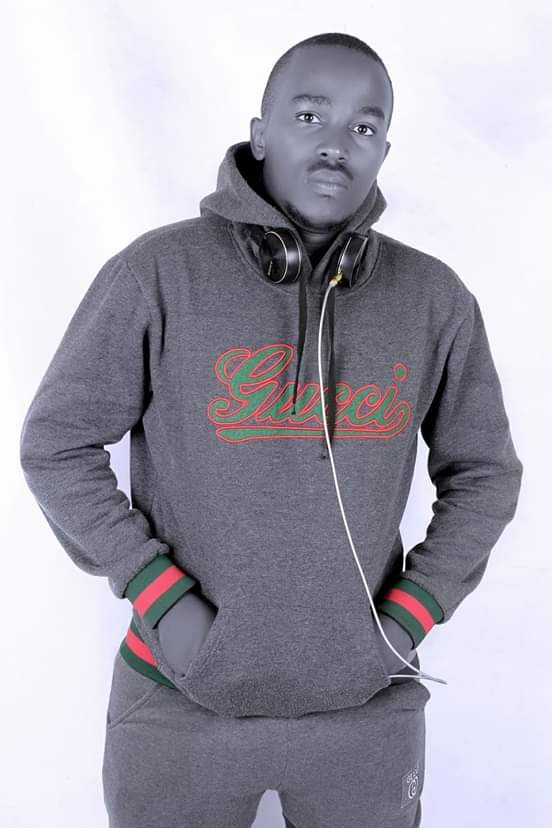 As we speak, he's the Chief Executive Officer of talent's breeze Ug , an entertainment franchise aimed at exploring various talents of the youth through school tours. Ian' is also CEO Pacs events as well as the official deejay MUBS and Kyambogo university.
With his looks, the 22 year old he has not only made lots of girl friends but also several investments and now he owns a pine tree and pineapple garden.That aside, he has planted eucalyptus trees in his village. He no longer depends on his parents and can pay his  own bills and half his tuition. 
All this is because he never gave up on a dream and he utilised his talent.