WARNING GRUESOME IMAGES!
We are living in tough times people and it's wise indeed to prioritize personal safety. In a generation where the hustle is at its all time high, surely some people's means to get ends meet tenders them cold blooded and if not heartless.
Yesterday evening, the residents in Kyambogo were shocked with the death of a one Emmanuel Mugarura. Emmanuel was killed by his former student Asiimwe Robert who he taught at St. Charles Lwanga School in Bushenyi district. It is reported that Emmanuel had visited Robert 2 days earlier and suddenly died in his room.
However, we cannot confirm whether this is true. The deceased's arms were found amputated so it is believed that Robert might have cut them before killing him.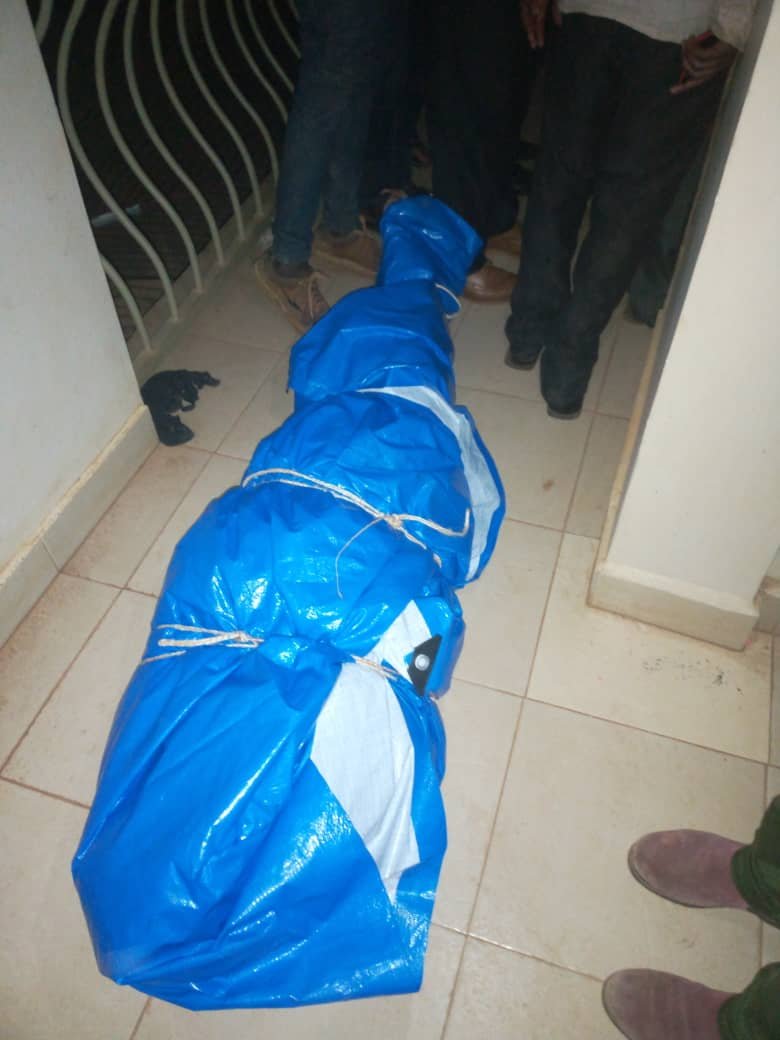 As if that wasn't enough, the culprit collected the victims blood in a bucket, as he wanted to cut him into small pieces too but it was all in vain. Robert went ahead and called garbage collectors to come help him clean up the mess and told them it was a dead dog. The garbage collectors decided to check the trash only to find a human body not a dog. The culprit then promised to the cleaners 1 million Uganda shillings each to help him clear the dead body. Unfortunately for the Robert, these men were not ready to lie for such a crime and they politely asked him to enter the truck where they locked him in and called the police.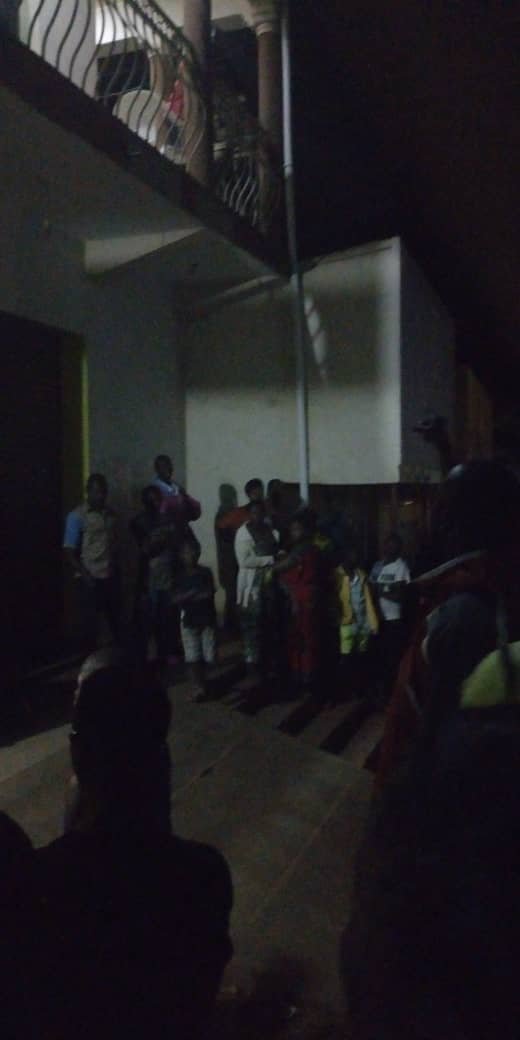 Police has arrested the culprit and is still being questioned. May the soul of the deceased Rest In Peace.