Following the recent communication from Kyambogo University bursar about tuition clearance, a number of Kyambogo students were today spotted lining up at various banks inside Kyambogo campus. These students were seen withstanding the hard-hitting 'kasana' and looked so focused on clearing their remaining tuition balances.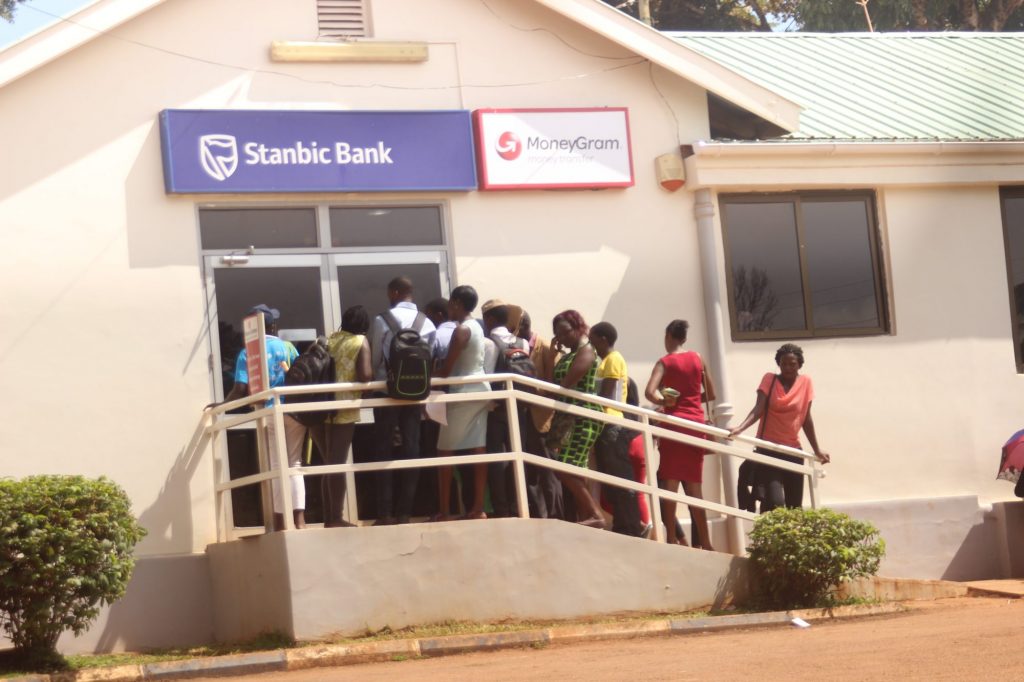 This comes at a time when the end of semester exams kick off this Friday, 17th November. According to the University's bursar Evarist Bainomugisha, no student will be given chance to sit for the exams if he/she does not comply with the clearance deadline.
However, yesterday Kyambogo lecturers revealed that they will not take part in the yet to begin examination activities if their four-month salary arrears are not cleared by Thursday 16th November. Despite their striking threats, the Kyambogo examination timetable schedules have not changed for now.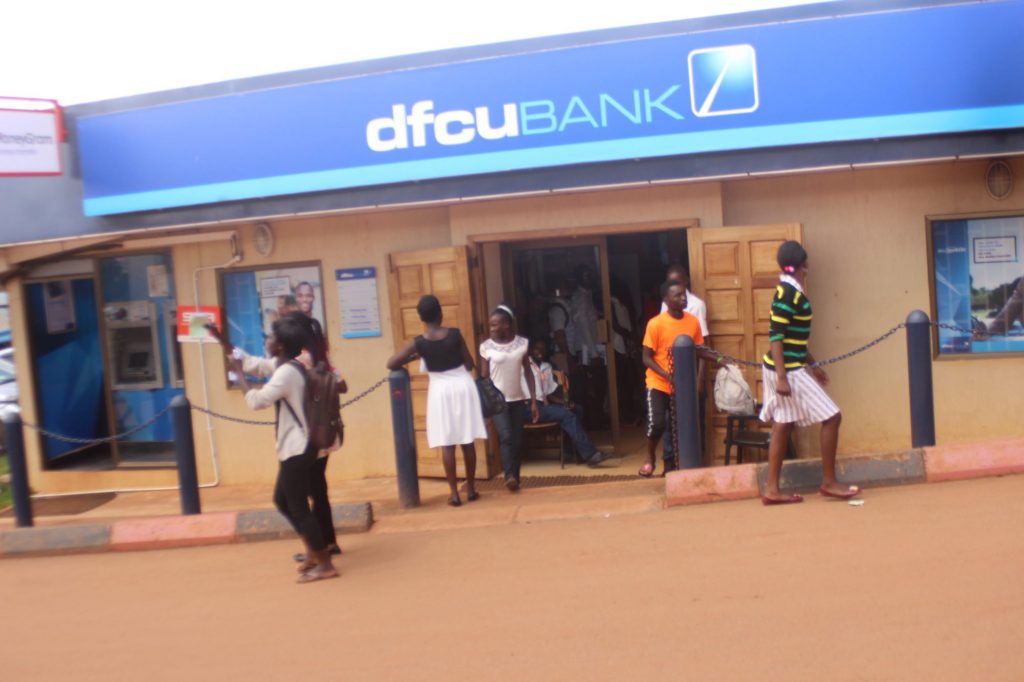 We shall keep you posted.