Hon. Medard Ssegona, has sent a strong warning to President Museveni and the electoral commission not to dare try sabotage the 2021 general elections.
"I know Museveni is a master of violence and he has always said it but this time round, there won't be any violence in this forth coming general elections." Said Hon. Ssegona.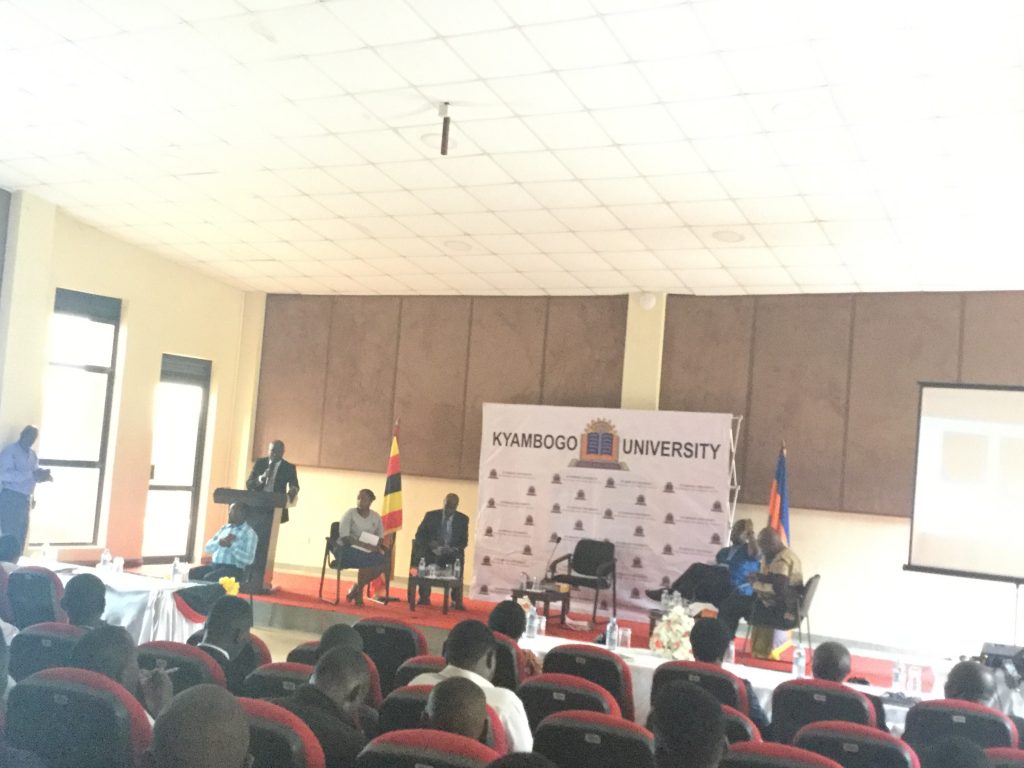 "I want to assure you that any form of violence in the forthcoming elections will have repercussions. Museveni has a limited future in this country and this is an election that determines the future of this country." He added.
He said these words in the public lecture that was organized by Prof. Elly Katunguka the Vice Chancellor Kyambogo University at the Banda based institution. This public lecture attracted different dignitaries including Justice Simon Byabakama, the Chairman Electoral commission who was also the keynote speaker, Mr. Ofwono Opondo the government's spokesperson, Mr. Chrispine Kaheru, former coordinator Citizens' Coalition for Electoral Democracy in Uganda (CCEDU), Hon. Namazzi, the LCV councilor representing Kyambogo University to KCCA as well as the Vice chancellor Prof. Elly Katunguka and the staff of Kyambogo University.
This lecture was mainly about sensitizing the students about the forthcoming general elections and prepare them in time.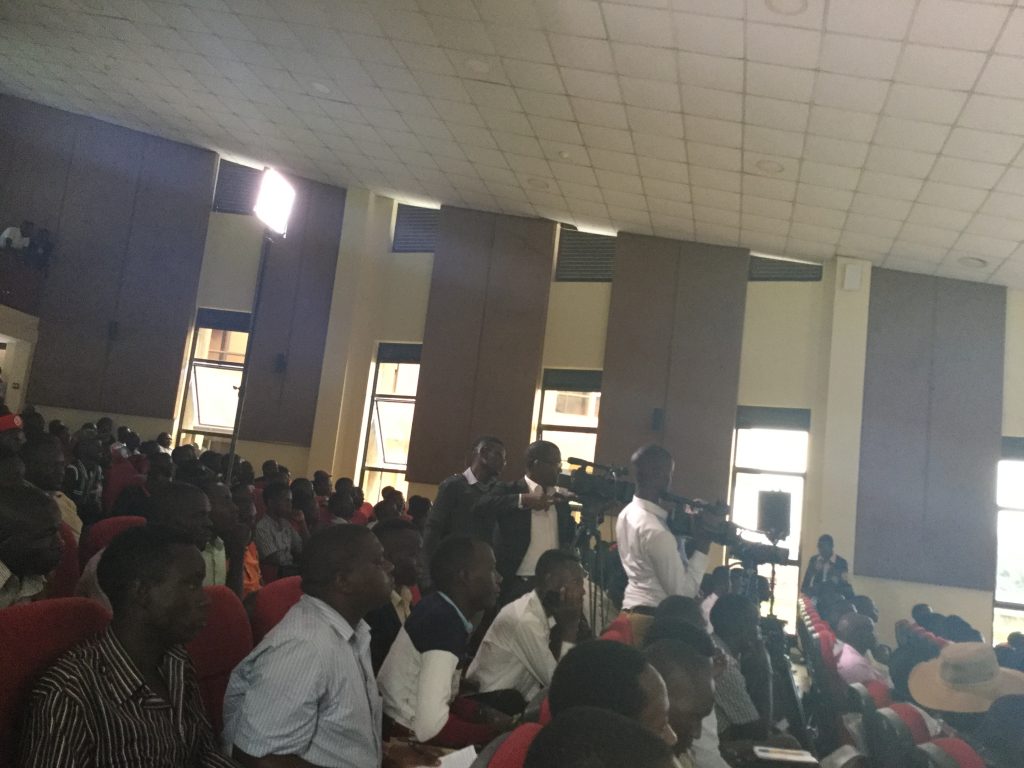 Mr. Ofwono Opondo and Justice Byabakama faced hardships in answering tough questions as they were the main target of most transgressions.

This was the first ever public lecture to be held at Kyambogo University and was aired live on NBS TV with Sheila Nduhukire as the moderator. This lecture attracted a lot of students despite the examinations that are ongoing at the University. These filled the Central Teaching Facility Auditorium to the brim.