Kyambogo University is the highest recipient of students benefiting from the loan scheme with over 3bn UGX in cash received from Higher Education Students Financing Board (HESFB) per semester according to statistics carried out by the board.
Over 1000 students in Kyambogo University benefit from the scheme which covers tuition, functional and research fees which is payable together with the applicable interest one year after the study period on gaining employment. The loan is expected to be repaid over a period twice the borrower's study period.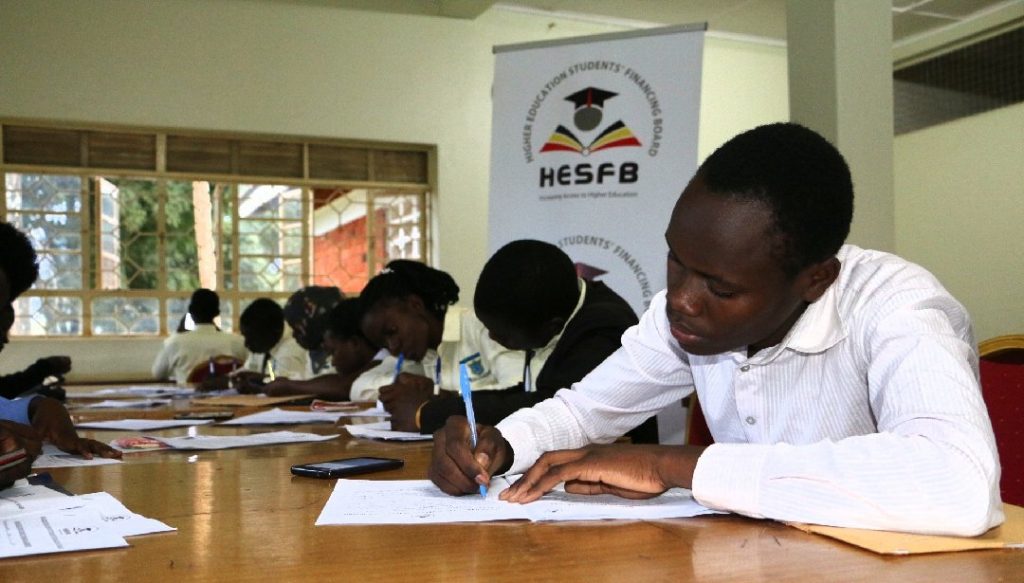 With its inception in 2014, the very first beneficiaries of the student's loan scheme in Kyambogo were from the academic year 2014/2015. The loan covers students pursuing both diploma and degree courses in the areas of Science, Technology, Engineering and Mathematics.
The Higher Education Students Financing Board (HESFB) meets beneficiaries at the beginning of every academic year in a move to reach out to them and enable them confirm their repayment schedules.
The Higher Education Students' Financing Board is a body established by an Act of Parliament to provide Loans and Scholarships to Ugandan Students to pursue higher education.