Uganda's second biggest University had 25th February as the day guild presidential aspirants we're to take back their nomination forms.
This same day usually works as the opening of the campaigns where different camps walk around the different roads within the campus as well as Banda as they look for votes.
This day did not go well however. There was a lot of bitterness among some camps that they could not bare seeing other camps laying their manifestos to the students.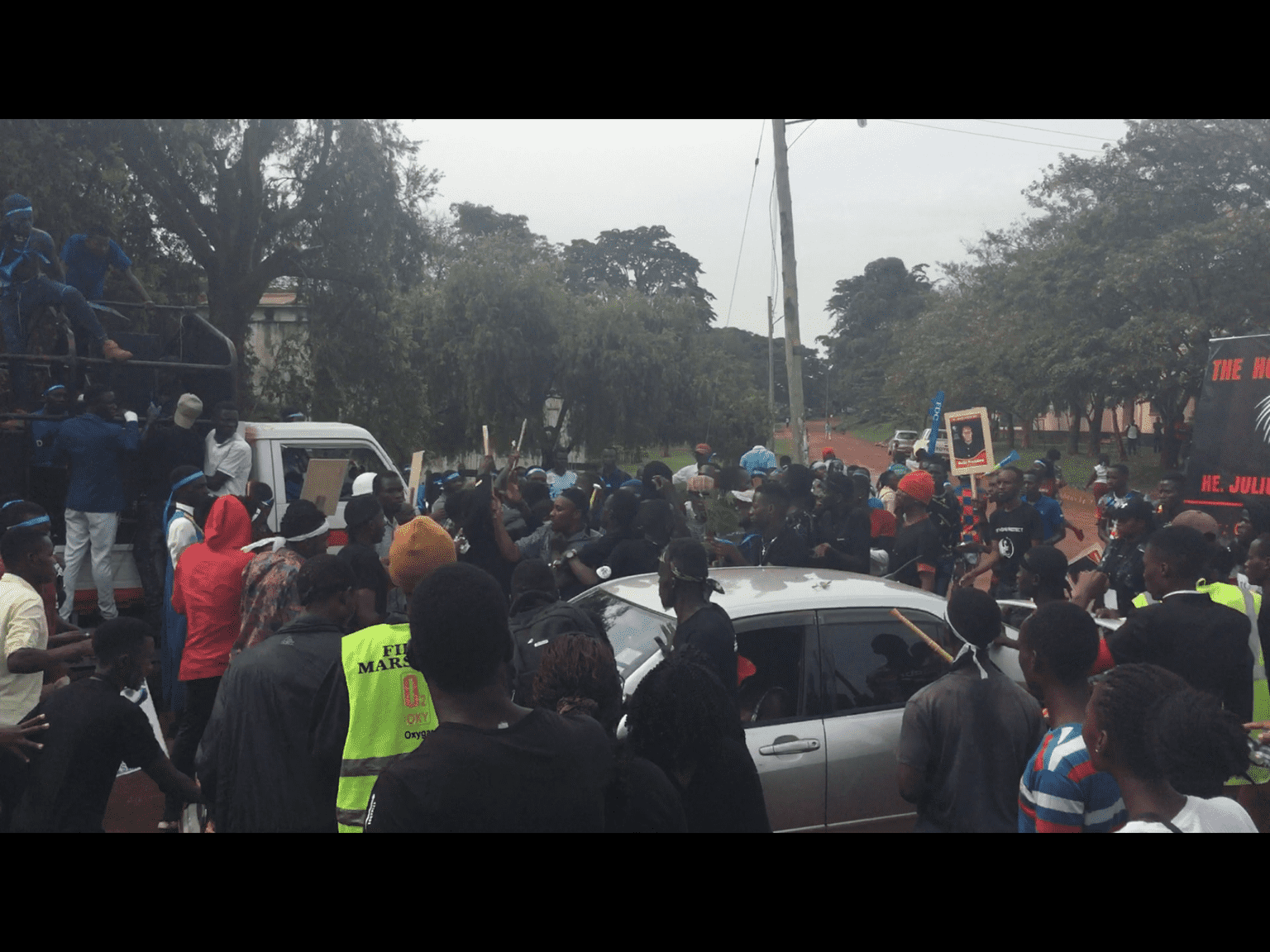 While the people power camp was at the Central Teaching Facility addressing students, the FDC camp came by with the loud noise as Mbaziira John Senior gave his speech. A scuffle erupted and his head missed a flying stone by inches.
The exchange of stones immediately took verge between the FDC and People Power camps. Mbaziira was however heard trying to calm his angry crowd and barring them from attacking anyone. The stone hauling took some time as the FDC camp ran away and left the People Power camp to continue with its activities.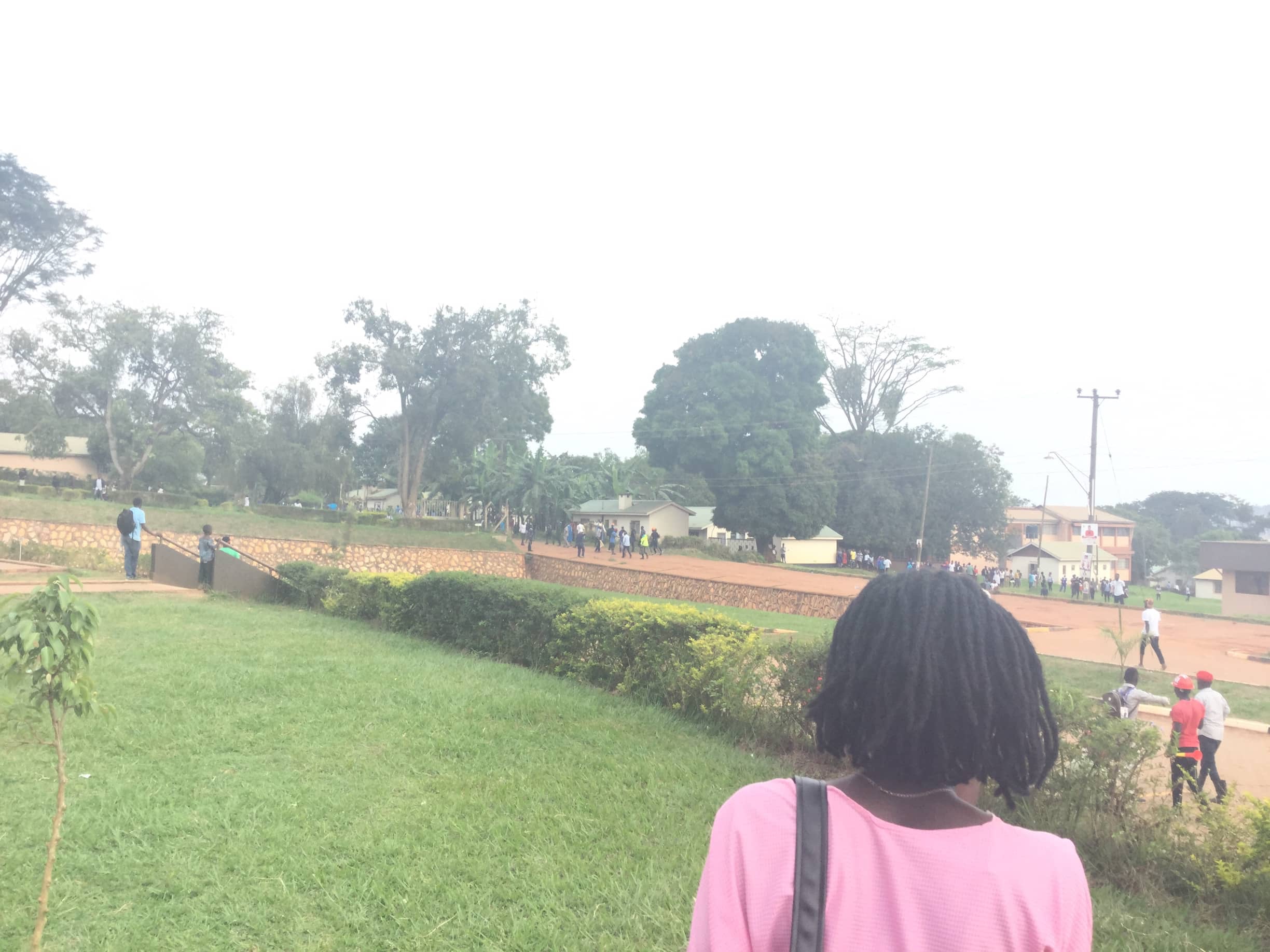 This was not all. A few moments before, Julius Ceaser's camp found a hardship in passing through the FDC camp as they advanced to hand in their nomination forms to the electoral commission. A scuffle erupted at the roundabout near the West end main hall.
There was however no serious exchange of blows but shirts and banners were torn in the process. The weak girls flew to the sides, screaming as the tough boys engaged.
We hope sanity prevails in the next campaigns. As Campus Bee, we shall be ready to provide to you whatever transpires at the Banda hill.