For a man that promised to change the University, Kyambogo's guild President John Mbaziira and Ministers sure seem overly excited about merely setting up 2 street Lights as the entire Guild project. Yes, you read that right, 2 Lights only.
Believe it or not, the guild is patting itself on the back for this "achievement" like they just discovered the cure to Covid-19.
Not to sound bitter or anything but, shouldn't you guys be working to remove that "tuition late fee" you promised in those rallies. Or "ANYTHING ELSE" for that matter.
Maybe if y'all weren't so busy fighting and firing each other, you'd get something feasible done. Or maybe this should be a learning point for the voters. Just saying, it's been a while since any serious decision or policies came from the Guild that directly influenced student livelihood at the University. All that's heard is "Words, Words and more Words!"
Not to defame the Guild, but Y'all clearly could've done better. This can't be something you guys get overjoyed about, really puts your subordinates in a weird position. Totally kills the confidence.
Maybe I'm overestimating your abilities so y'all probably should "Not have promised what you couldn't guarantee to provide." ~Lou Holtz. I'm done here.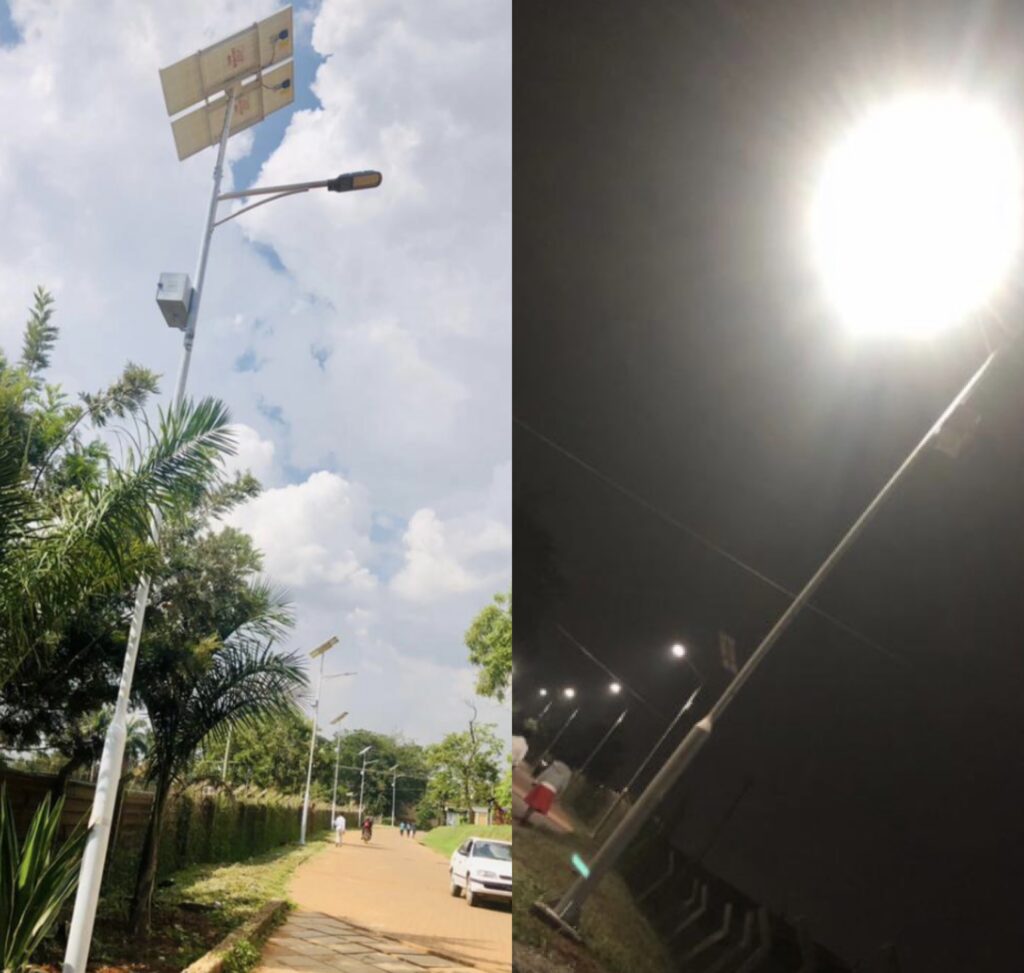 Comments