During his visit  to the leather tanning students, H.E German pledged to provide these students with free stalls in bazaar for them to portray their talent and that the academic exhibition which is in plans will aim to see more skills and talents from various faculties being paraded for the entire nation to see.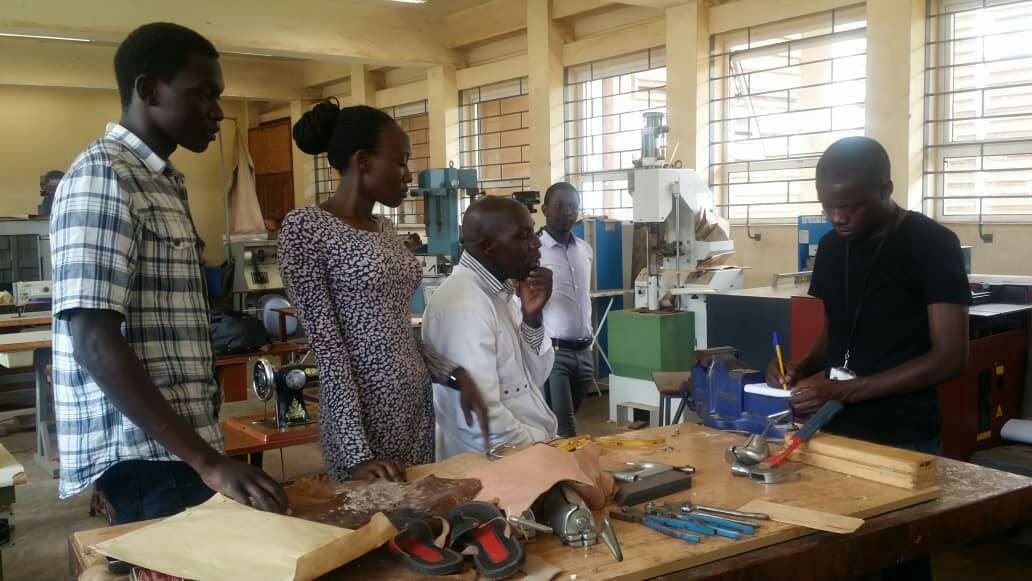 His concerns came after finding out these students are able to make shoes and belts; a skill that he feels has not been given the attention it deserves. Their capacity of production is forty crafts per day but because of the challenges they face, they don't meet their expectations.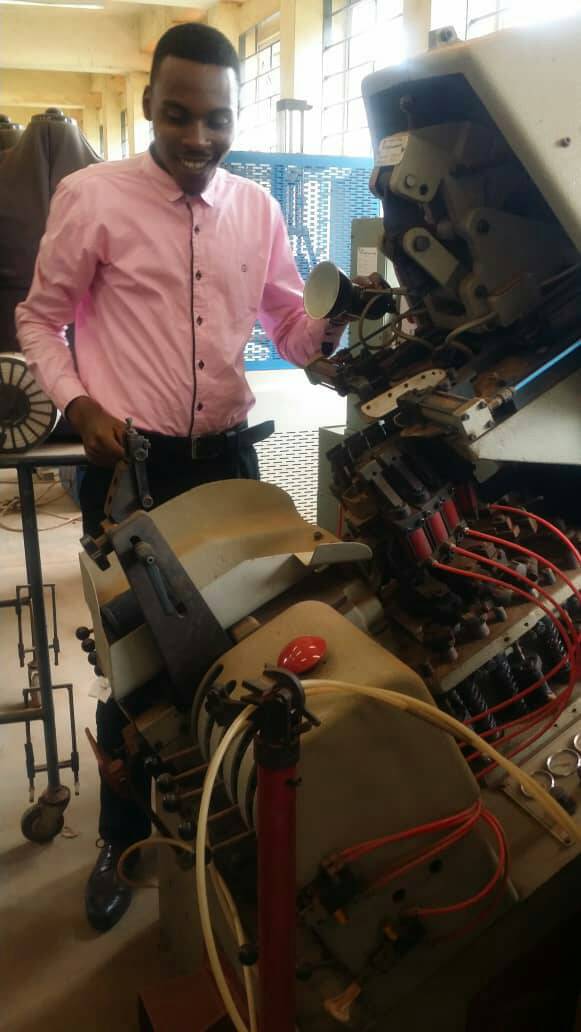 Science in Leather Tanning Technology is a program that is offered in both bachelors and diploma at Kyambogo. For its admission, one is required to have two principle passes at A'level in chemistry, biology, and physics or craft1 and craft2 certificates in leather tanning and footwear technology.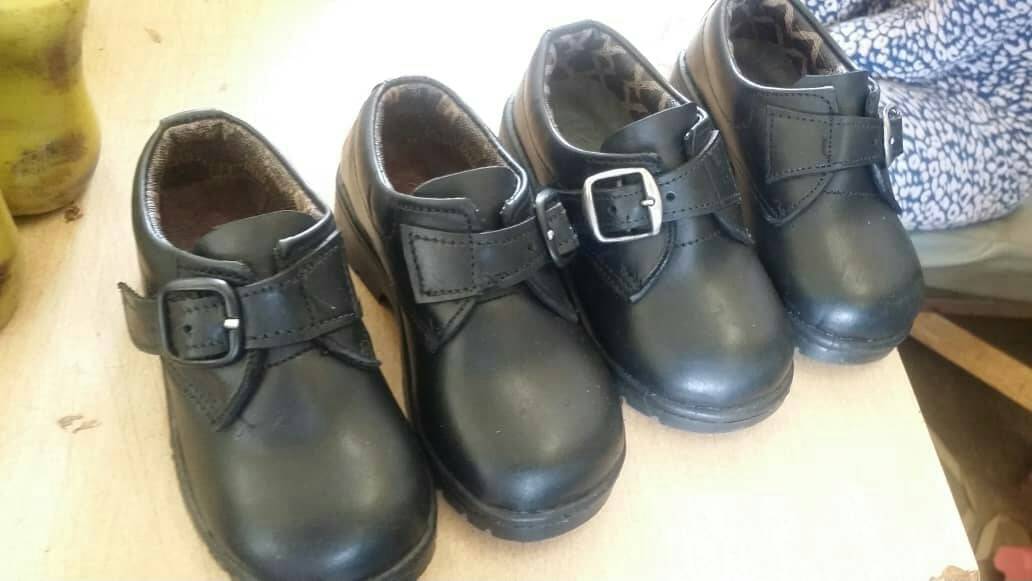 In an interview, German revealed that the course had 20 students at the start but only seven(7) students have held on till date. There is enough merchandise to enable a bigger number of students to utilize this resource.
German asked parents to take the initiative to have their children study. He also asked them to focus on ensuring their children get tuition by all means because the rate of drop out is a little bit high.