The theme of the 3-day graduation ceremony that ends today 9th December 2022 has been Congratulations.
There has been excitement among both parents and graduands following the significant milestones achieved.
However, there are some students who outshone their counterparts. This publication shines a light on the Top 3 performers of this year's edition.
The best male students at this year's graduation had a CGPA of 4.85 and these both attained special recognition for their exceptional performance.
These are Semwanga David from the main campus' Faculty of Science and Muhereza Gibson who had been pursuing a Bachelor's Degree in Special Needs Education at Kyambogo University Bushenyi Learning Center.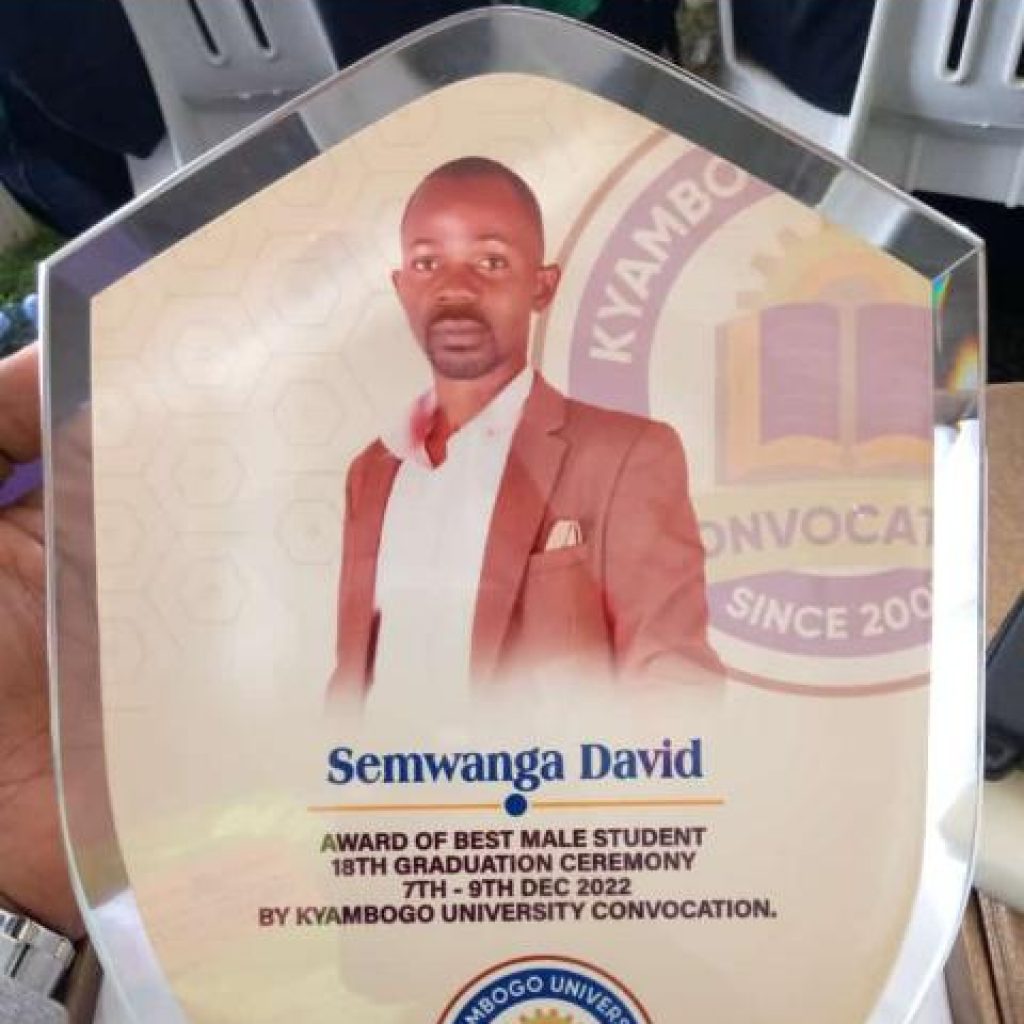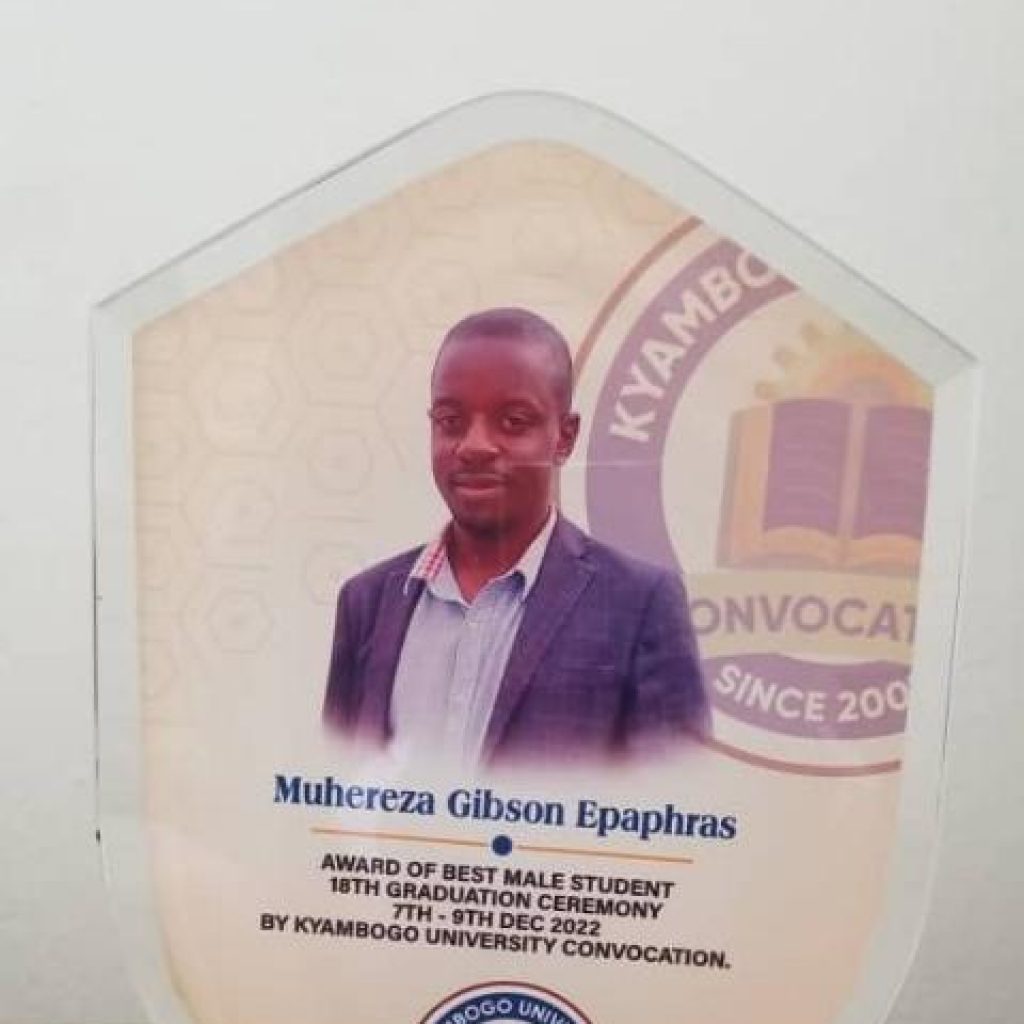 Nakaddu Zaitunie was named the best female student with a CGPA of 4.83 graduating with a Bachelors in Business Administration at the main campus.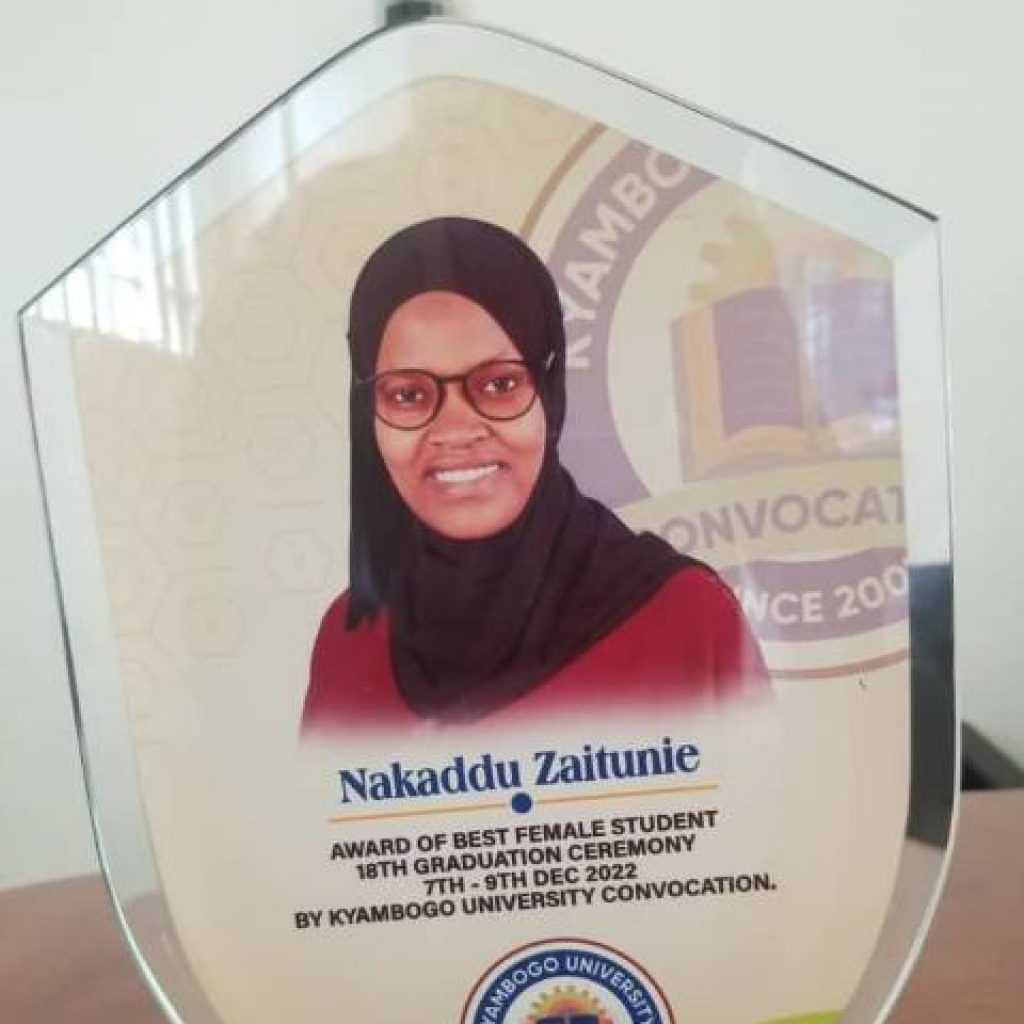 While addressing the guests at the graduation ceremony on Friday 9th December, the chairperson of the University Council Dr. Mary Nakabuggo said that it's not the infrastructure in institutions that matters but rather the quality of education offered.
This was after she mentioned that Bushenyi Learning Center doesn't have improved and impressive infrastructure and buildings like the main campus based in Banda, and yet Muhereza Gibson managed to top all the students from the three campuses.
Muhereza Gibson has today been given his special award just like Zaitunie and David who were awarded on Wednesday and Thursday respectively.
Congratulations to the University's best performers!
Comments