Do you struggle reading the blackboard at a distance or your books up close? Do you constantly have headaches, blurry vision, or are you sensitive to light? Lapaire Opticians have a solution for you.
Lapaire, the Pan-African Opticians are set to run a campaign that will see Ugandans Enjoy a 20% discount on all photochromic glasses – glasses that are clear indoors and darken outdoors from 1st to 7th September 2022.
Speaking to Campus Bee, Esther Nafula, Lapaire's Operations Manager Uganda, said that Lapaire is associating with communities at the heart of their business and encouraging all students and parents of children with vision problems to take advantage of their one-week discounted offer for glasses as an opportunity to help every person out there struggling with sight to improve their vision.
"Visit one of our shops across the country to get your eyes tested for free. The students will get to participate in this life-changing opportunity by purchasing the photo-chromatic spectacles at 150,000 UGX instead of 190,000 UGX. ( Frame and lenses included)." She said.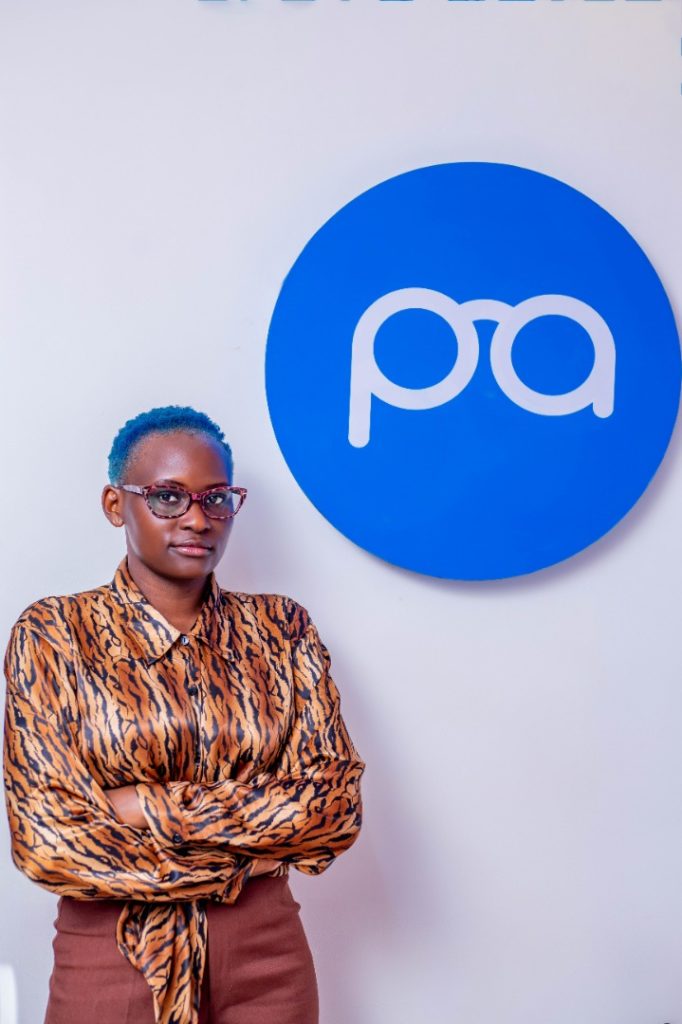 Ms Nafula said Lapaire is doing that because having poor vision may hamper pupils' academic performance and productivity.
Visit any of Lapaire's locations in Kampala (Kisementi, Kampala road, Wandegeya, Kyaliwajjala, & Kabalagala), Jinja, Mbarara and Mukono or reach Lapaire on 0709744775 to get your vision tested for free, receive the proper prescription, and select from a large variety of frames.
For more info get in touch with Lapaire on social media at Lapaire Uganda everywhere.
Comments