Today morning, Lapaire Uganda a pan African eyewear brand has announced TV host Annatalia Oze as a flagship brand ambassador.
According to the company, her Mission is to sensitize people on the Importance of taking care of eyesight and represent the flagship Brand Lapaire across Uganda.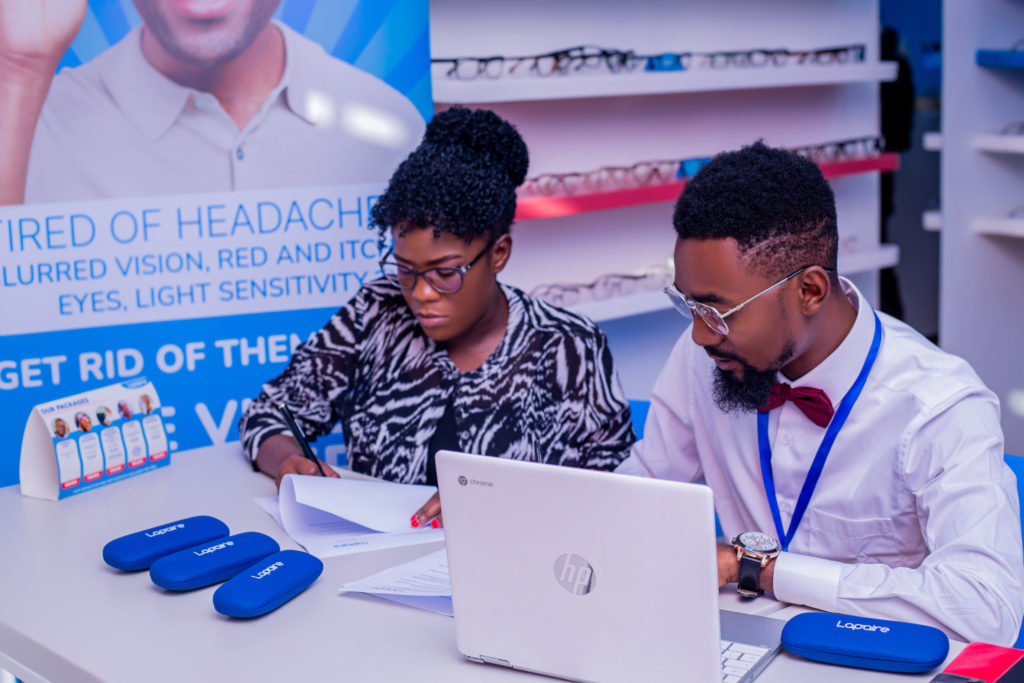 "Annatalia runs a charity organization known as Women For Her which she uses to empower women and she also equips and mentors them with various skills. Anna is a bold and passionate woman who inspires us for the work that she does. She is the perfect Ambassador to represent The Lapaire Brand in Uganda for how it helps Men & Women, to see better and feel at ease in their daily Life," Oliver Mwanko Wambile – Lapaire PR & Communications Officer Lapaire East Africa commented.
Lapaire Uganda currently has presence in seven African countries and in six branches in Uganda 3 in Kampala; Kisementi, Kabalagala and Kampala road and 3 others in Jinja, Mukono and Mbarara. The eye wear brand has plans to continue expanding and providing affordable and quality eye care to millions of Ugandans.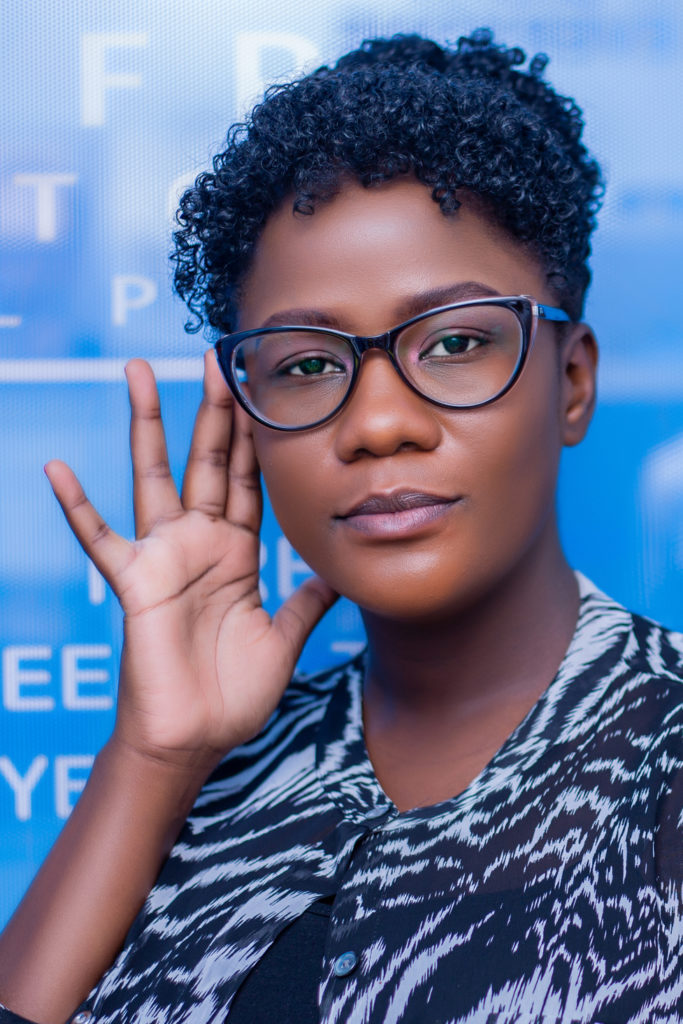 Eye care has been known be very expensive yet 1 in every 3 people have vision related issues hence the need for eye wear. Lapaire therefore has made it easier for people to afford eye wear by selling their packages of both frames and lenses from as low as Ugx 105,000.
Annatalia Oze's mission is therefore is to spread the gospel of Lapaire to the many Ugandans who need their services.
Comments