Self proclaimed "King of dancehall" Bennie Man is full of praise towards Oscar Kampala.
The classy Dancehall artiste was keenly dressed for his long-awaited show Kampala in which he lasted an hour performing his great hits.
On arrival in the country for his VIP show at Lugogo Cricket Oval, the Jamaican sensation had requested for a top-notch designer, Oscar Kampala being the solo contender.
Sources close to the Dancehall icon revealed that Bennie Man was overjoyed upon meeting and interacting with the young Oscar Kampala since the former expected to meet an older stylist but the latter outperformed.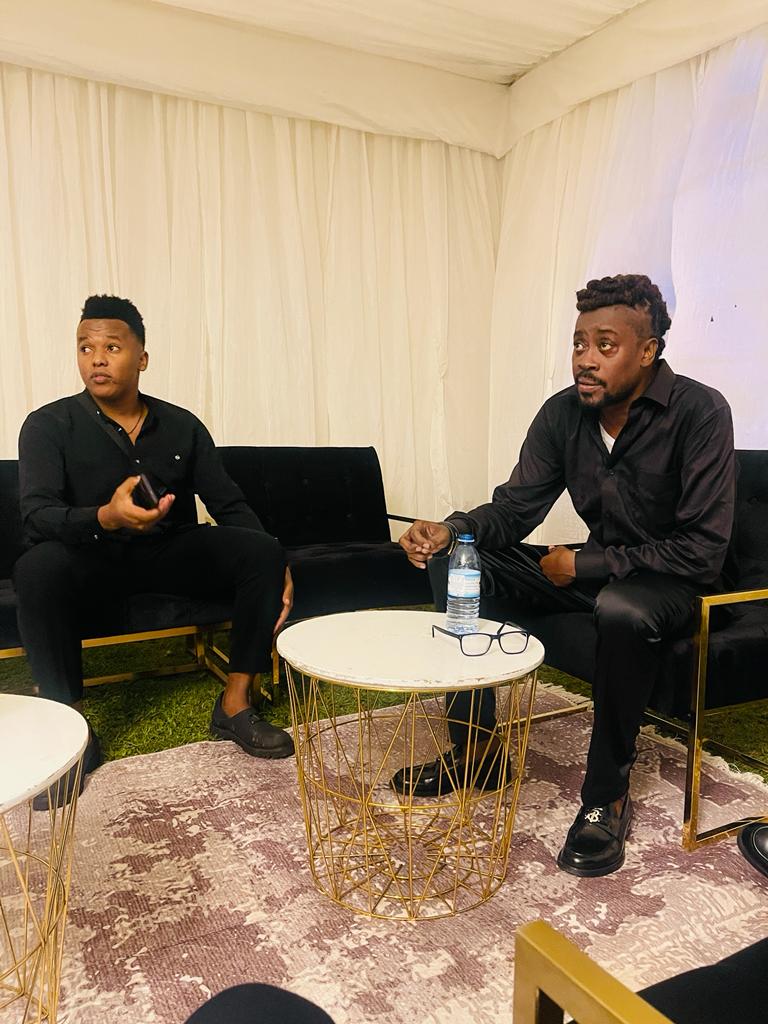 The VIP showman received a VIP treat from the astonishing fashion house, subsequently crediting the youngblood's indelible work.
Oscar Kampala rose to the occasion, like he's always done, to tag Bennie Man in elegant outfits that left revelers gazing in awe.
For the few days he spent in Uganda, Bennie Man experienced much more than he anticipated in terms of what the Pearl of Africa had to offer.
He went on to bag six more befitting garbs from the Oscar Kampala fashion crib to take with onto his international tour.
The exquisite fashion display from Oscar Kampala left the Grammy winner applauding endlessly for the youthful brand.
Oscar Kampala's endorsement from the international superstar follows his very recent continental recognition in Zambia where the city brand was awarded two prestigious Zimiko Awards.
Not even Oscar Kampala's greatest optimist would ever imagine the brand's development and perpetual successfulness.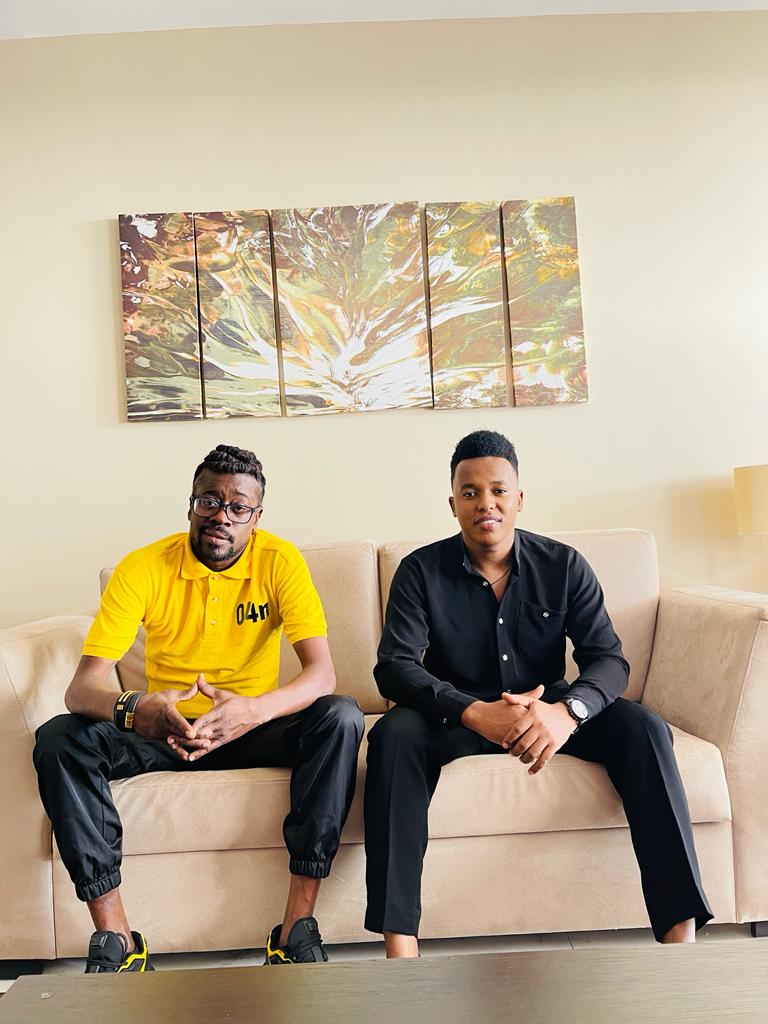 From the tailoring to the assembling, Oscar Kampala has mastered the art and craft of suiting up not only local fashionistas but also big-stage acts.
Bennie Man becomes Oscar Kampala's latest addition to the long and still-growing list of global celebrities like Kizz Daniel, Jidenna, Dj Neptune, Fireboy DML among other countless East African and Ugandan super stars.
Comments