Agaba Mark who is commonly known as Uncle Mark (his comedy stage name) won the guild elections at Uganda Christian University Kampala Campus that were conducted on Friday last week.
Many of you must have seen this 'Mukiga man' on your TVs or on live events doing comedy because he has featured in a number of them including NBS The Comic, Comedicine, and Just Comedy.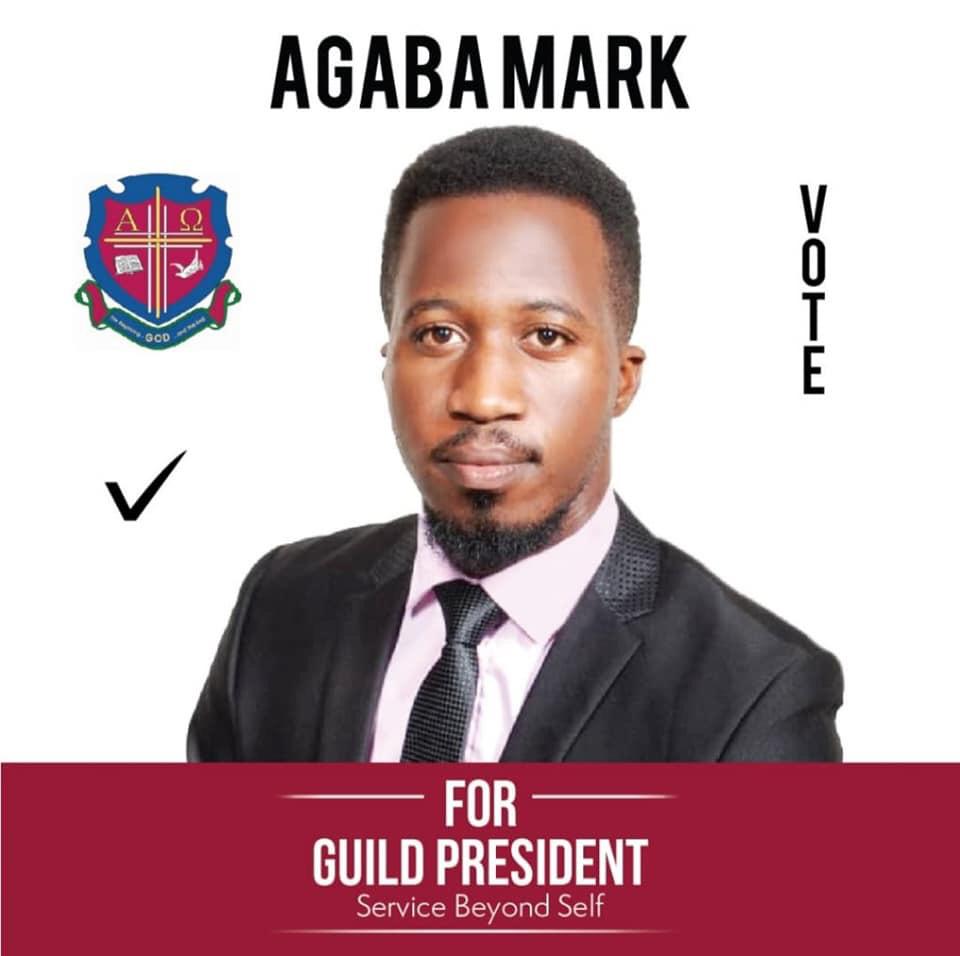 His close associates described him as a Christian who is ambitious, strong- willed, determined, selfless, outgoing, focused, a servant and a leader. They say UCU students will not regret having voted for him as their Guild President.
Fellow comedian Parick Salvador Idringi also wrote a congratulatory message to Uncle Mark on his Facebook page.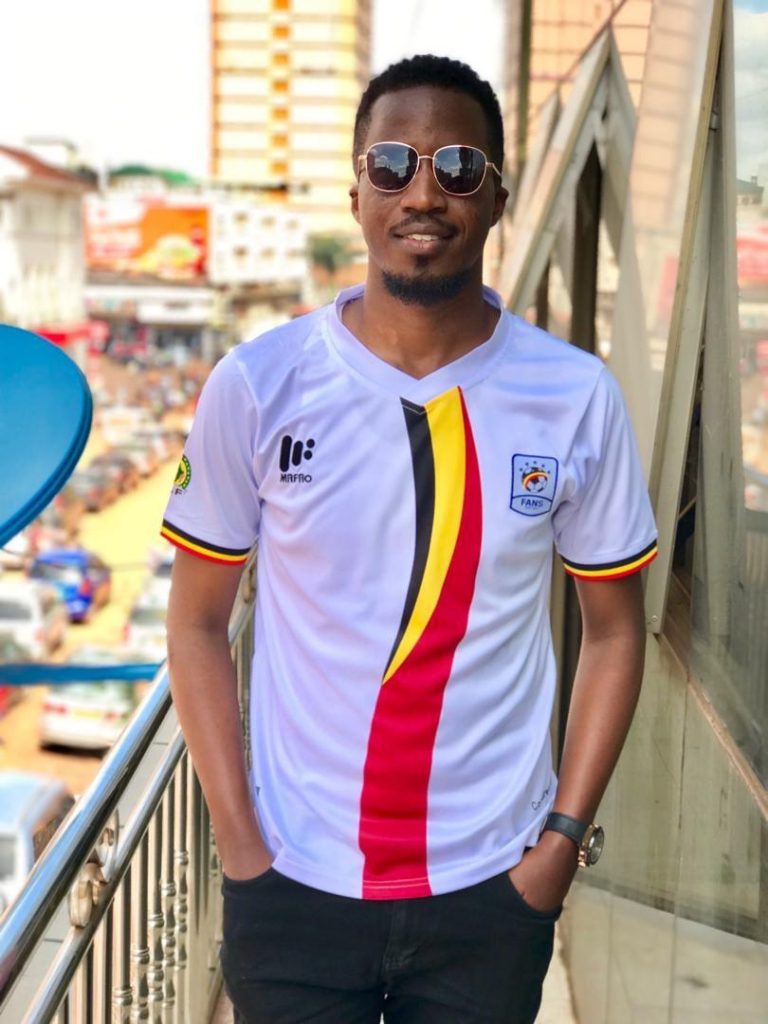 "Congratulations my guy Agaba Mark, you're a man with a purpose and I am sure UCU is going to benefit from your leadership." Salvador wrote.
Agaba is a first year student of Social Work and Social Administration at UCU Kampala Campus.