There was drama at the Engineering dinner last Friday at Sheraton Hotel when the master-of-ceremonies was rejected by even his co-emcee (a girl) for a date due to reasons yet to be known. Solomon Ayebare ended up solely emceeing the event, eating food alone and consequently retreating to his room in Nsibirwa Hall, alone.
The third year Civil Engineering student who is currently serving on the Makerere Engineering Society (MES) cabinet was a surprise revelation as an emcee since his colleagues had not seen him emcee anywhere else. Students however confessed that he was a pleasant surprise because they didn't expect him to be as eloquent and enthusiastic as he portrayed.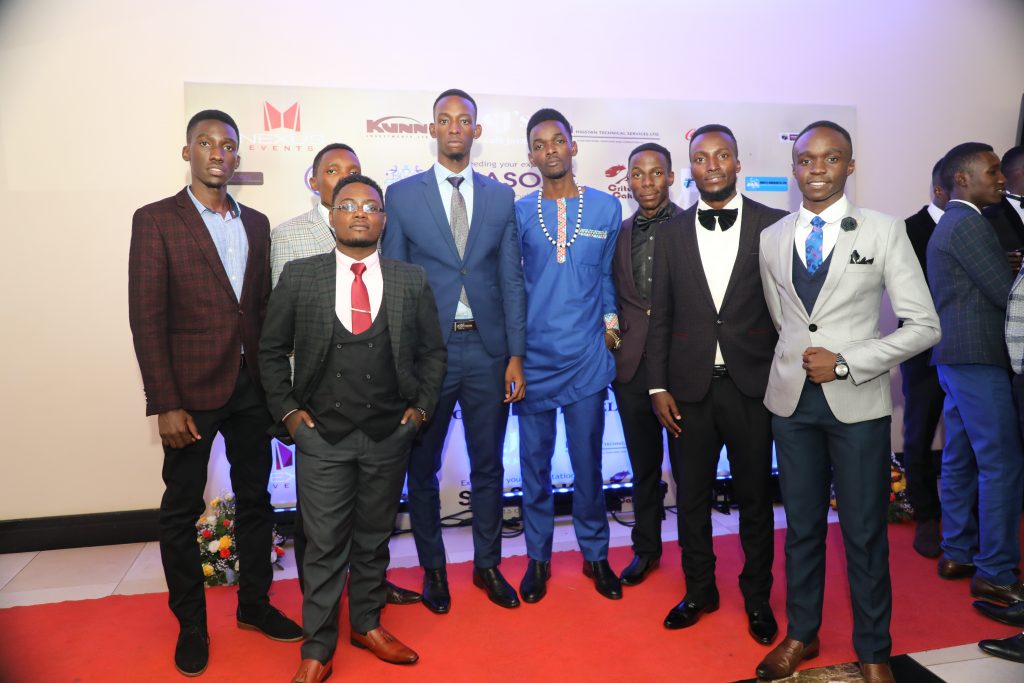 When our reporter contacted him about his misfortune, Ayebare said that he was actually not rejected but he did the rejecting because he wanted to explore the field of emceeing.
"I had a last minute argument with my date who ended up telling me to choose between hosting the event and her being my date. I told her I'll think about it and give her feedback. She's still in her room waiting for the feedback" Ayebare said.
We were however to learn that actually, there was no such thing because Ayebare expected his co-emcee to be his automatic date, something that the girl had not planned and when she saw him being surprisingly unveiled as the emcee of the day, she threw in the towel and hooked up one of the single boys at the event, leaving Ayebare massaging the microphone.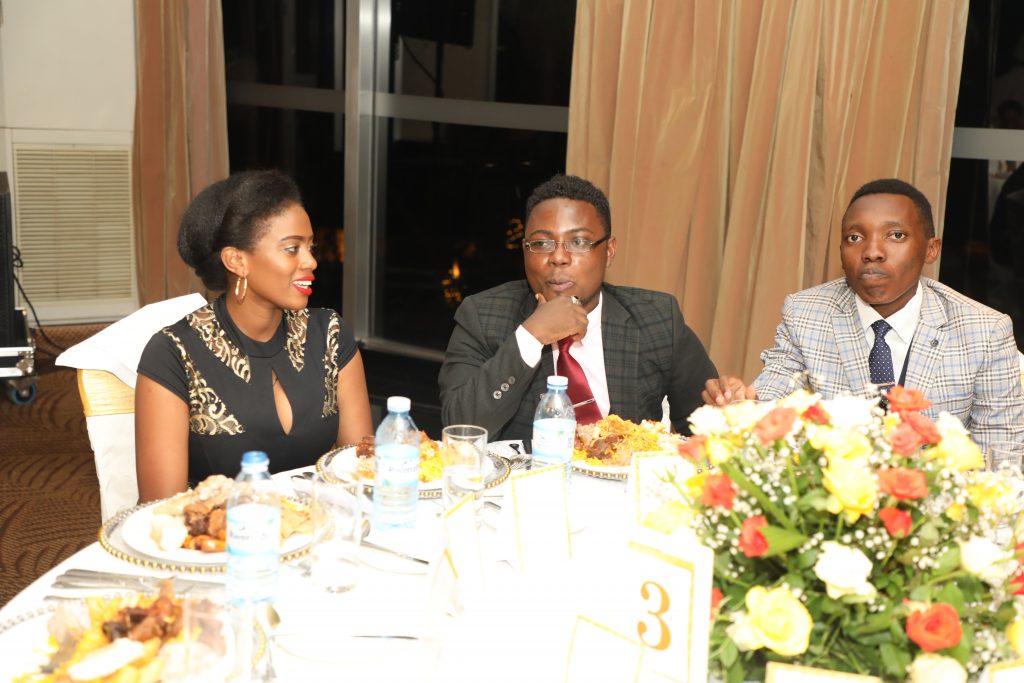 Folks said that in as much as he was lively and fun to listen to, Ayebare's jokes had a deep sadness and pain in them because while most of his friends were in the company of cute pretty ladies and looking up-to the night before them, he was only imagining the bedbugs that would feast on him later that night lonely in his bed.