Remember the girl who came out last week to expose the Makerere University Guild President, Bala David, for infidelity? Yes? Well, she was on Saturday crowned Miss Tourism Busoga.
Enid Mirembe, a third year student of the Ivory Tower pursuing a bachelors of Arts in Arts is finest girl of the source of the Nile. Mirembe beat other eight girls to the crown; she'll represent Busoga region in the hotly contested annual beauty pageant that seeks to promote Uganda's heritage.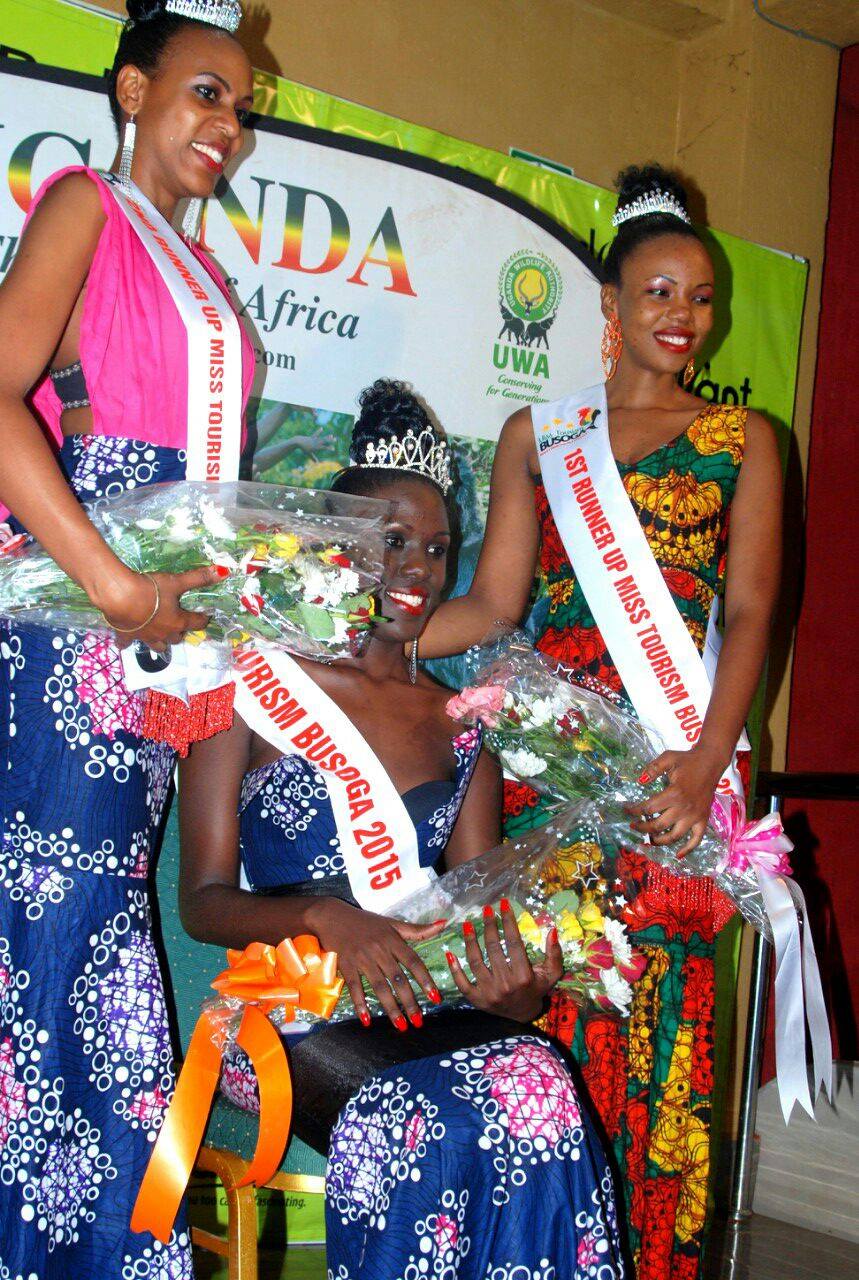 "I am excited," she told this reporter. "My prayers and hard work have both paid-off and I will represent my region (Busoga)…I will make sure I win the national crown."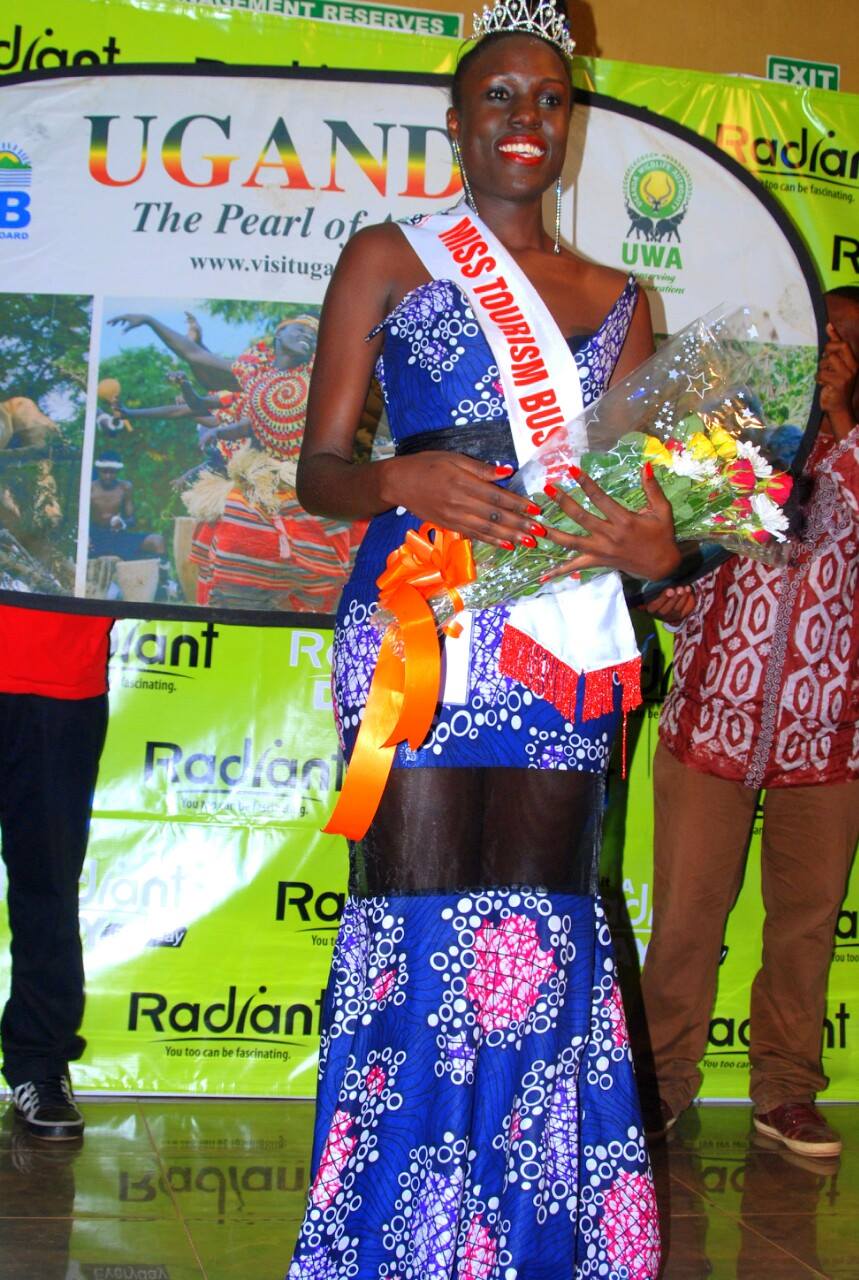 Mirembe has had enthusiasm for passion since she joined campus and says she will start her fashion show soon that will air on UBC TV.