Gulu University Law School yesterday hosted students and staff from the School of Law of Makerere University under the Refugee Law Project (RLP) for a one day debrief meeting.
The debrief resulted from attachments to families, institutions and public offices in northern districts of Lamwo, Kiryandongo and Adjumani in groups of threes and fours two months ago that resulted from  a partnership forged between Makerere School of Law, refugee project through its partnership with Public Interest Law Clinic (PILAC) and Gulu University.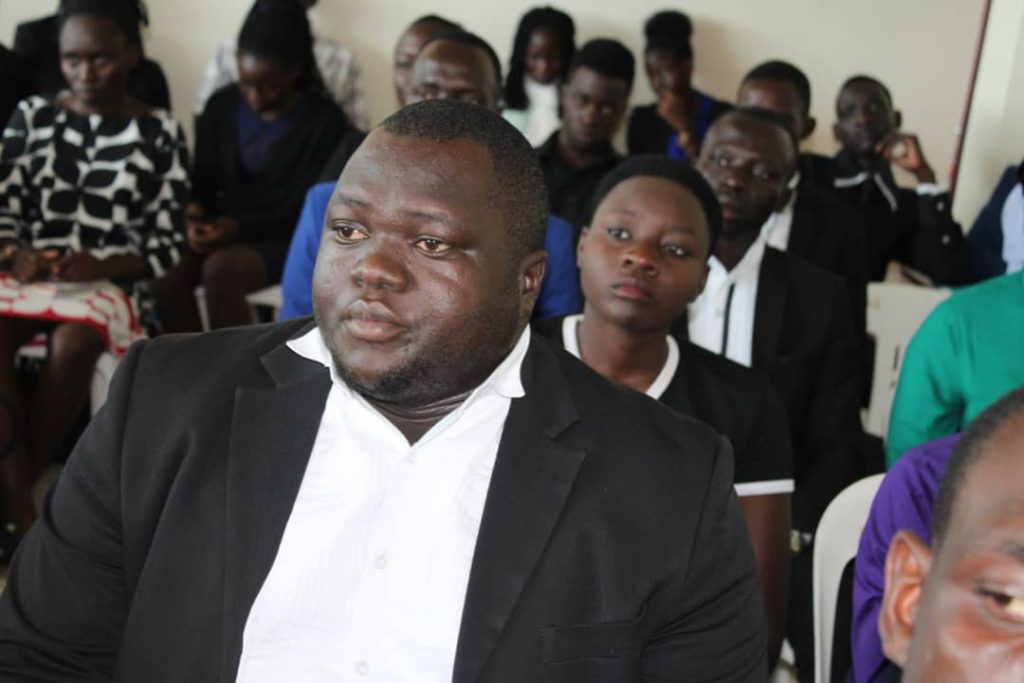 20 students, 10 from Gulu University law school and 10 from Makerere law school were sent to mix and mingle with the community, offer free legal aid and advice, guidance on legal representation in courts of law, carry out detention and suspect monitoring, community sensitisation in relation to the laws of Uganda as well as the regulations set in their respective communities.
During the two months community attachment the 20 students were fully facilitated by funds from the Embassy of Netherlands (Royal Norwegian Embassy) through the refugee law project of Makerere University.
This partnership is expected to carry on every year and the numbers sent for community outreach and attachment is expected to grow as well as increase experiences and enhance learning for the law students so as to produce well experienced and skilled lawyers who are competitive in the ever growing law profession.
The key guests and speakers included; Dr Shadat Semakula, the Gulu University Law School dean; Counsel Alupo Susan,  a legal adviser under the Refugee Law Project; Madam Patricia Atim, head of PILAC Makerere School of Law and the Mr Bagaya Jerry, Academic Registrar Gulu University.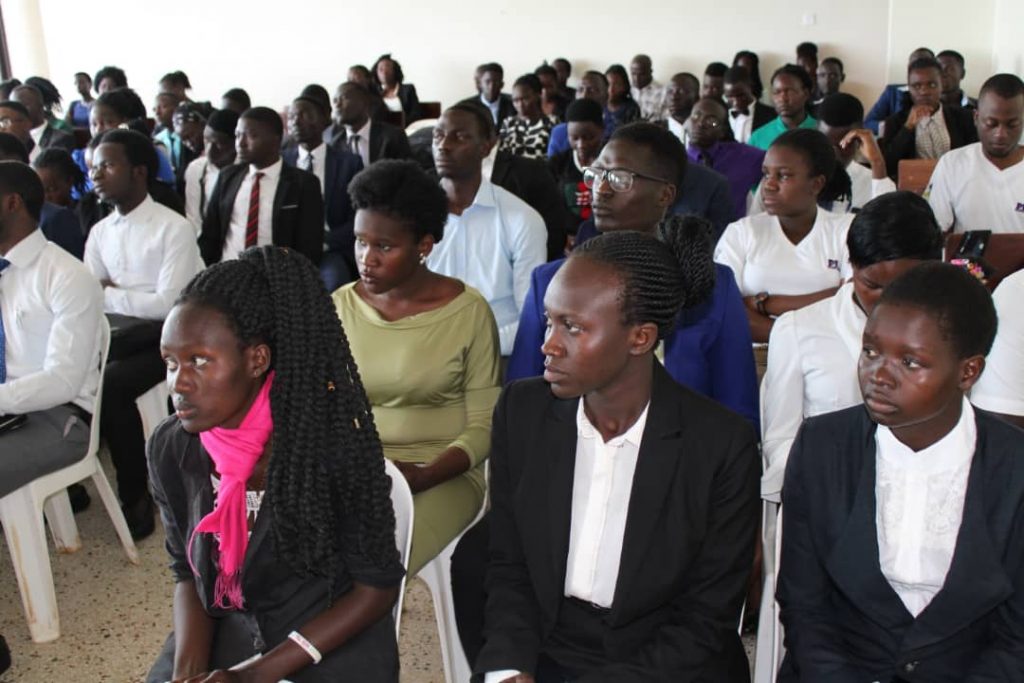 After the debrief session, the team then visited Gulu Central Police where they carried out suspect monitoring and provided legal advice to the inmates as well as suspects who were there at the time of the visit.
The day was crowned with a team dinner at the Bomah hotel located in the heart of Gulu town before the Makerere team set off for Kampala.
Comments