First of all, if you have not noticed what I did in the title, go back and read it again. I will not ask you to rate my pun game because I don't want bad energy when I am preparing to give y'all positive, fresh and juicy energy in the article below.
Final year students of Law at Makerere University were at Speke Resort and Conference Centre, Munyonyo over the weekend and damn, they got the dress-code memo.
The dinner, that some members of the glass were overheard calling the teaser of the then upcoming MET Gala, had all kinds of fashion sense there can exist. From metre-long ballroom dresses to Academy-Award-ish Tuxedos, the students flaunted fashion in the Speke Ballroom that hosted the event until they literally begged them to stop.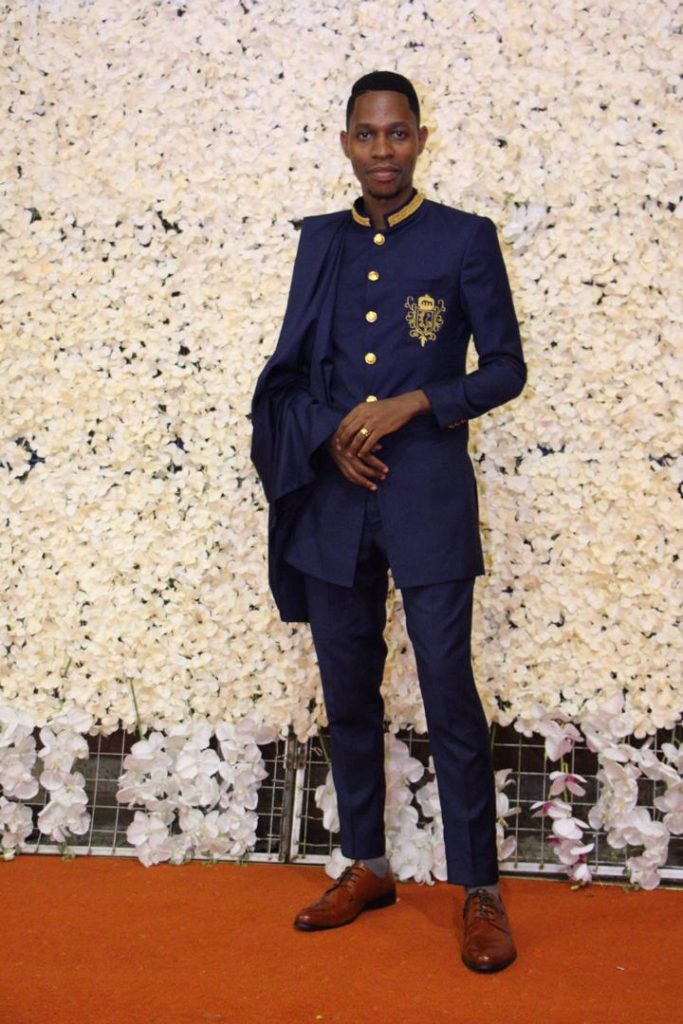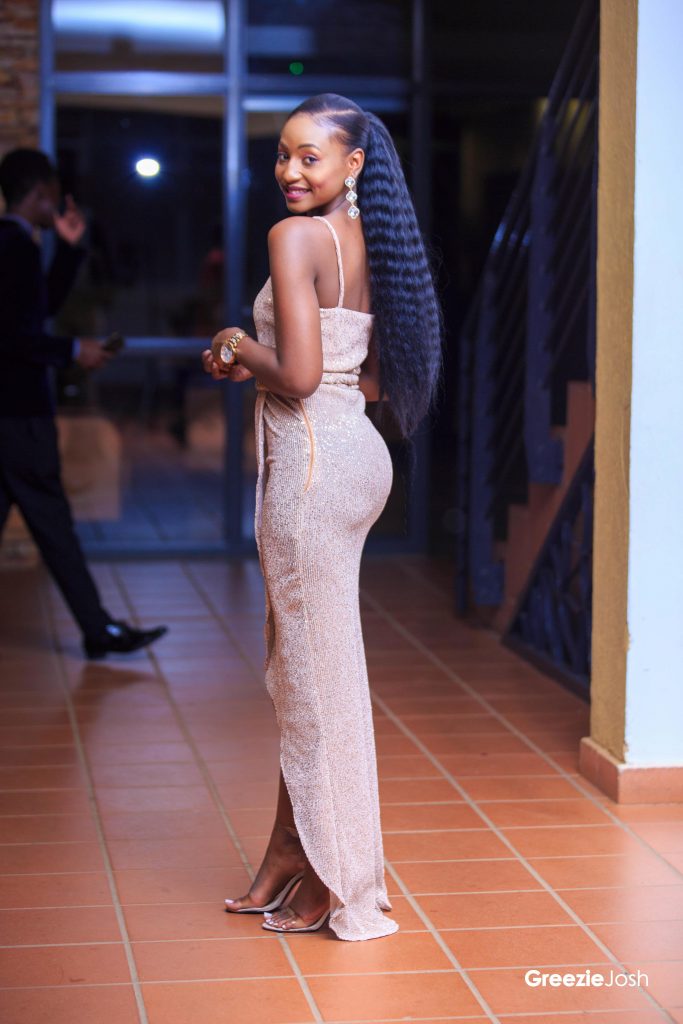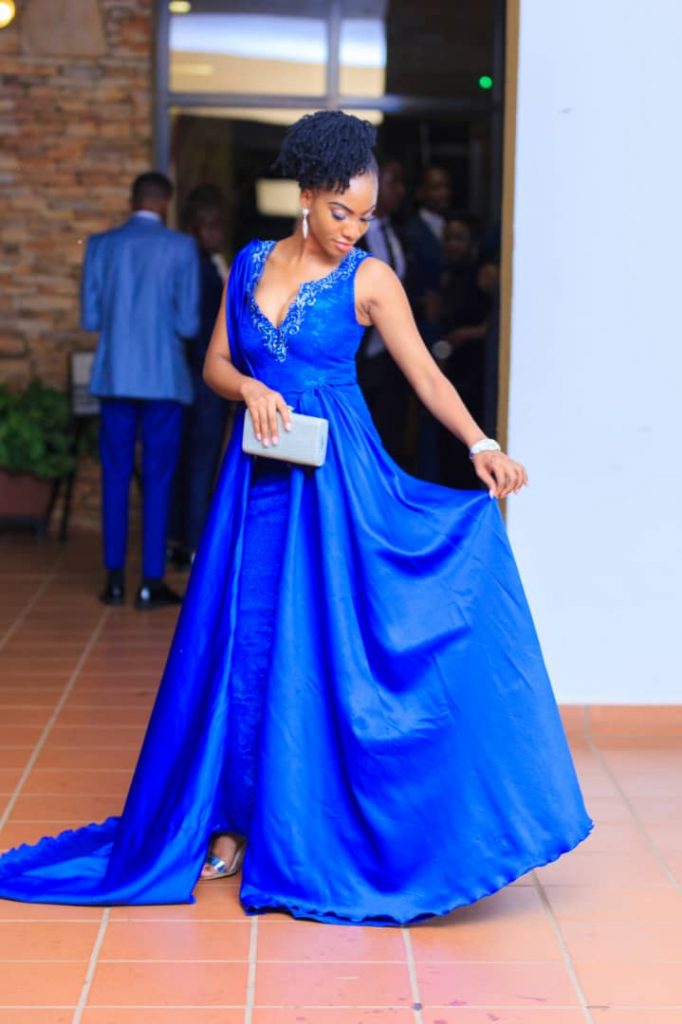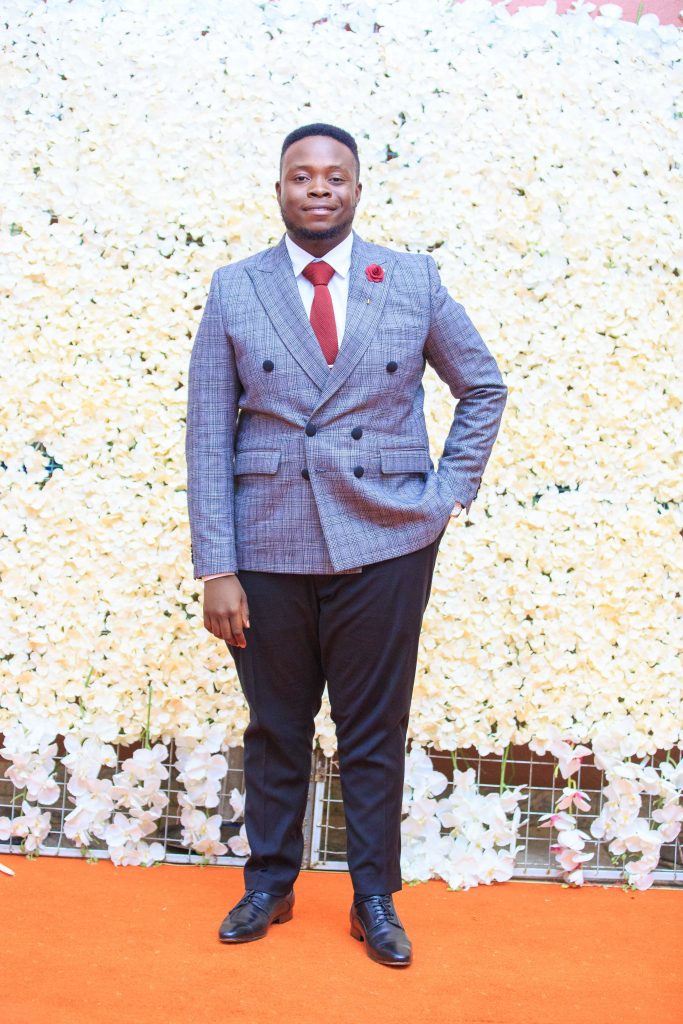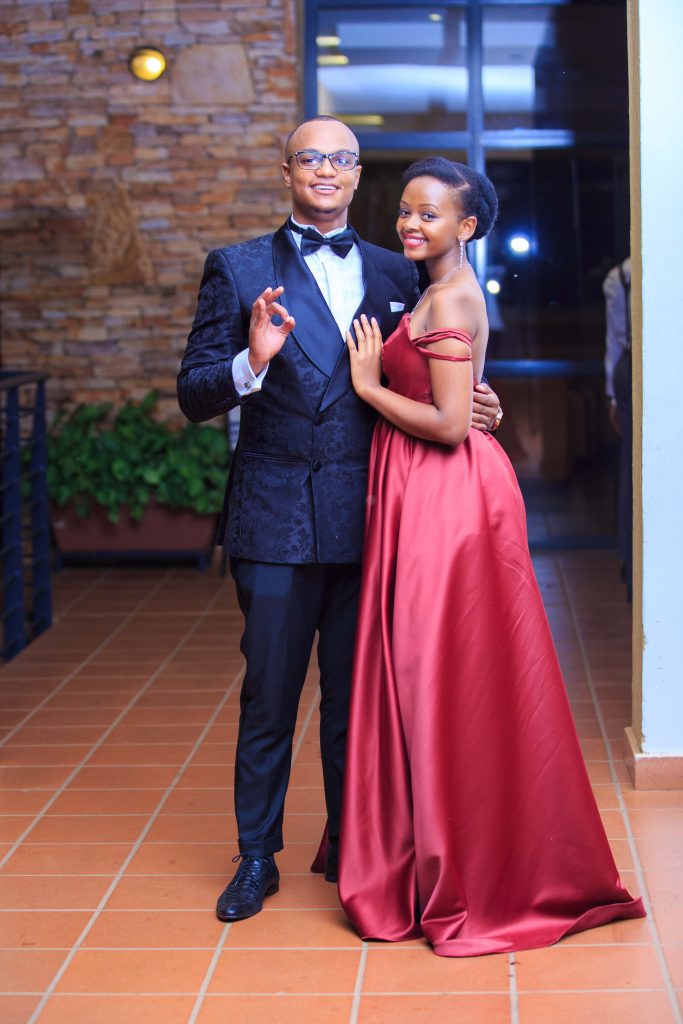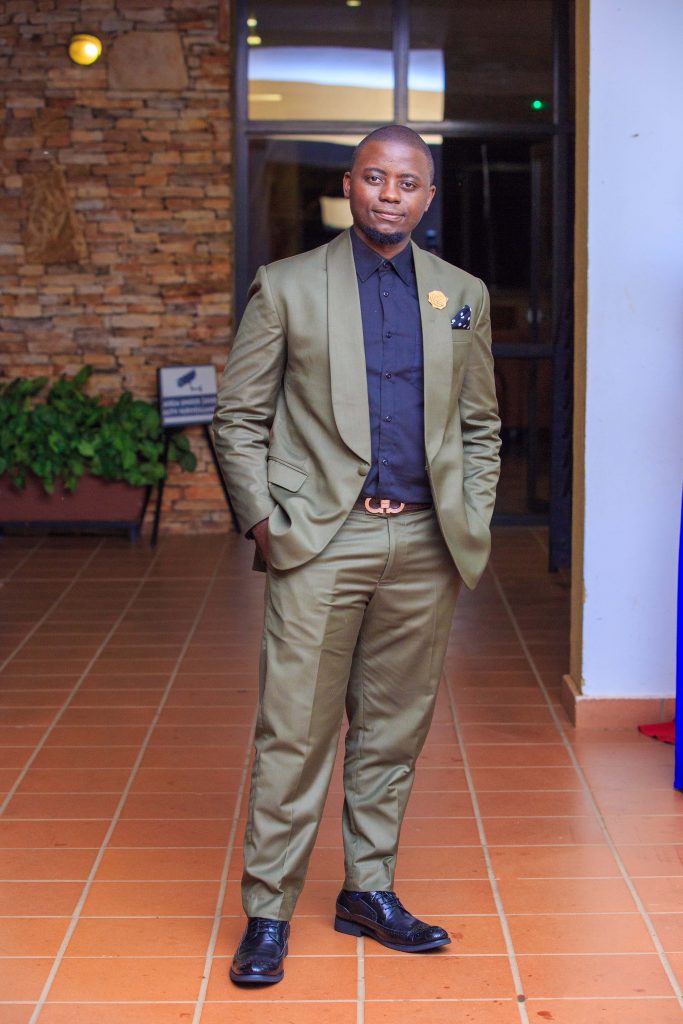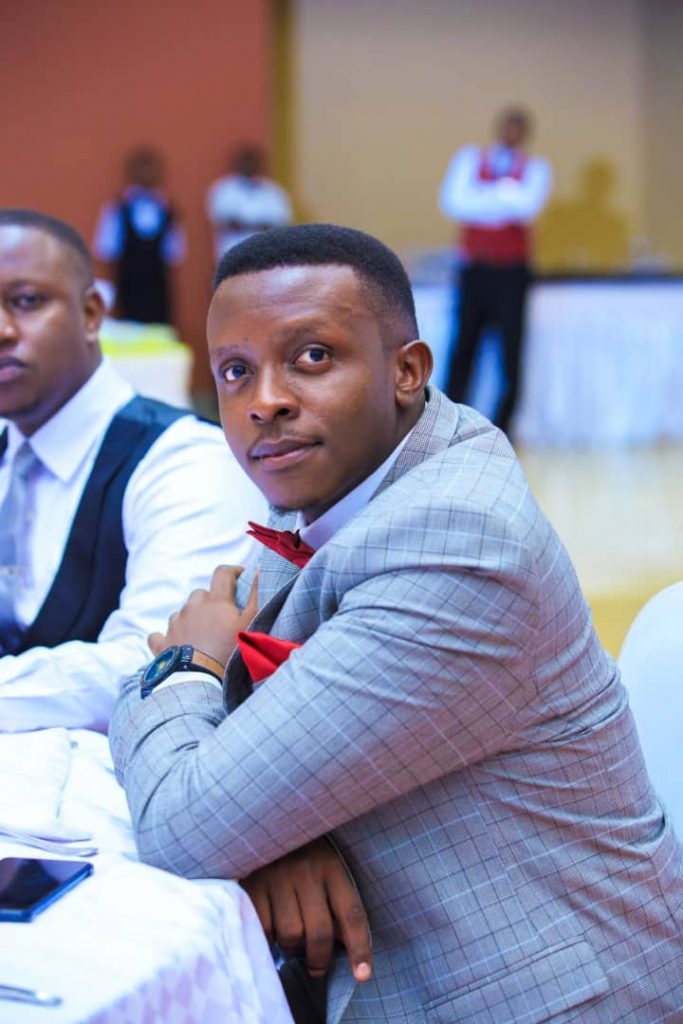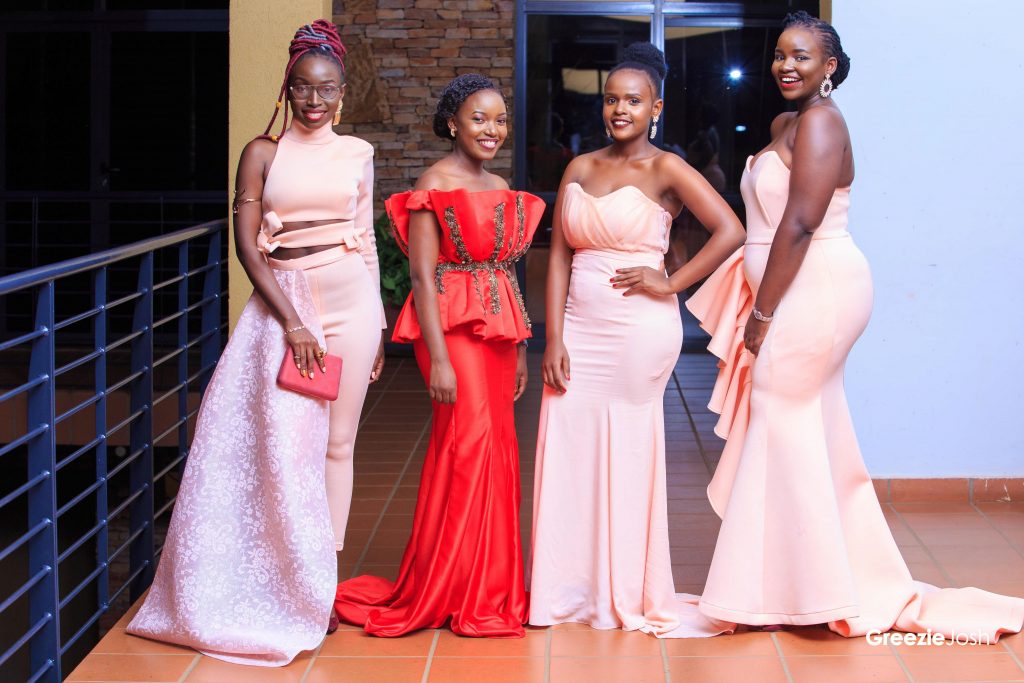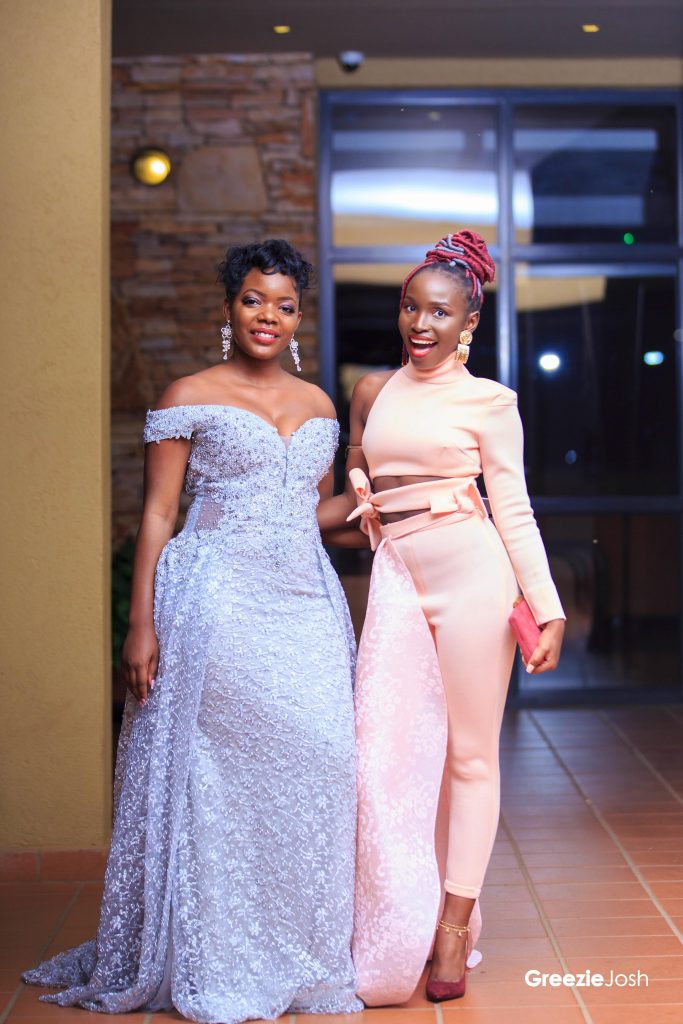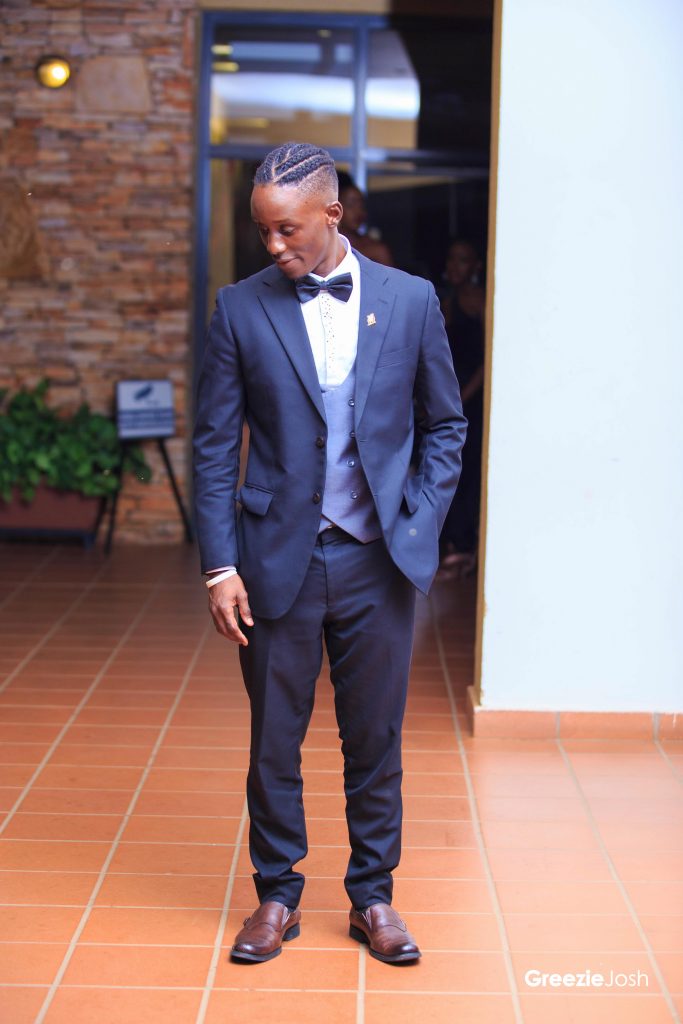 PHOTO CREDIT: Greeziejosh