Samuel Mugarura, a Makerere University student who started a teargas project has today launched the first successful teargas canister.
Speaking to journalist at Makerere art gallery, Mugarura said his teargas has no effect of human health because it has been made from local products that are available in Uganda.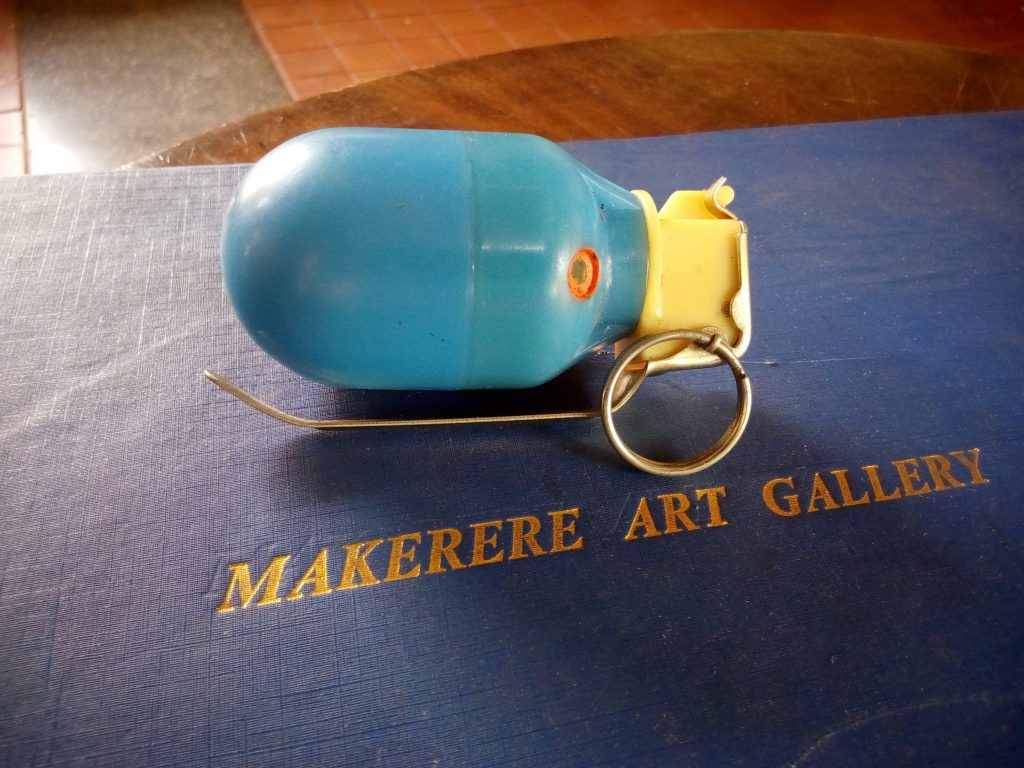 "In this teargas, we used onions, extracted chemical substances from mango leaves and stems… it's purely organic," he said.
COSTS
Mugarura explained that after launching the prototype on September 25, 2016, he was called to meet government officials in October where he was advised to apply for a patent.
"We applied for a patent for making teargas from Harare, Tanzania which cost us Shs 300, 000. We also used Shs 2.4 million to buy chemical compounds for teargas," the third-year Botany student explained.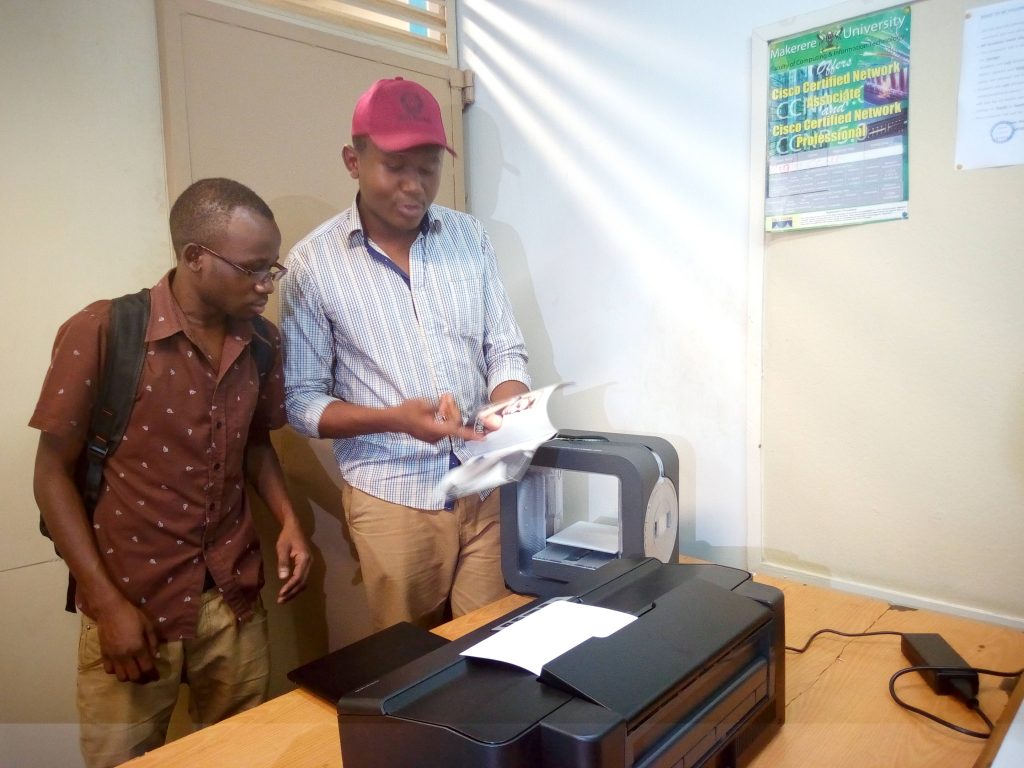 He added that the university has also secured a new 3D printer which they used to design their canister, on top of the getting other free chemicals from the campus.
Once produced on large scale, each canister, Mugarura said, will be costing about $4 (14000), which is 70 per cent less of what government would spend if the same product was imported from abroad.
FEMALE SPRAY
The University Hall resident also explained that they are in the process of making a spray that women can use to protect them selves from attackers.
"This spray can always be carried by a woman and when attacked, she can get it out and sprays into the face of the attacker. It will have a camera that will be able to take the photo of the attacker and then save it on a memory card that will be inside the spray," he intimated.
For now, Mugarura and his team are waiting for a call from president where they he said they discuss how to start making his product for national use.
Makerere has not yet commented on Mugarura's innovation, but he claims that 7 professors have been working working with him and that the university has given him much of the support in terms of chemicals.
HOW IT WORKS
Mugarura explained that his canister is a bit different from others. "It has a pin that once removed and thrown, it takes four seconds to explode. This makes it difficult for one to pick it and again throw it back at the one who launched it."
We shall keep you updated by this story