Renown fashionpreneur Oscar Nyesiga of Oscar Kampala Suits has graduated from Makerere University's 73rd Graduation Ceremony that started Monday February 13 till Friday 17th.
The famed stylist is the brain behind the revered brand that has had Kampala gentlemen sparkling in exquisite tailored suits.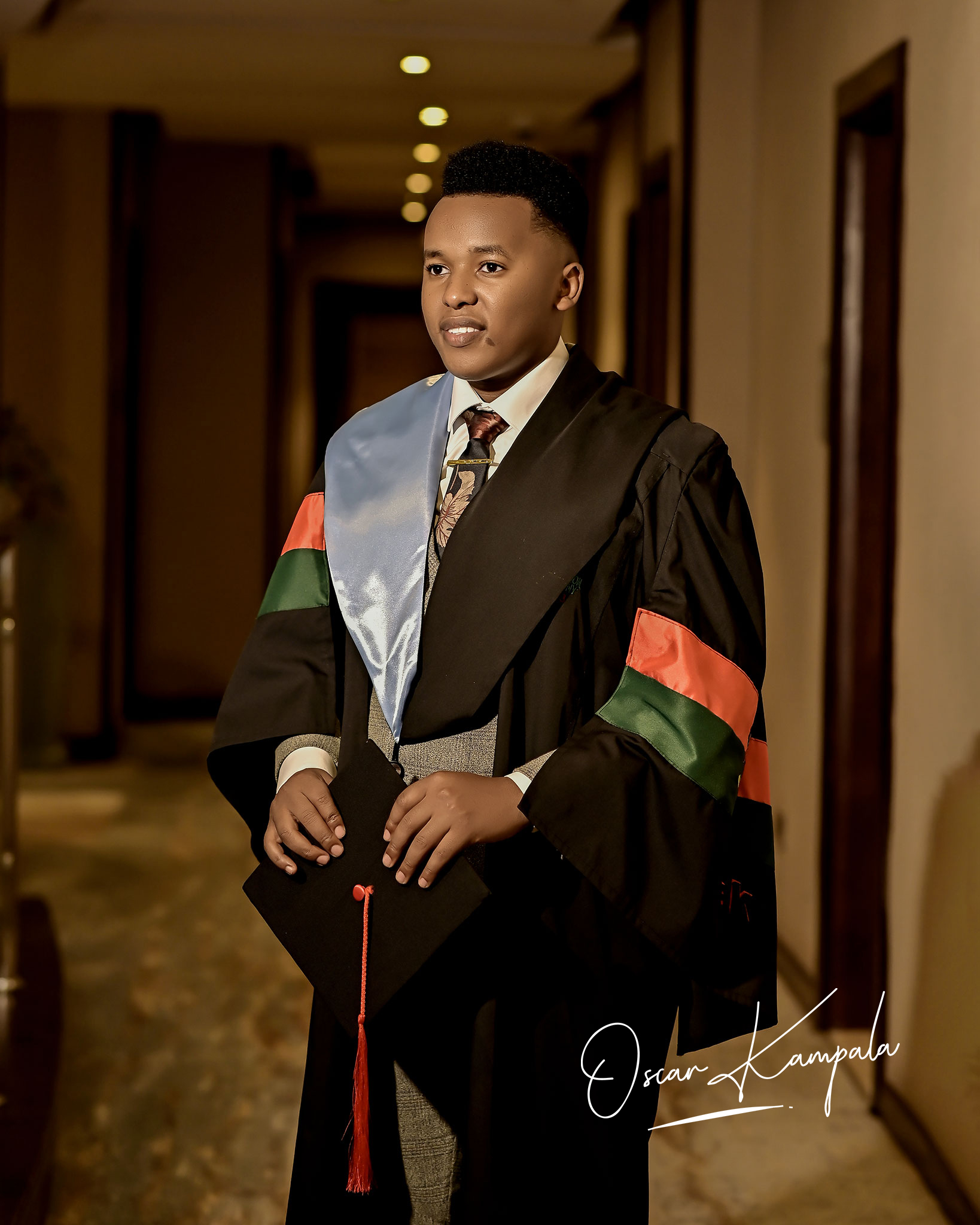 Besides leading the brand, Oscar has been a student at Makerere University, leaving many in awe regarding how he has successfully managed both.
Apparently, he has not only properly balanced the duo-life of being a student and business owner but he has also excelled at each.
He was part of the 13221 graduands in the Freedom Square during the week-long graduation.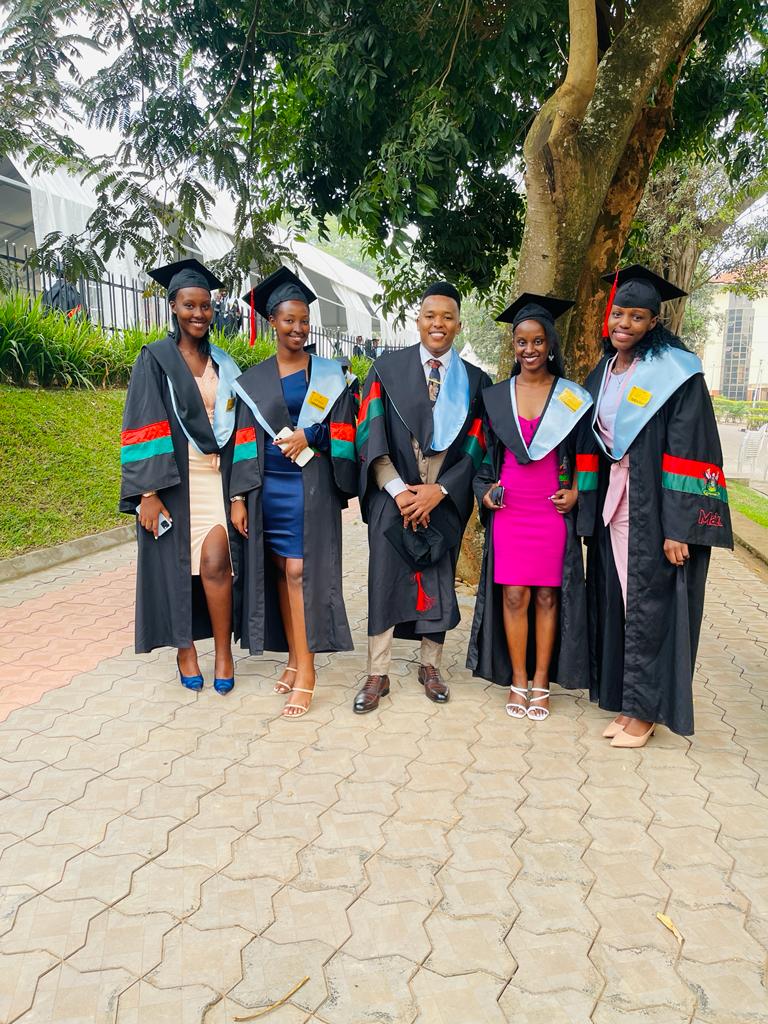 Oscar joined Makerere University in 2019, a few months after establishing Oscar Kampala brand as a part-time hustle.
The humble and self-motivated fashion proprietor merged his friendliness to all with creativity to make strides towards personal and community uplifting.
With utmost hard work and dedication, Oscar Kampala sprouted from the egg shells and flourished in the Ugandan apparel industry and beyond.
Oscar is not just an inspiration to other students at Makerere University but also an outstanding achiever that has been nationally acknowledged as a successful youth.
From styling up fellow students to styling international acts like Jidenna, Kizz Daniel, Bennie Man, Dj Neptune, Fireboy DML and many more, Oscar is on arguably a right path towards blazing glory.
Oscar Kampala was birthed with the intention to sustain Nyesiga's survival at campus through animating people's looks but has grown to surpass the imagination of its possible triumphs.
Congratulations Oscar!
Comments