Makerere University 73rd graduation ceremony is coming to a close today, after an eventful 5-day run.
The 2023 edition has witnessed a total of 13,221 graduands receive degrees and diplomas of the great university.
Amongst these, 21 Senior Police officers were officially awarded Masters degrees upon successful completion of their studies in Peace and Conflict Management.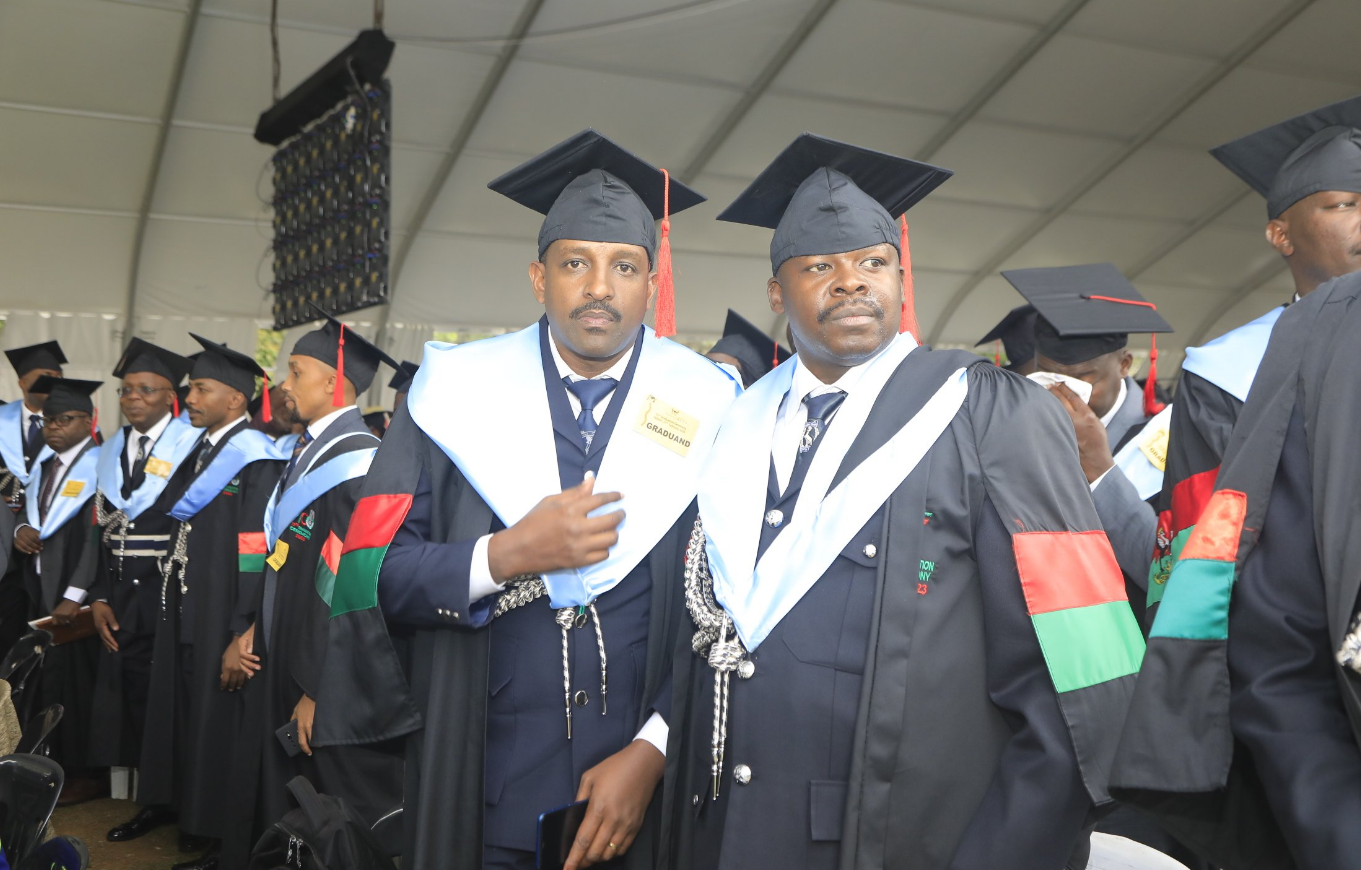 "A total 21 Senior Police officers conferred Masters degree in Peace and Conflict Studies of Makerere University during the 73rd Graduation Ceremony on 17/02/2023," Uganda Police Force publicized on social media.
In 2021, Makerere University and the Uganda Police Force signed a Memorandum of Understanding on how the university would skill senior police officers and award them with Masters degrees in peace and conflict resolution.
The collaboration has paid off with the first batch of District Police Commanders, superintendents and other Commanders occupying some seats in the Freedom Square on Day 5 of the grand event.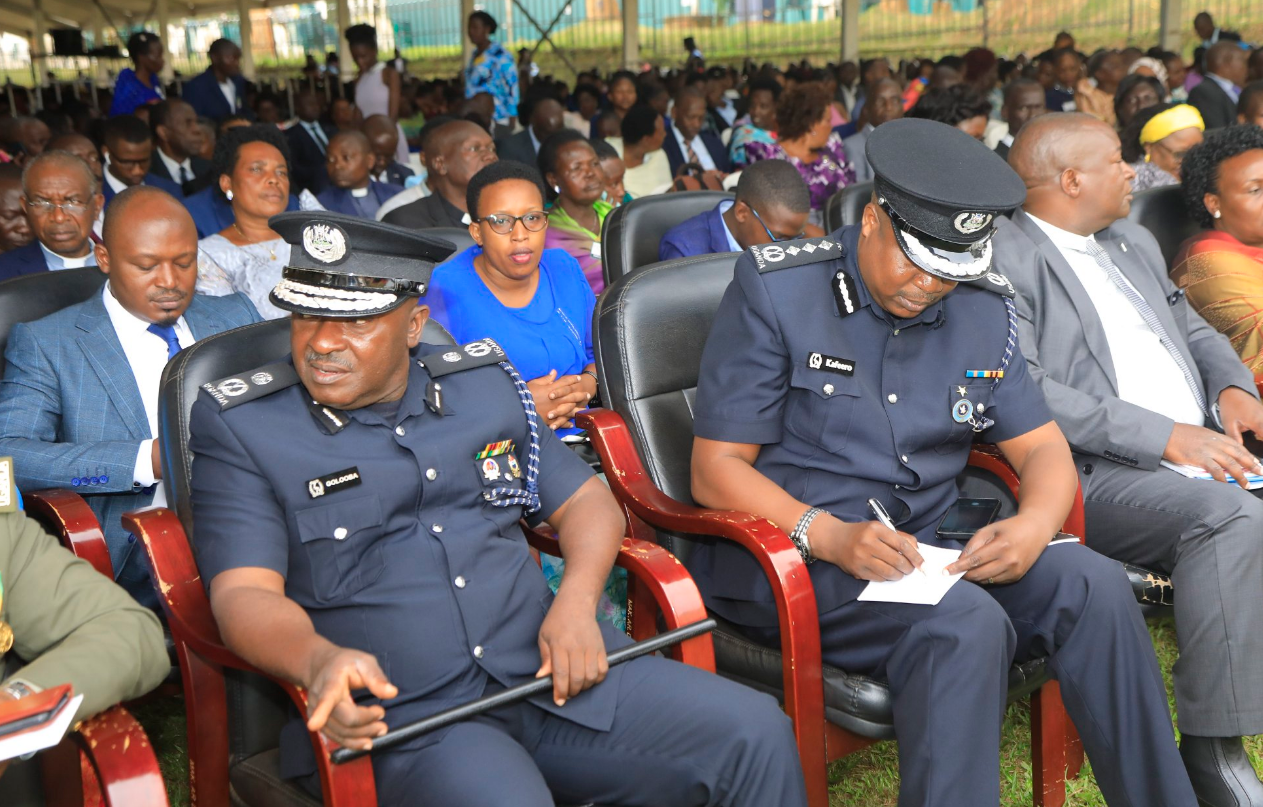 Makerere University chief security officer SSP Omara Cyrus Samson headlined the group that included fellow graduands like;
CP Muluya Moses – the Commissioner Welfare in the UPF,
ACP Kagarura Herbert Bob – the KMP CID commander
ACP SSERUNJOGI Eddie – RPC West Nile Region
SSP Kiconco Johnson Tibbs
SSP/Kule Yona
SSP SAIGA Ibrahim
SP Ahimbisibwe Fred Karuhanga Hike – DPC Tororo district
SP Anyama Richard Rwakasis – the DPC Kalungu District
SP ASIIMWE Abraham
SP Gobolo Julius
SP Kasigire Micheal – the Deputy RPC Savannah Region
SP Katuramu Robert
SP Katwesiime Damian
SP Kutusa Marion (Ms)
SP Kyeyune Edirisa
SP Mafundo Emmanuel
SP Musiime Andrew
SP Ssebuyongo Geofrey Muruli
SP Syamutsangira Marahi Simon – the DPC Nagalama
SP Tugume Ezra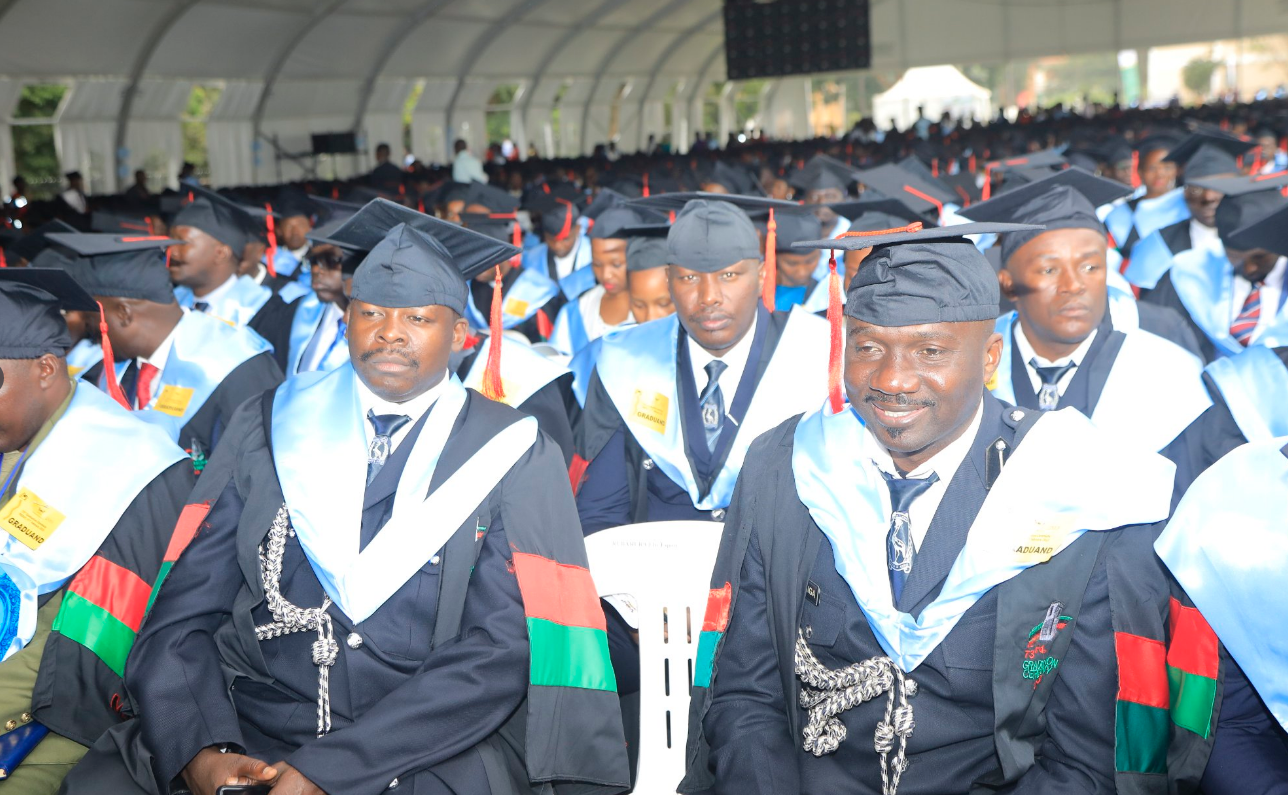 Comments