A Makerere University female student in the names of Print Martha has taken it to the University's whatsapp and Facebook groups to call upon her fellow Makerere ladies not to sit down while the whole country is striking for the continued arrest of Kyadondo East Member of Parliament Robert Kyagulanyi commonly known as Bobi Wine.
Unlike the usual burning of property and roaming around the streets, Martha plans to match naked around the university while rocking bras and knickers alongside her well-endowed campus mates." I request all Mak ladies not to sit down while our #BobiWine is still detained unlawfully. Tomorrow we are going to match naked around the university only bras n knickers pliz. Let's meet very early by 6am at Freedom square n match naked around muk to show our discontent." Martha posted.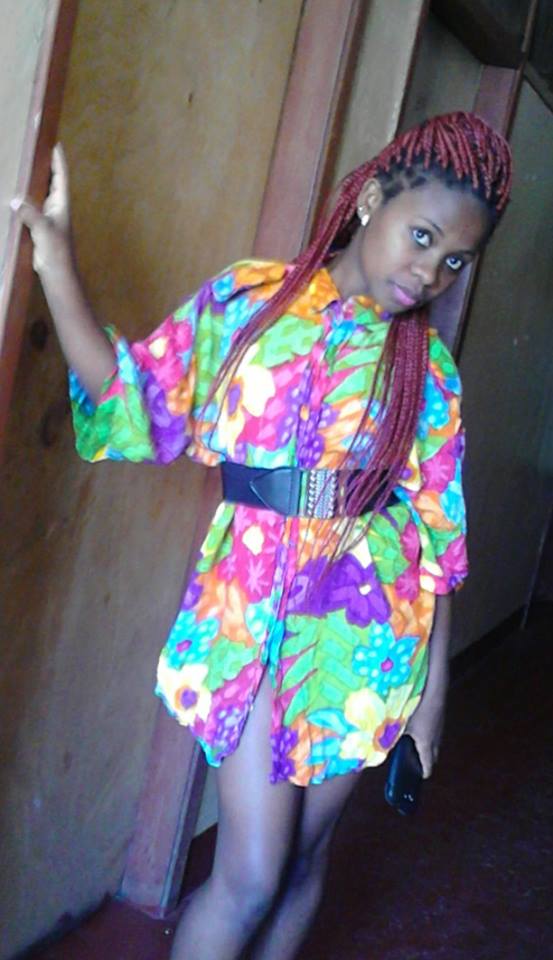 Before unveiling the bra and nicker strike, Martha had requested Makerere students to come up with a leader who will champion the University's version of 'Free Bobi Wine' campaign. "But can't we just get one Makererean to lead the protest against the unlawful detention of #BobiWine?? What kind of food do u kids feed on nowadays?? Cant u kids even think that Makerere is the summary of Uganda?? It is, therefore, our duty to rise up and not continue with lectures like everything is fine!!" Martha posted earlier on.