Makerere University Guild President, Lawrence Allionzi appointed his close rival during polls, Hussein Ibra, who stood on the NRM ticket as his Finance Minister to the shock of many.
Now, two dissatisfied law students; Kijjambu Frank and Kayiira JohnMary last week petitioned Makerere Guild Tribunal about the illegal appointment of the two ministers.
The petitioners cited that the guild president did not follow the Guild Statute, which serves as the guiding document for the guild. Specifically, the statute states that appointed ministers must be current Guild Representatives, yet Hussein Ibra does not hold the said position.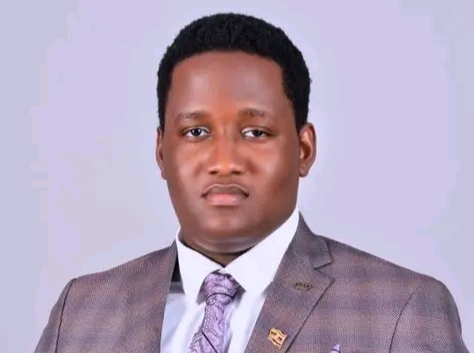 On Tuesday, January 17th, the Tribunal Registrar released a hearing notice for the case, scheduled for Saturday, January 21st. The notice stated, "Whereas the above petition is pending, the Tribunal will sit on the 21st day of January 2023 (Saturday) at 10.00 hours. Court will convene at University Hall."
In a final meeting held virtually via Google on Monday 23rd January, the tribunal found the appointment of the due unlawful and contrary to the Makerere University guild statute 2022.The tribunal also dismissed the request by the respondents' legal representatives to have a UGX 700,000 compensation to four respondents who were petitioned without cause.
The tribunal further guided that the guild president at Makerere University Alionzi Lawrence alias Dangote should appoint new ministers within 48 hours.The respondents can however petition to the Makerere University director of legal affairs and the Dean of students.
Comments