This week, the Hive brings you a plug like no other, a boy (no) a man who can do it all. Sing, dance, rap you name it. Meet Makerere University's Arthur Emuron, a second year law student, class president and an upcoming lyrical genius matched only by legendary NF and Eminem.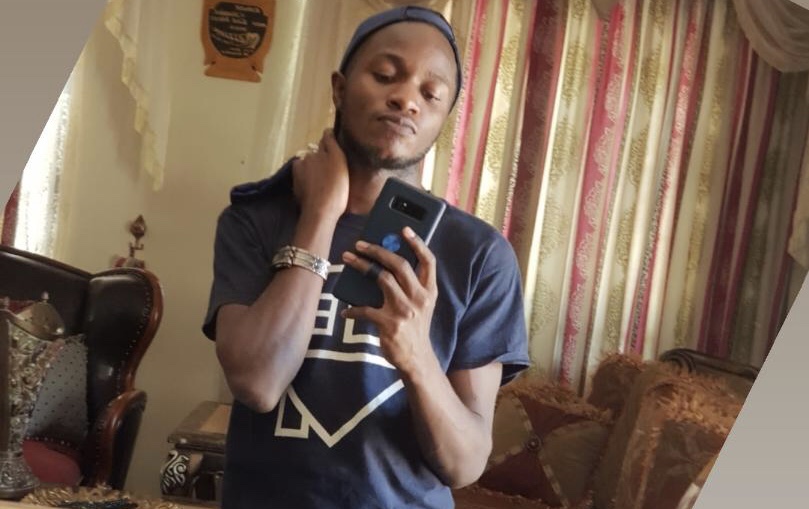 22 year old Emuron when asked about his music career said he had been casually rapping since way back in 2012 which seems like forever ago (was rap music even a thing back then). He later disclosed what we have decided to call a "fetish" due to lack of a better word towards Eminem, America's top rapper and his personal demi god.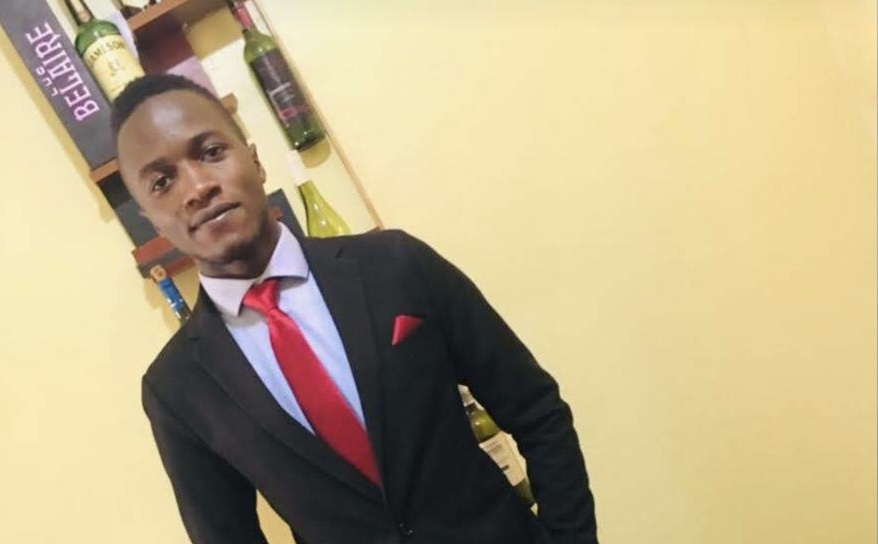 When asked about the singing part, he responded by saying that he is flexible when it comes to music and can fit well in many genres.
"I also love to push myself out of the comfort zone and try new things when it comes to music." He said.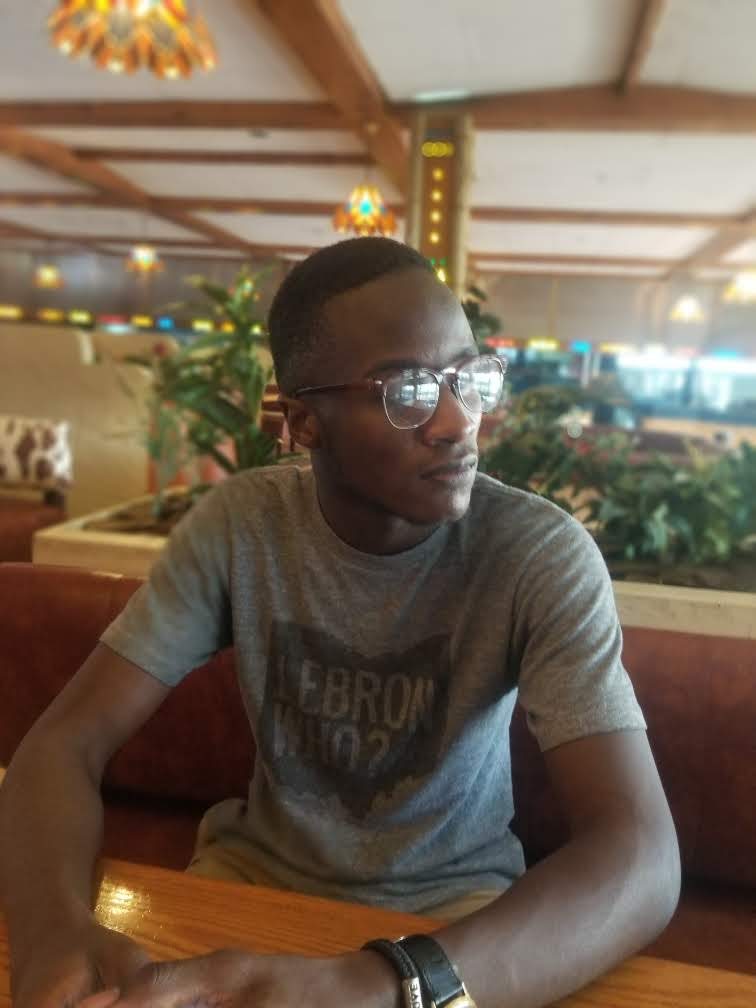 Despite lacking money to get studio time due to the coronavirus pandemic (at least thats what he told us), Emuron has actual self sponsored projects posted all over his social media platforms and has even put in an added initiative to tag a bunch of local artists like Bigtril , A-Pass, Bebe Cool, Chameleon and Fik Fameika who he hopes to work with in the near future should he get signed onto a record label.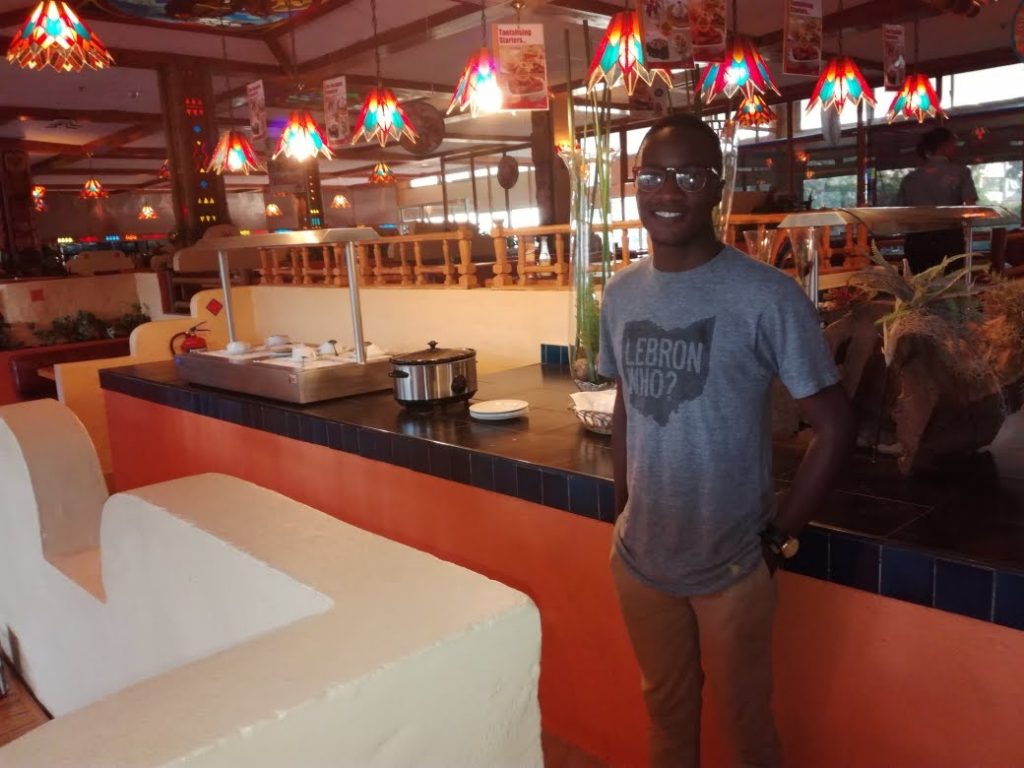 "The Emuron" as he calls himself on Twitter continues to straggle to find a balance point between his now launching music career and parental expectations to become a lawyer.
He calls upon any kind of moral, emotional and publicity support from the big names in Uganda's lime light to help him make his dream an actual reality. Call him the next mic legend.