A senior lecturer and head of the electrical engineering department at Ndejje University has this morning passed on.
Dr. Livingstone Kaluba passed on today after being diagnosed with cancer that sadly claimed his life. Dr. Kaluba was a celebrated lecturer and at the time of his death, he was head of department electrical engineering and board member of the faculty of engineering fraternity.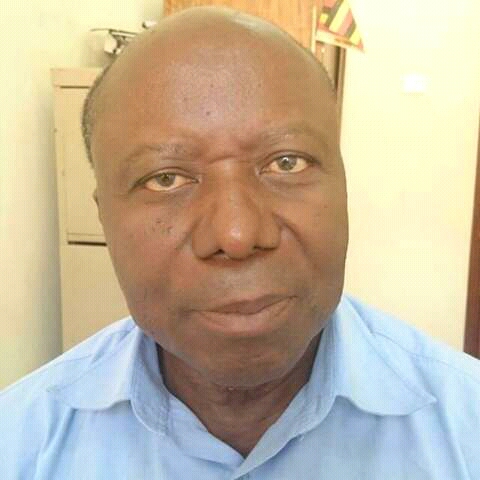 He was also a lecturer at Makerere University in the Faculty of Engineering, Design and Art. It is shocking to the University as they were soon preparing to mark twenty-five years of service of which Dr. Kaluba was among the pioneers. Sadly, he will miss the celebrations.
His students described him as one of a kind, a lecturer who always gave his best to his students, especially in the electrical department.
"Why him? he was my mentor and my HOD, he supervised my internship too. May the lord grant his soul peace," eulogised Musiime O'drek, a former guild contestant and his student amidst tears.
The dean of students says it is a big blow to the University especially the engineering fraternity.
"Our heartfelt sympathies to Ndejje University, Makerere University and every person who knew him. We shall never forget what he sacrificed to push Ndejje this far," He said.
Burial arrangements for the deceased are still ongoing and will be communicated later.
May the Lord grant his soul eternal rest, R.I.P.