Makerere University's Nkrumah Hall, one of the male's hall of residence, is set to hold a memorial day for the late Dr. Kwame Nkrumah.
Nkrumah Hall was named after the late Dr Kwame Nkrumah Hall and as a way of remembering him, the hall will have a memory day on September 21st, 2023.
The memorial day will be held under the theme: In commemoration of the life and achievement of Dr. Kwame Nkrumah.
The day will feature a memorial lecture and thereafter a community outreach in the outskirts of Makerere University.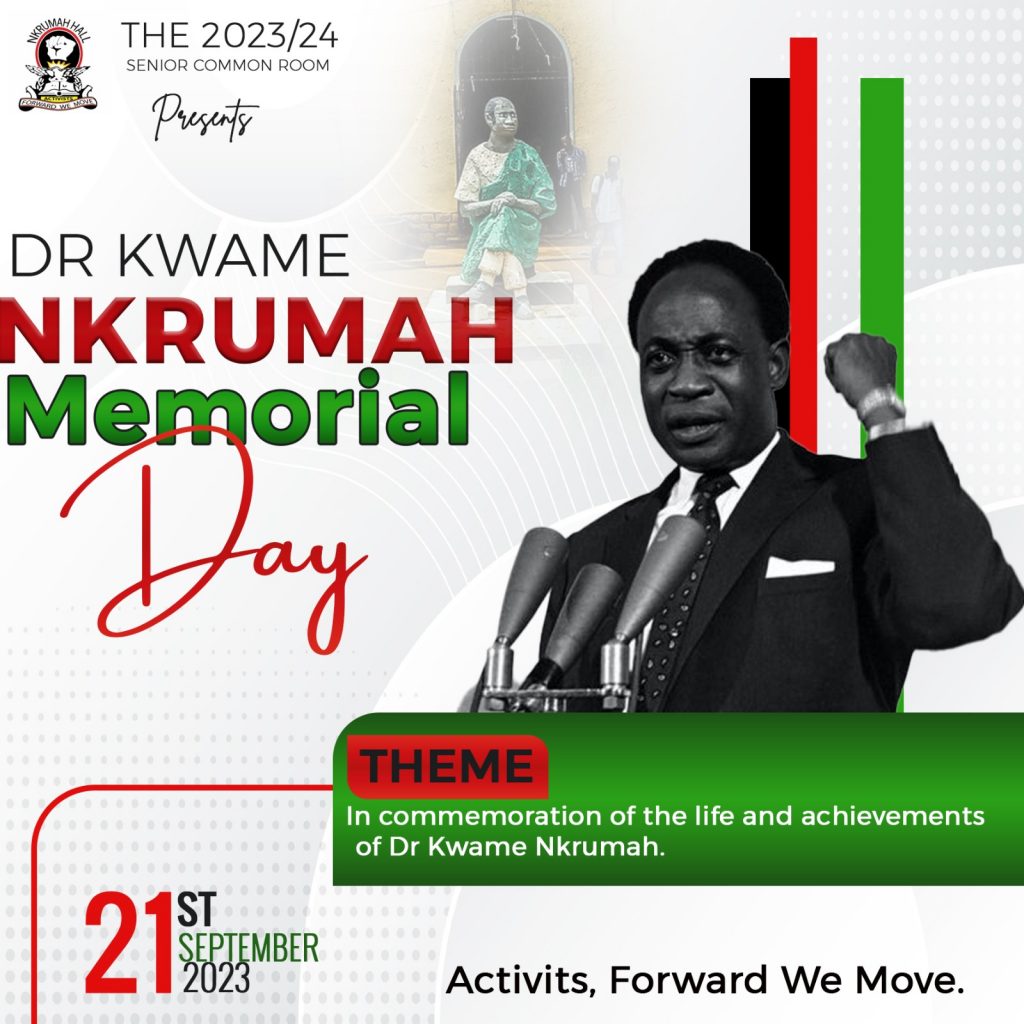 Kwame Nkrumah was born on September 21st, 1909, the very day the hall will be holding a memorial day to remember him.
Dr. Kwame Nkrumah died on April 27th, 1972 and was a Ghanaian politician, political theorist, and revolutionary.
According to Wikipedia, He was the first Prime Minister and President of Ghana, having led the Gold Coast to independence from Britain in 1957.
He was an influential advocate of Pan-Africanism, Nkrumah was a founding member of the Organization of African Unity and winner of the Lenin Peace Prize from the Soviet Union in 1962.
Comments