Makerere University's Dr. Moses Kiiza Musaazi, renowned for his extensive research and particularly developing a low-cost sanitary pads project 14 years ago, has died.
Musaazi was the brain behind the popular MakaPads — disposable sanitary pads with a natural absorbent and a high absorption capacity, targetting mostly rural school girls.
Research had found out that the performance of many girls at puberty declined due to failure to access affordable sanitary towels during menstruation.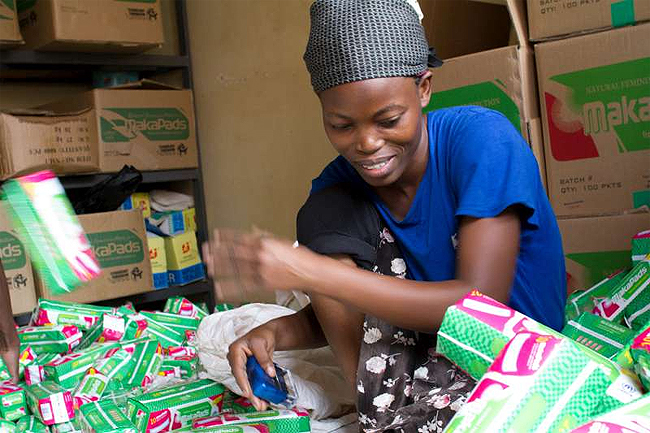 This study gave rise to an effective low-cost alternative to protect girls — the MakaPads, which are made out of papyrus and paper waste. Musaazi was the man behind this idea.
In 2013, he received the Empowering People Global Innovations Award in neighbouring Kenya for his innovation that had gained popularity for championing efforts to have the girl child remain in school.
The innovator's death was meant with shock.
Makerere University vice-chancellor Prof. Barnabas Nawangwe said Musaazi's passing had "left me in deep shock".
He desribed the fallen don as one of the "most illustrious academics" Makerere has ever had.
"Moses promoted Mak [Makerere University] through the most inspiring community outreach progammes I have known," Nawangwe tweeted Tuesday afternoon.