Makerere University Journalism and Communication student identified as Oremo Hillary Odwee (88th GRC Nsibirwa Hall) has publicized his plea regarding the controversial 15% Tuition increment policy.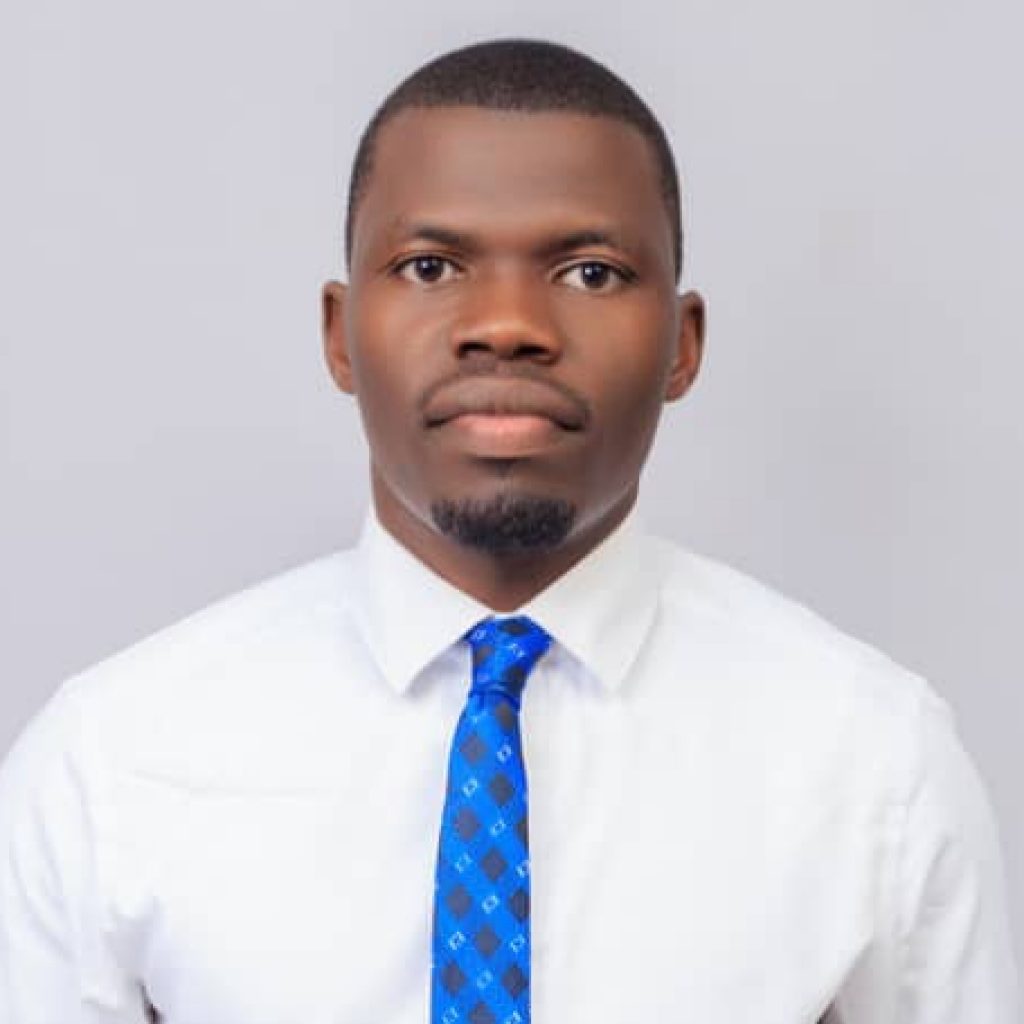 In an open letter (attached below) addressed to the Chairperson University Council Ms Lorna Magara, Mr. Oremo expressed the need to review and drop the policy.
In his argument, the policy that became effective for new students across all programs during academic year 2018/19 was supposed to last for 5 years that are climaxing this year, 2023.
"The policy was supposed to be implemented every academic year since 2019 for the next 5 years with a projection of ending in 2023. This meant that after 5years a student who would join the institution at the end of the 5 years of the policy implementation would pay 75% from that which was paid by the students before the 15% tuition increment," Oremo cited.
He also decried the irregularities in the report prior implementation of the policy. According to the recommendation of the report, the committee stated that students' welfare, students support services and facilities should be improved as a result of the increment which has not been the exact case.
Another loophole pointed out by the petitioner was that besides sidelining the GRC house, the implementation committee had not adequately consulted the students' population and the general University stakeholders before recommending the tuition hike.
However, it should be noted that during the 86th guild government, in 2021 (pandemic time), the students' guild cabinet petitioned the university council to halt the implementation of the policy due to the economic challenges faced by the students, guardians and the benefactors.
The same policy is expected to see reactivation in the forthcoming academic year, 2023/24.
In Oremo's words, it is against this background that the petition seeks continued suspension of the policy basing on the following reasons he stated;
The revenue collected from the policy, do not reflect a change or an improvement in students' services, especially in the areas of student's hygiene, laboratory facilities, teaching facilities, the low and poor internet connection around campus, health services and the continuous poor and wanting state of halls of residence at the university.
It is very true that the existence of the 15% cumulative tuition increment is the biggest barricade that has caused students to drop out of the university. The policy itself is very unfair ad unrealistic given the nature of students and parents who opt for public universities because they can't afford education in private universities that have an element of profit generation.
More reasons and details are in the full petition attached here beneath;
Comments