Makerere University students, in groups of two have beaten teams from around the world to win gold and silver prizes respectively in a global competition to find clean energy innovations.
Derrick Sibo, Innocent Weredwong, Peter Mukasa and Silvio Obeti won gold for their innovation, a prototype for a stand-alone solar load management system.
The silver prize went to Evarest Ampaire, Ivan Musingo, Fred Wanjala and Reagan Masembe, who designed a solar energy-efficient fish dryer.
The students won top prizes in the Efficiency for Access Design Challenge, a global competition that empowers teams of university students to help accelerate clean energy access.
Their systems are visioned to help health centres in Uganda that experience frequent outages by managing solar energy efficiently so that critical services can continue running.
The challenge began in September 2019, with students submitting their projects in April 2020 and presenting their projects to a panel of expert judges on June 17 and 19.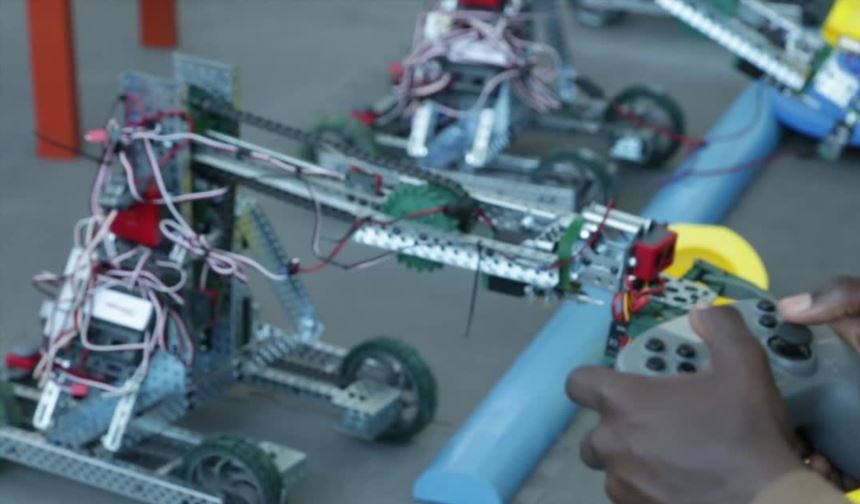 Participating universities were Durham University, Independent University of Bangladesh, Loughborough University, Makerere University, Strathmore University, Swansea University, University College of London, University of Bath and the University of Strathclyde.