Makerere University School of Law together with the Uganda Christian University Law School are in the final stages of establishment of the East African Law Students' Association in the Nation.
Founded in 2014 at the Nairobi Law School in Kenya, the East African Law Students' Association is the premier platform for Undergraduate law students across the East African region.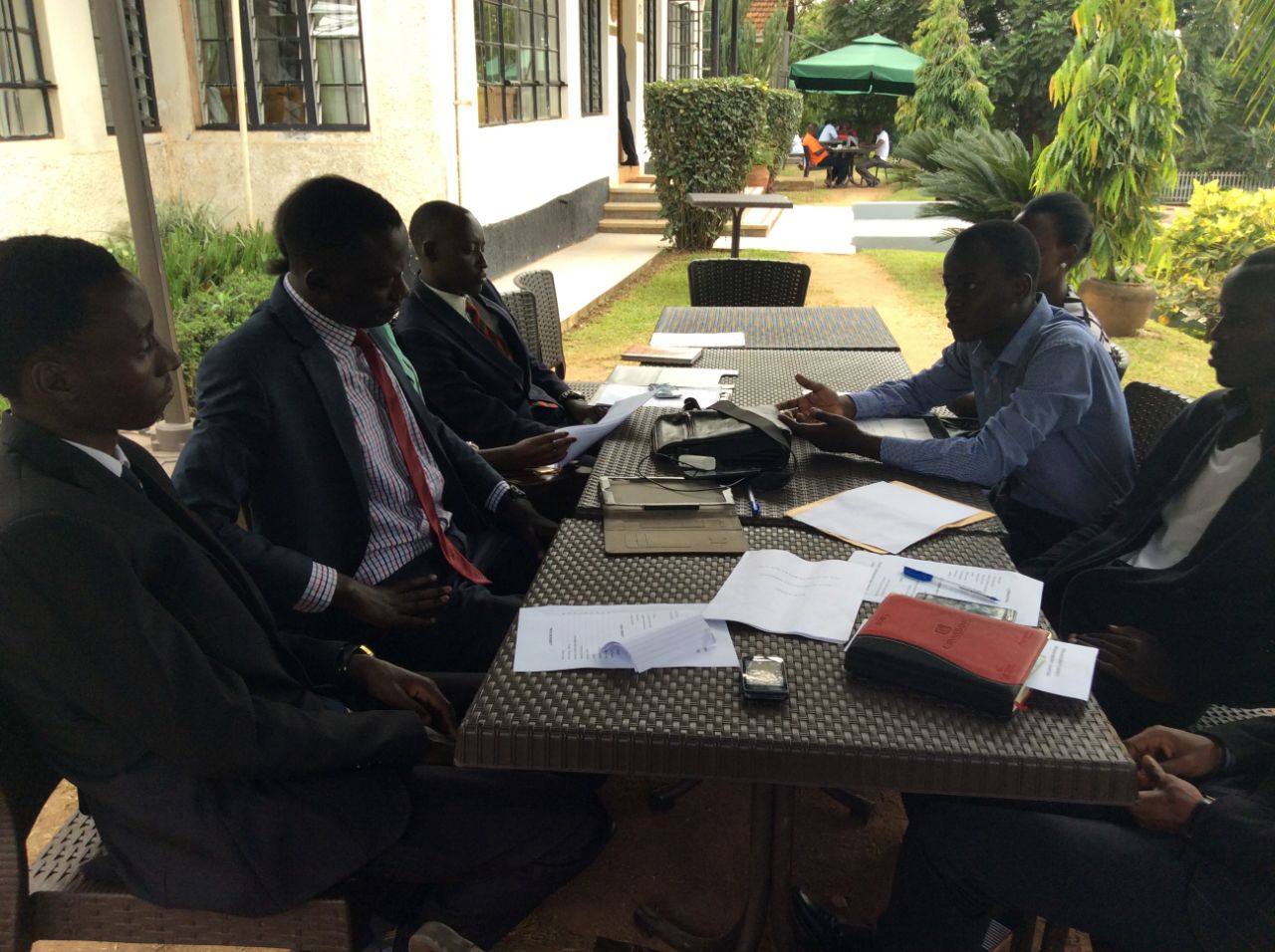 Isaac Kwagala the Society's contact in Makerere says a committee has already been set up to oversee the realisation of the idea.
"As Makerere University (Law School), we are so privileged to be associated with this noble vision that aims to build a robust, stable, democratic and just East African Society."
At the start of this week, they met with Students from UCU to get them on board.
They are now working on selling the Association to all Law offering Universities in Uganda so as to get on the same level as their Kenyan counterparts.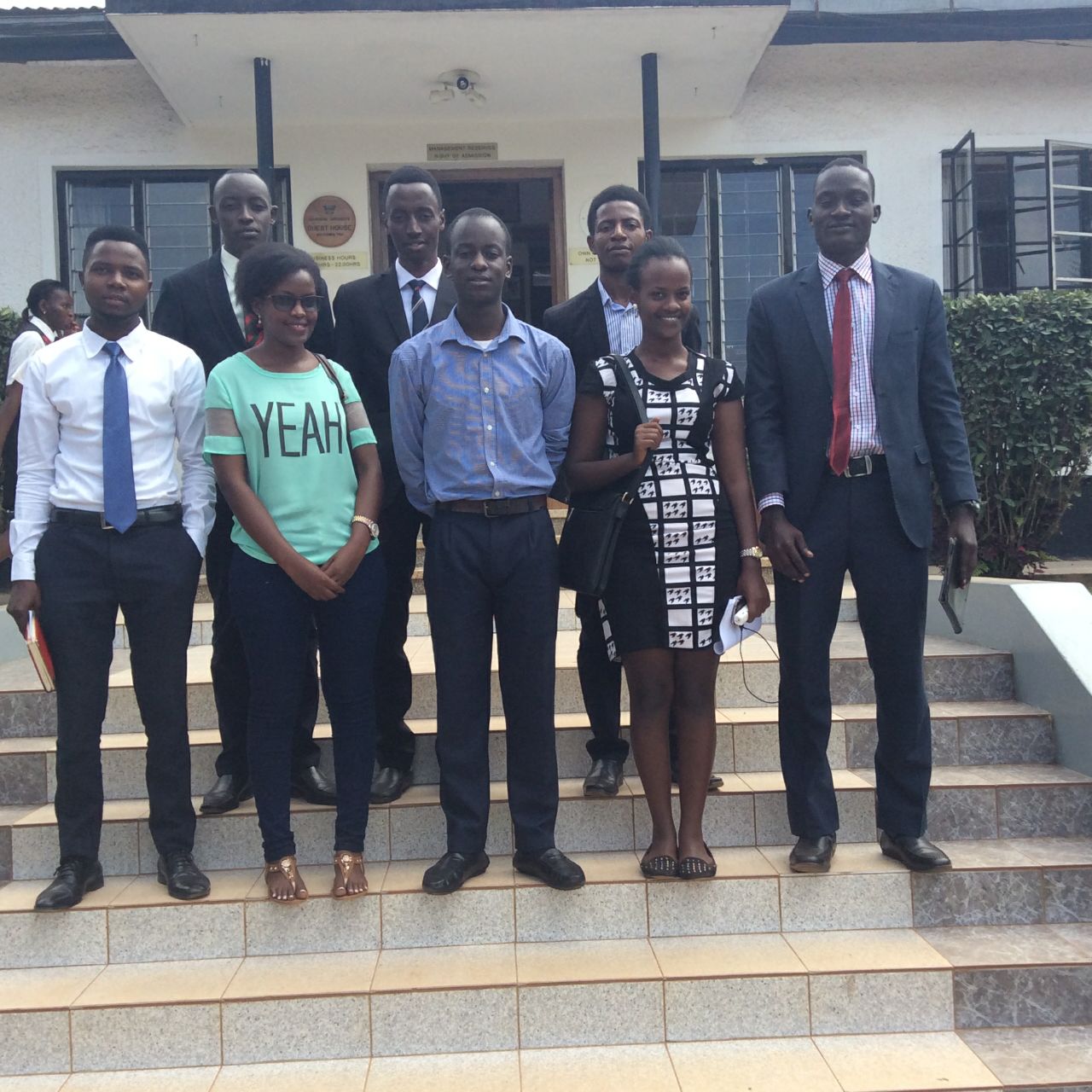 The Association aims at pursuing the idea of an integrated East Africa through the promotion of Rule of Law, Civic & Human Rights , Political Pluralism among others and of course cross-border legal practice where Advocates can freely practice in all East African member states.