The management of Makerere University through the Dean of Students' office applauded the work done by the 2021 Electoral Commission (EC) and the Guild Speaker for holding petition free elections.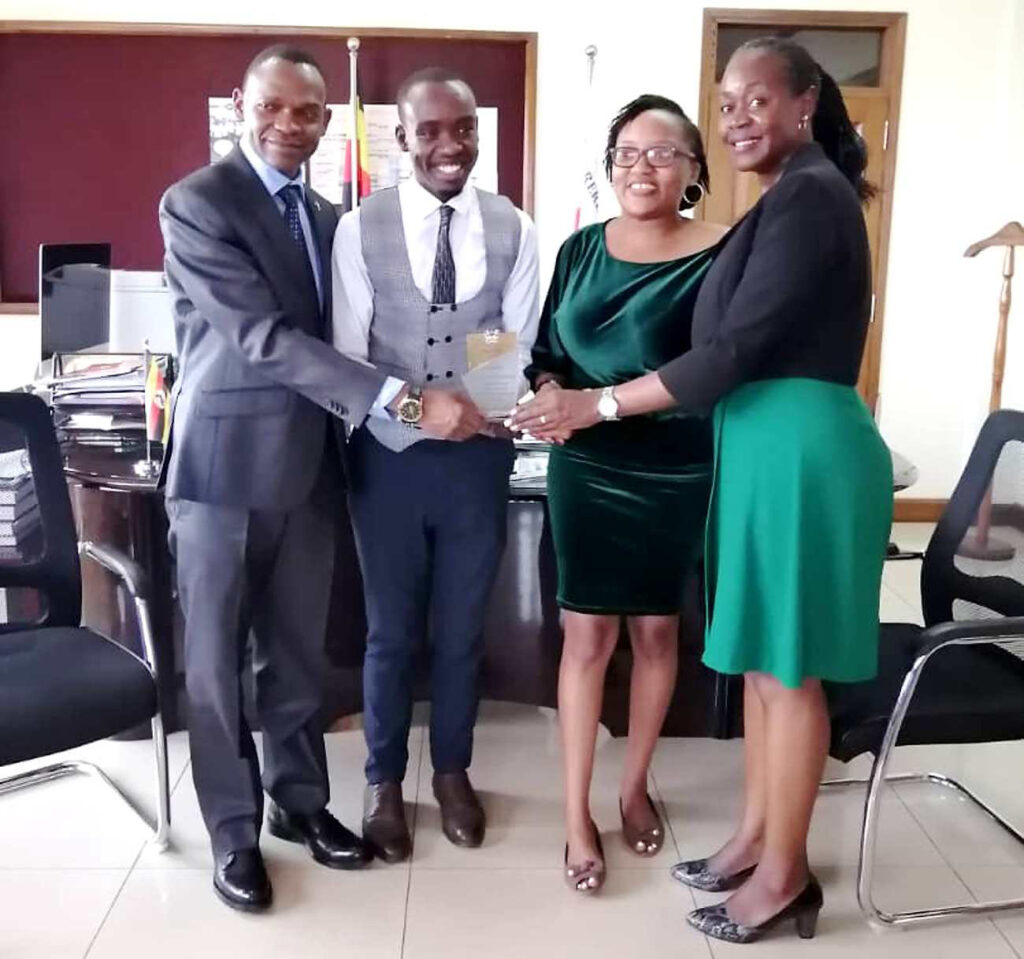 As a form of appreciation, the Dean of students, Ms. Winifred Kabumbuli organized a meet-up in which the EC chairperson and the Guild speaker were given awards of excellence.
Prof. Umar Kakumba the Deputy Vice Chancellor for Academic Affairs (DVC AA) praised the outgoing Guild Electoral Commission 2021 and the 86th Guild Speaker for demonstrating good leadership.
He praised the pair for their focus, emphasizing that leadership is about making thoughtful decisions and that no leader should ever be indecisive. He stated that every decision, good or bad, is a learning opportunity.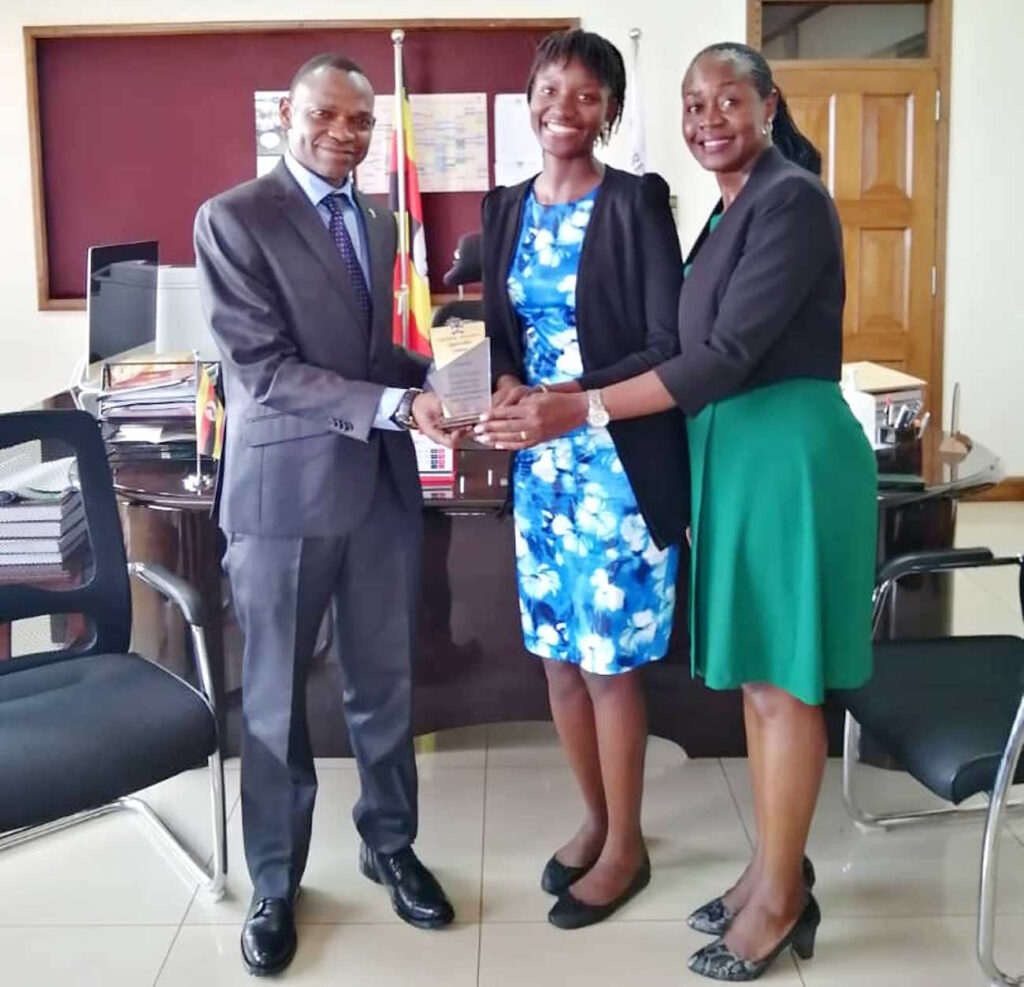 The DVCAA, like the Dean of Students, praised the team for being exceptional. He informed them that the University Council had, in fact, commended the Students' Affairs Committee, led by Dr. Hellen N. Nkabala, and the student leadership for managing the student guild election process effectively and successfully.
Prof. Kakumba came to the conclusion that the Dean of Students, Students' Affairs Committee, and Guild Electoral Commission 2021 had all left an indelible mark. As a result, he commended the Dean of Students for organizing the award ceremony despite competing interests.
Mr. William Kananga, the 2021 EC Chairperson, expressed gratitude to the DVCAA and the Dean of Students in his acceptance speech.
During the guild election process, William ensured that the team experienced no clashes or intrigue. He stated that his team followed the law and guidelines, and that they received a lot of support in order to deliver a successful election.
He was also pleased to inform the DVCAA and the Dean of Students that the entire Guild Electoral Commission 2021 team, as well as the 86th Guild Speaker, would be graduating this May, which was unusual among student leaders.
Finally, the DVCAA congratulated the team on successfully combining exemplary leadership with strong academic performance.
Comments