Don Wanyama, the managing director at Vision group has revealed that Makerere University is now in position to ably compete with Harvard.

He made the revelation on Thursday May, 12th 2022 as he represented New Vision to sign a partnership agreement with Makerere University ahead of the latter's centennial celebration.

"Many years ago we used to say that Makerere was the Harvard of Africa. I don't think we need this label anymore because we know that Makerere can actually compete favourably with Harvard today," Wanyama said.
Wanyama also said that Makerere University is the best institution of higher learning in Uganda and a symbol of unity in East Africa.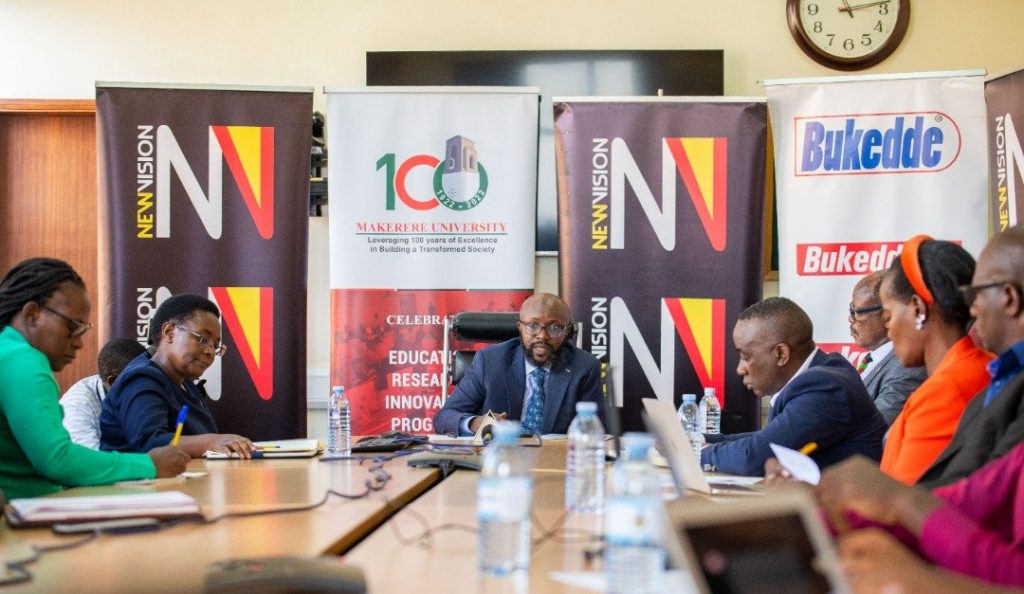 Don Wanyama, an alumnus of Makerere University where he holds a Bachelors and Masters degree in journalism and Communication, was also appointed member of the Makerere at 100 fundraising committee that is soliciting funds for the centennial celebration.
Makerere University will be celebrating 100 years of existence in October 2022. The institution was established in 1922, hundred years down the road.
Comments