Makerere University has declared politics affiliated to political parties illegal following the scuffle between NUP and FDC supporters to which a UCU student lost his life.
Mr Yusuf Kiranda, the secretary Makerere University told the media that as per the law, Makerere politics is non partisan.
Mr Kiranda said that the students' leadership has not done enough to implement non partisan politics.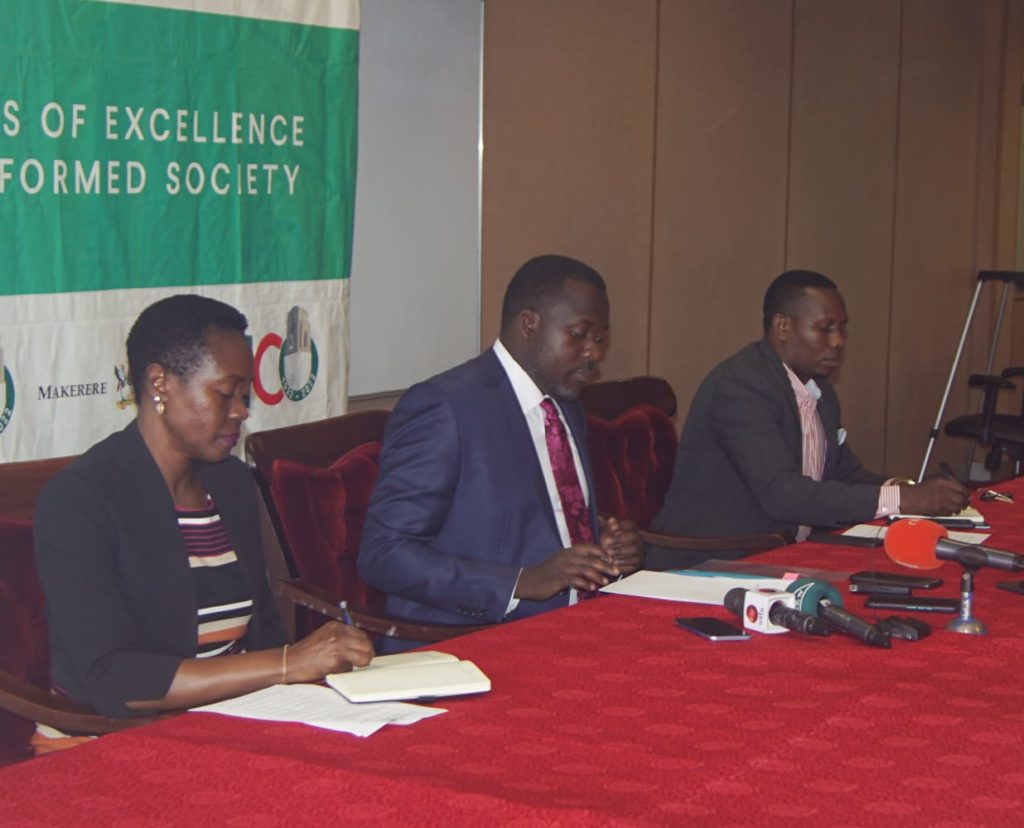 He further stated that the university leadership will ensure that politics at the university remains non partisan.
This he revealed at a press conference held on Friday July 15th, 2022 at the council room.
"We have tried to allow the students guild to run these elections through the student electoral commission. The electoral commission is responsible for ensuring observance of the rules and its obvious they have failed in several instances," he said.
On behalf of the university, Mr Kiranda regretted the violent circumstances that led to the death of Bewatte, a second year law student at UCU.
Makerere University council, in an emergency meeting held to find amicable solutions to the political crisis, established a committee to investigate the impact of external influence on student politics among other factors.
The suspension of the guild elections has left Makerere University with a leadership vacuum.
The university is expected to have new student leadership after the committee submits findings from its investigations.
However, any future elections will be non partisan and virtual as per the decision by the university council.
Comments