Over the years, many Makerere University medical students accessing the college of health sciences from the eastern gate have always used the shortcut through Katanga to get to Mulago Hospital. Katanga slum is a settlement located in the valley between the university and Mulago hospital.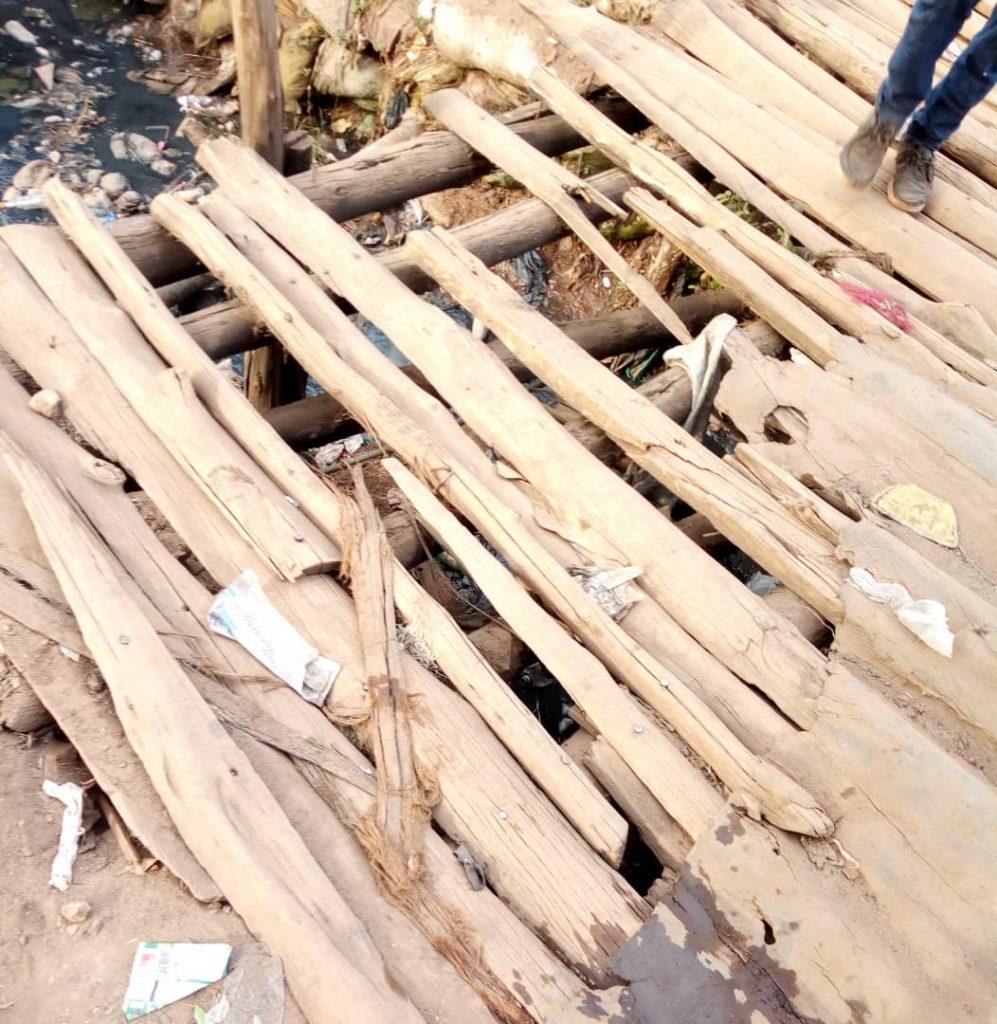 With the rise in the settlement's population, the emergence of quite a number of hostels in the neighborhood, and the increase in the number of Medical students using the route, there has been a strain on bridge that spans one of the main drainage channels in the area.
A group of seven first year medical students found it imperative to fix the bridge that has supported thousands of doctors before them.
Winyi Titus, Sha, Lemi Robin Loprimo, Yeko Tracy, Nuwamanya Edbert Bagasha, Uthman Rahman and their class representative Anastacia Sebowa through the Makerere University College of Health Sciences Student's association have launched a fundraising drive to give the katanga community a new lease of life by constructing a somewhat permanent and stronger bridge.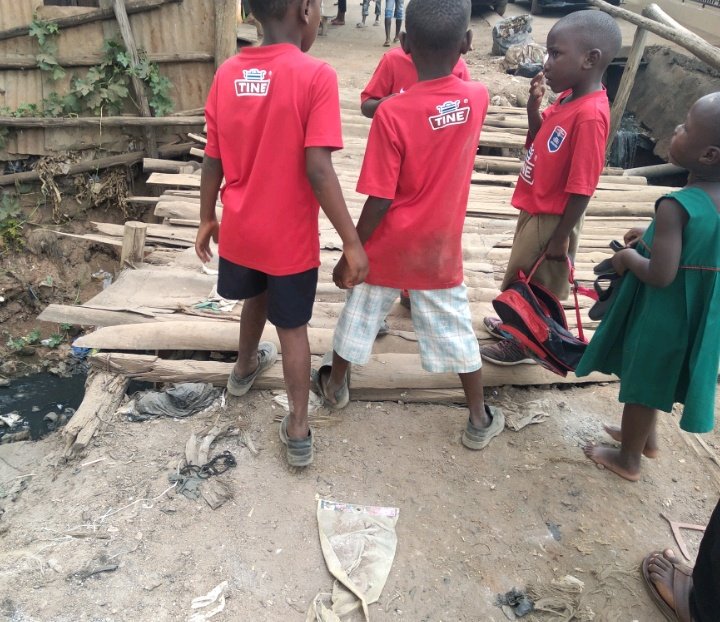 The Save Katanga bridge drive is targeted at raising an amount equivalent to 4,965,000 UGX.
Contributions can be deposited to:
Account number: 9030011262669 Stanbic Bank Bugolobi Branch
Account name: MAKERERE UNIVERSITY COLLEGE OF HEALTH SCIENCES STUDENTS ASSOCIATION
Any willing contributors can also contact Joseph 0783369986
Titus 0702437302
Edbert 0706864210
Uthman 0751211543