Makerere University has, in commemoration of 100 years of academic excellence and service to humanity, recognised former leaders at a breakfast celebration dubbed 'A legacy of leadership'.
The ceremony was held on Friday March 17th, 2023 at Katonga Hall, Serena Hotel.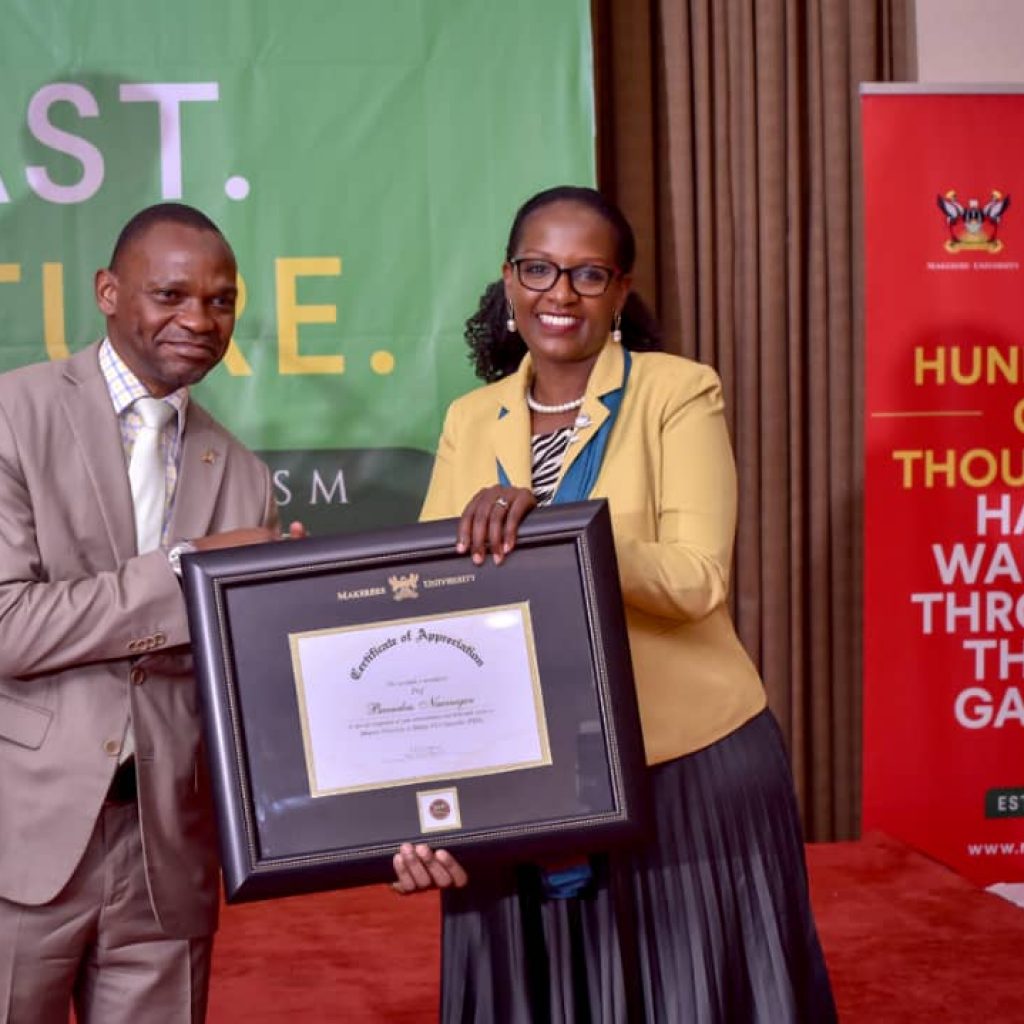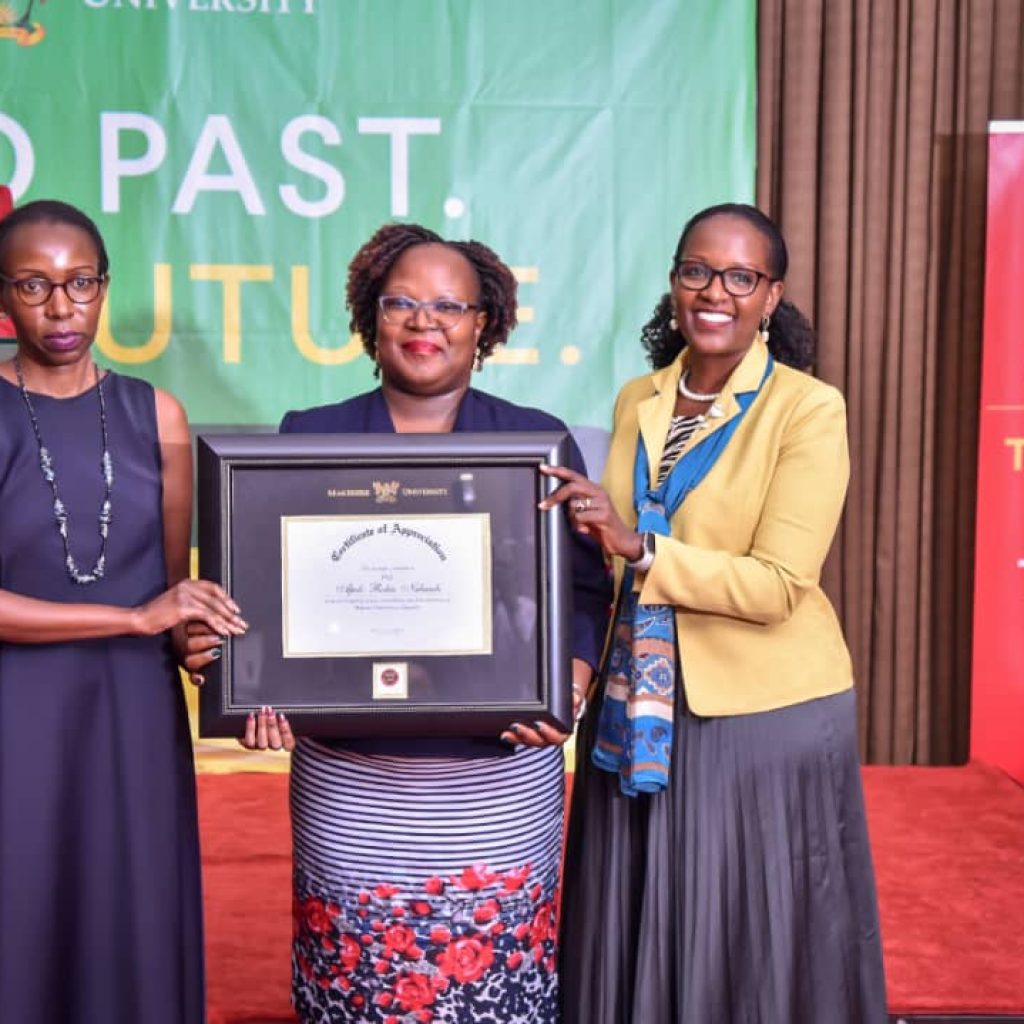 Among leaders recognised were former chancellors, vice chancellors, Chairpersons of council and former deputy vice chancellors.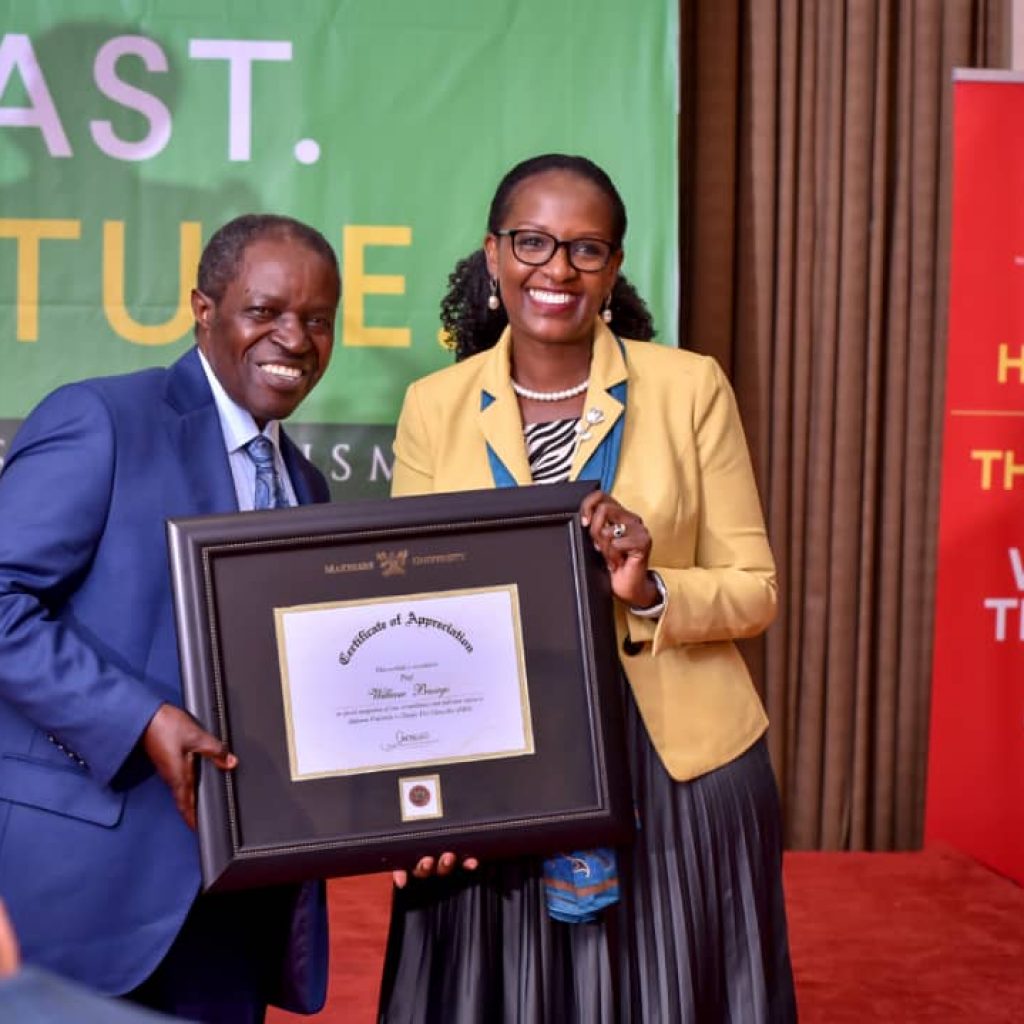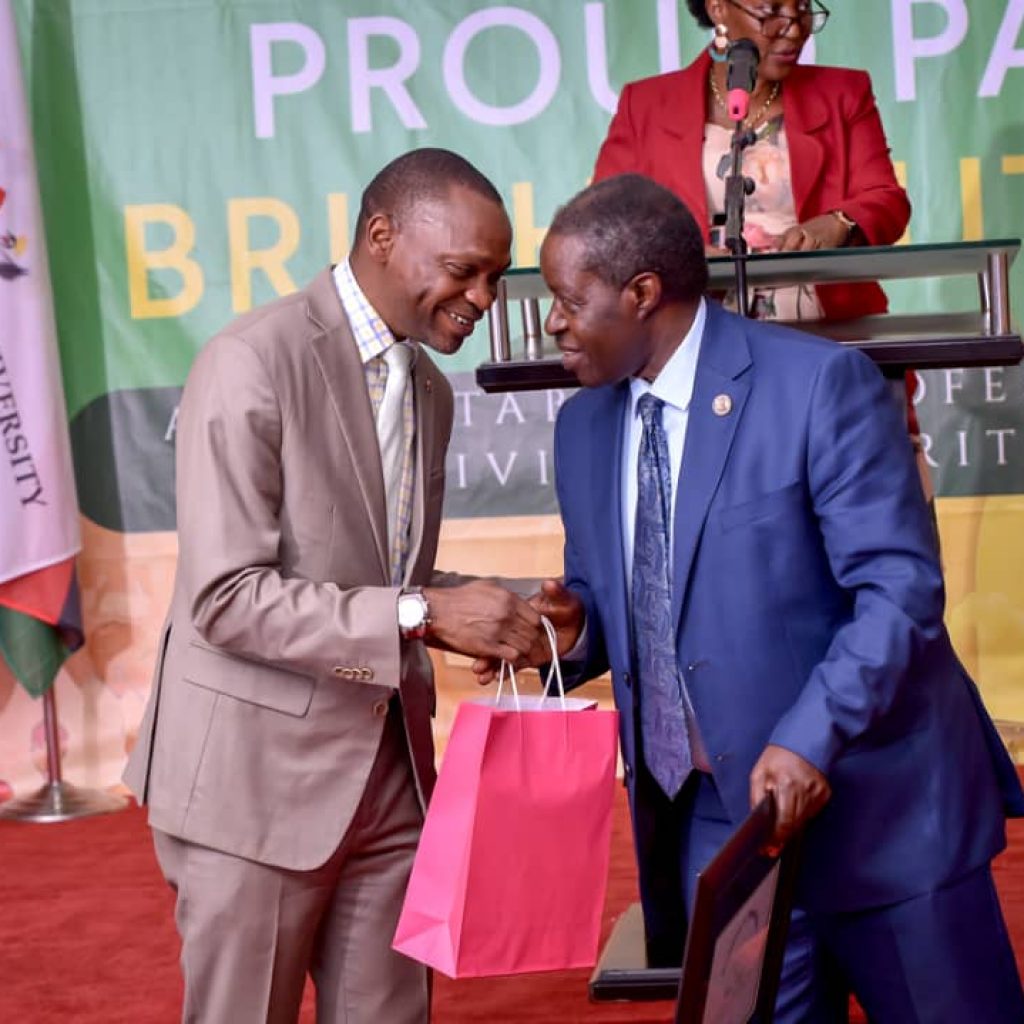 In his address, Makerere University Vice Chancellor Prof. Barnabas Nawangwe thanked his predecessors for providing exemplary leadership.
"I am therefore grateful to all of you, who paved way for us, providing the exemplary leadership that Makerere University as a leading institution ought to exhibit. If we walk with our heads high up, it is because you prepared the way for us. If we boast of a university that is ranked as one of the top research institutions, it is because you gave all your energies to Makerere that she may prosper,"he said.
Mrs. Lorna Magara, the Chairperson Makerere University Council said that the recognition of former leaders was the obligation of the current leadership at Makerere University.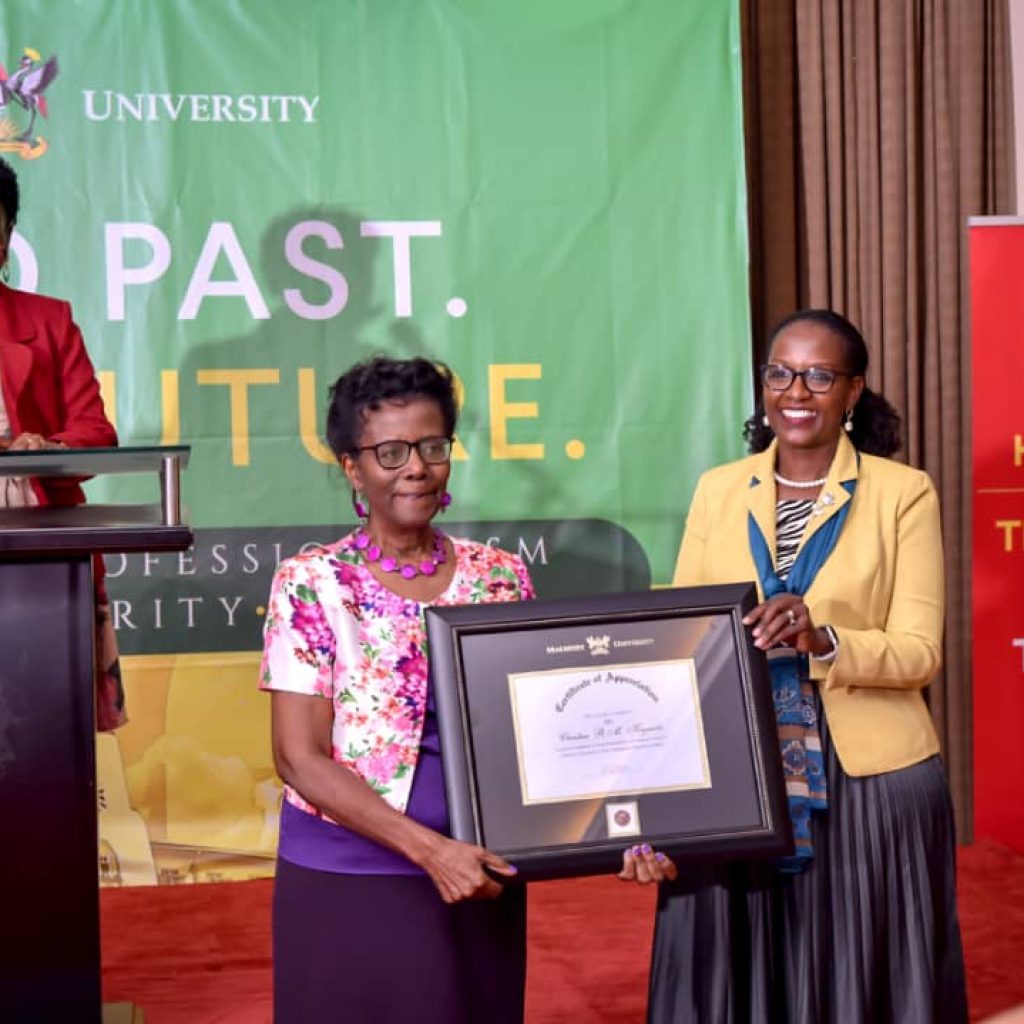 "This presentation of Certificates of Service and Souvenirs is premised on what we felt was our obligation as the leadership to honor the contribution of our Chancellors, Vice Chancellors, and Deputy Vice Chancellors who served this institution diligently and, I must add, continue to serve it either directly or indirectly through various undertakings, "she said.
The leaders that were honoured include, HE Yoweri Kaguta Museveni, Prof. Apolo Robin Nsibambi, Prof. George Mondo Kagonyera, Prof William Bazeyo, Prof. Barnabas Nawangwe among others.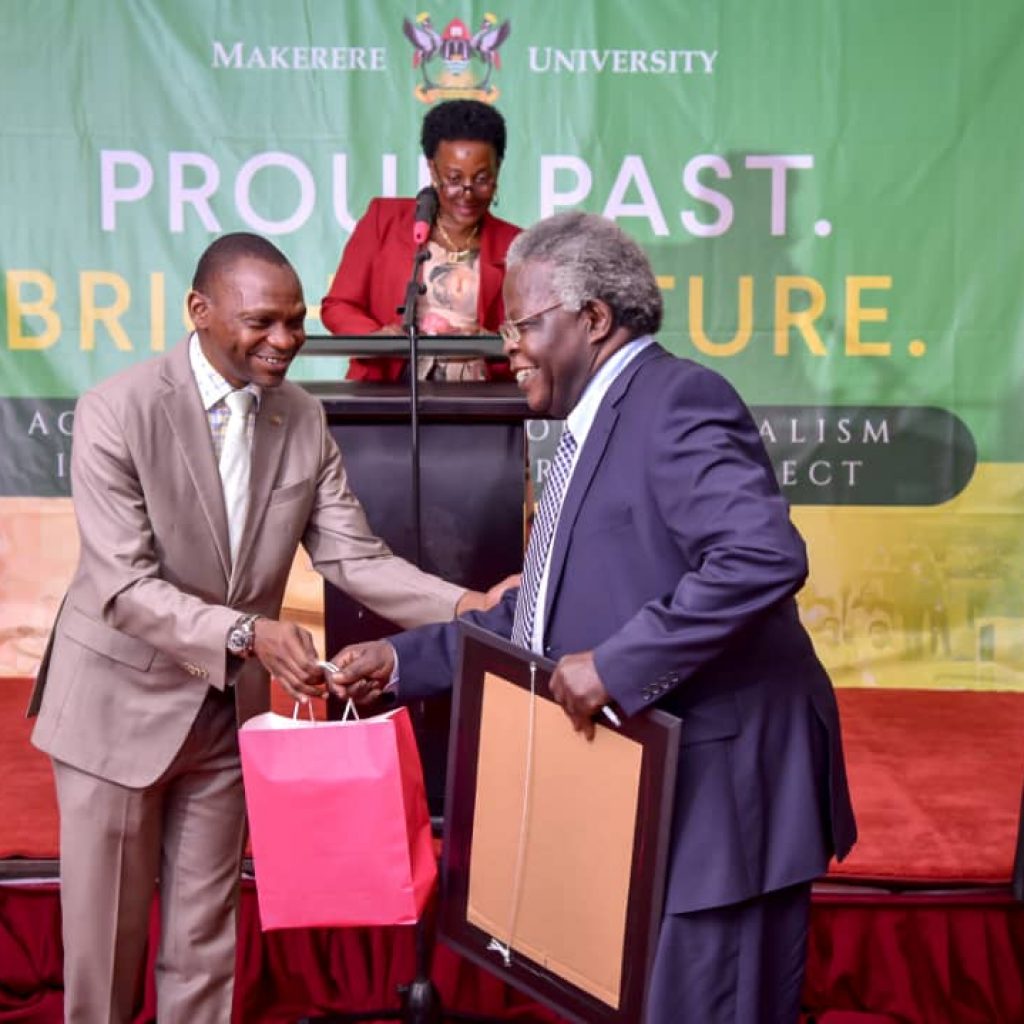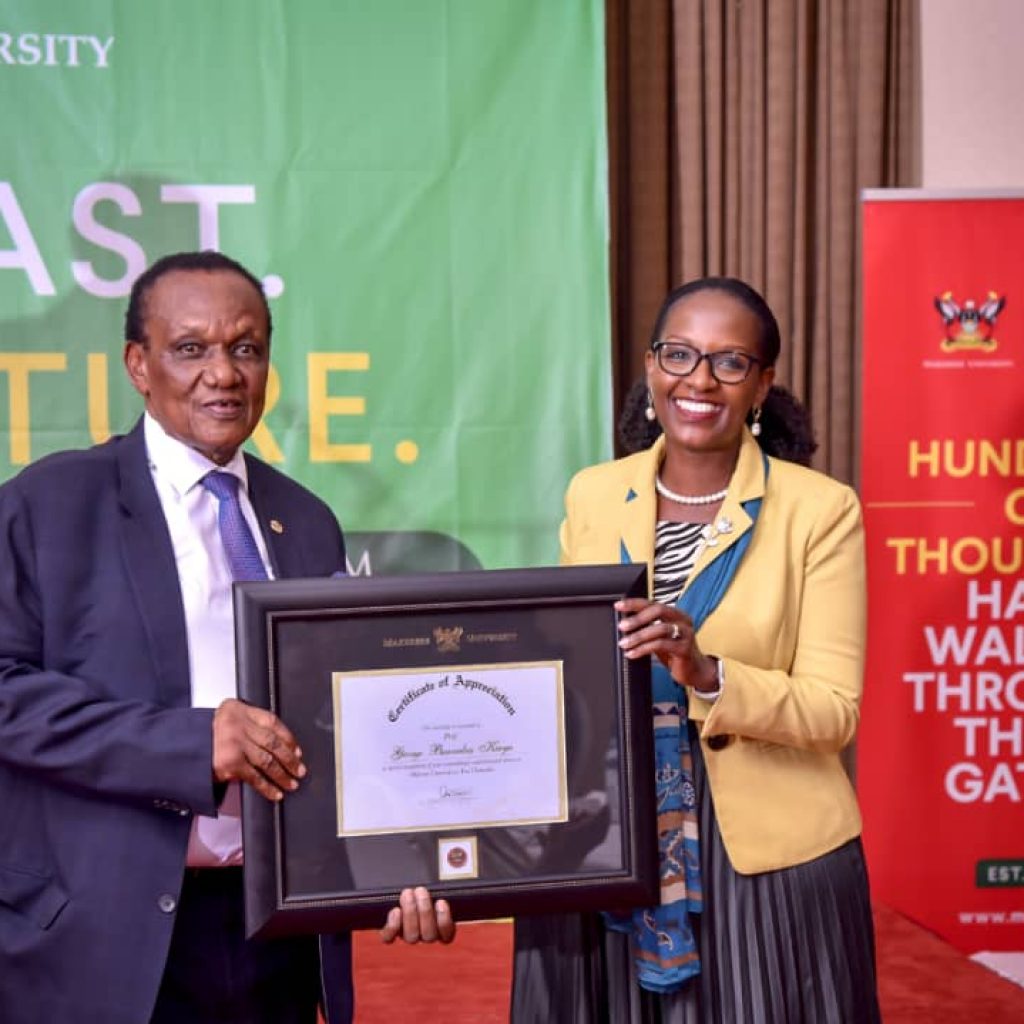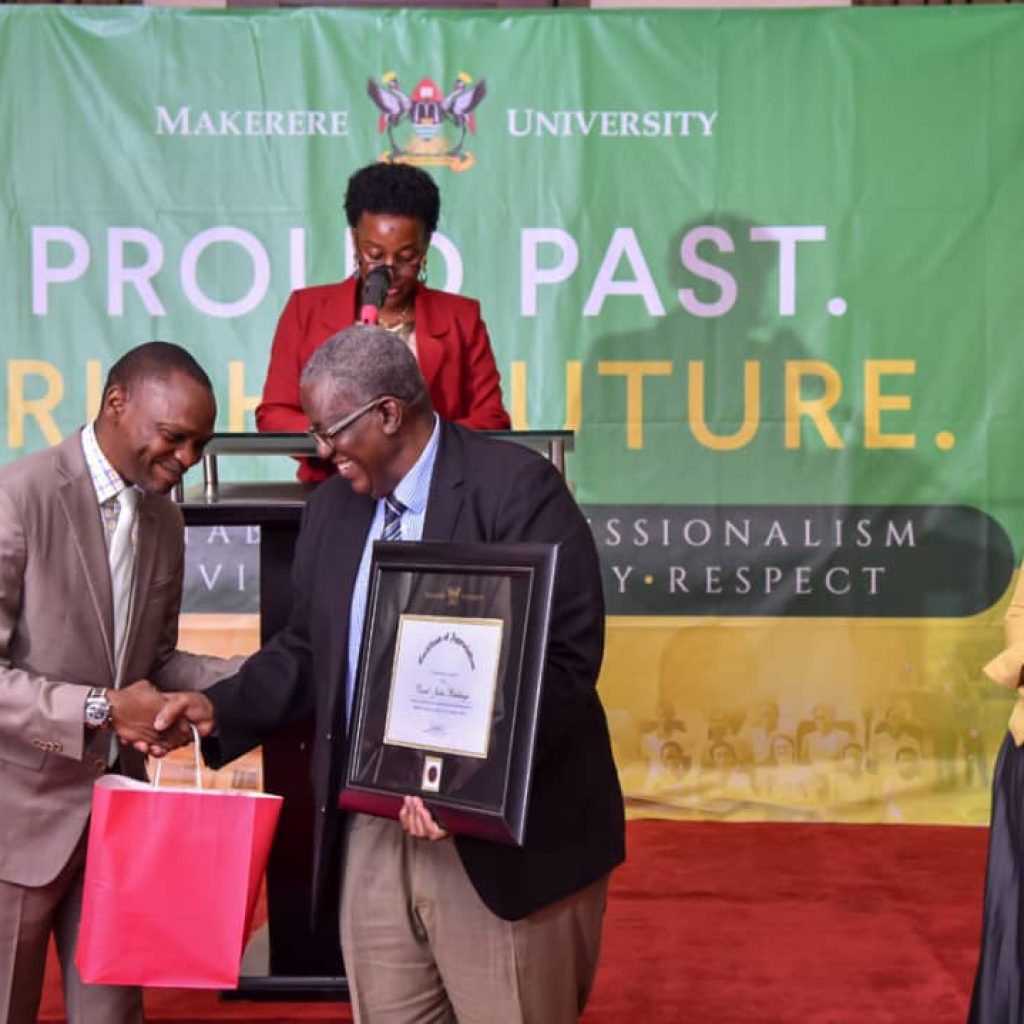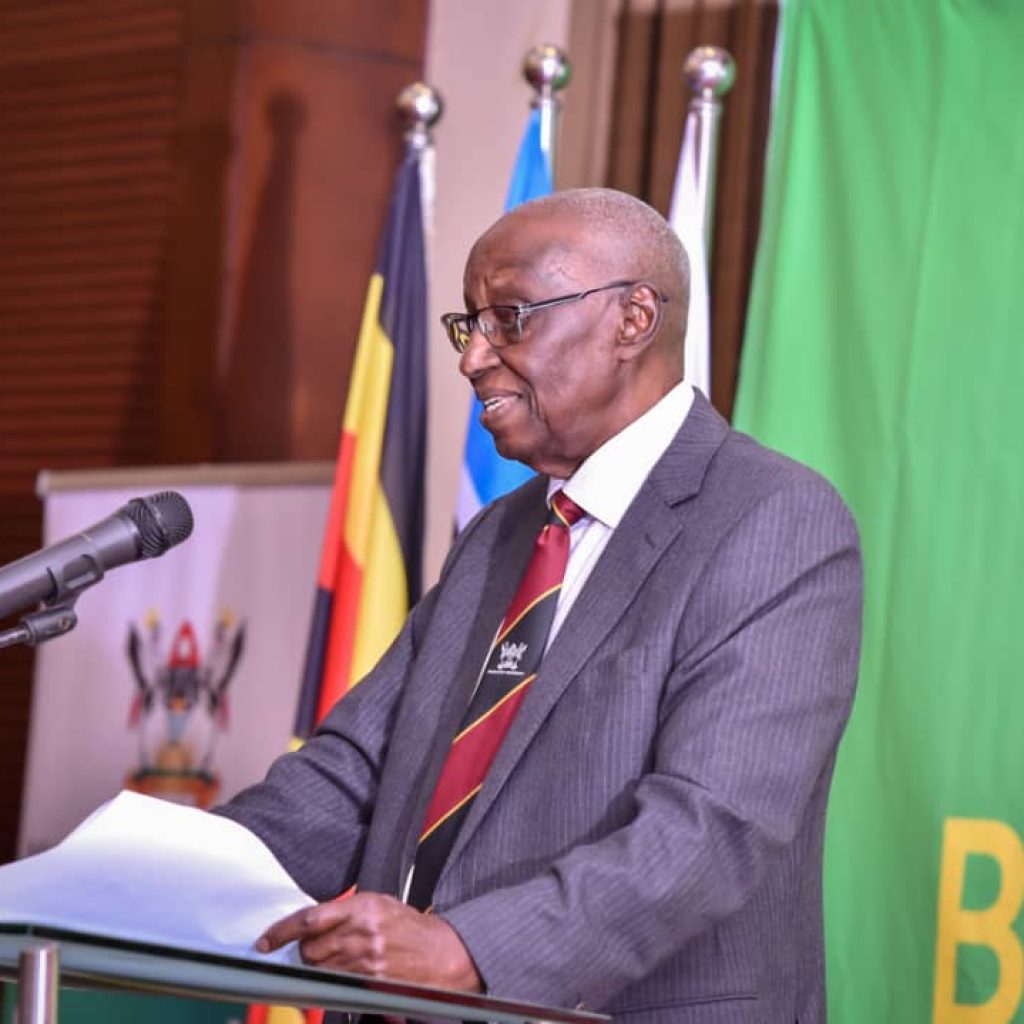 Comments