After over two weeks of custody at Kitalya Prisons, David Musiri, a Makerere University Bachelor of Commerce student has been set free with 7 other colleagues following a Court Bail order issued yesterday.
Musiri and his seven other colleagues were on 16th June 2020, rounded up in People Power Food Protest by Police when they stormed streets to protest over lack of food during the COVID-19 lockdown.
"Finally today the brutal Kitalya prisons warders heeded to the court bail order issued yesterday. We were set free after over two weeks of illegal custody. I am jubilant of the spirited fight exhibited by our comrades outside who never relented to see us regain our liberty" Musiri said, in part.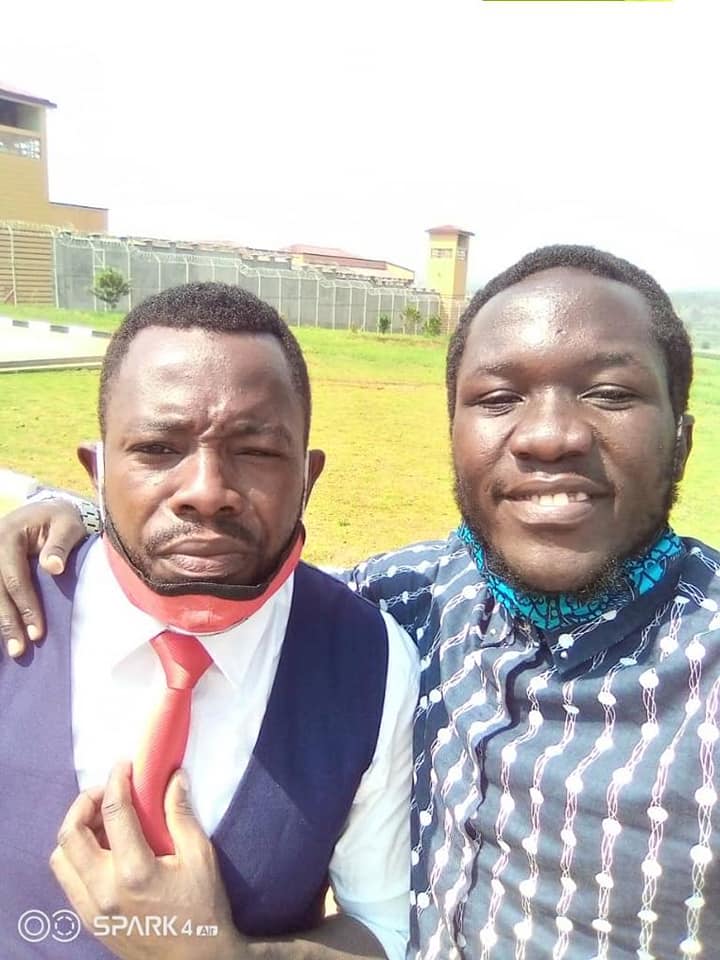 Since the above arrest, suspended Makerere University Researcher Dr Stella Nyanzi had on numerous trial attempted to bail Musiri and colleagues out but it was all in vain until yesterday.
Musiri has been arrested several times in People Power-related strikes and as well, those against Makerere University Administration.