The search for the next Miss Uganda kicked off this month with regional tours across the country.
Miss Uganda 2023 pageant will unleash a new queen since the pandemic hiatus.
The journey has this far registered landmarks with confirmed contenders for the top prize already crowned from West Nile, Northern and the latest, Western Uganda.
Makerere University's Vivian Boonabana is the new Miss Uganda West 2023-2024.
The 22-year old is pursuing a bachelor's degree in social work and social administration.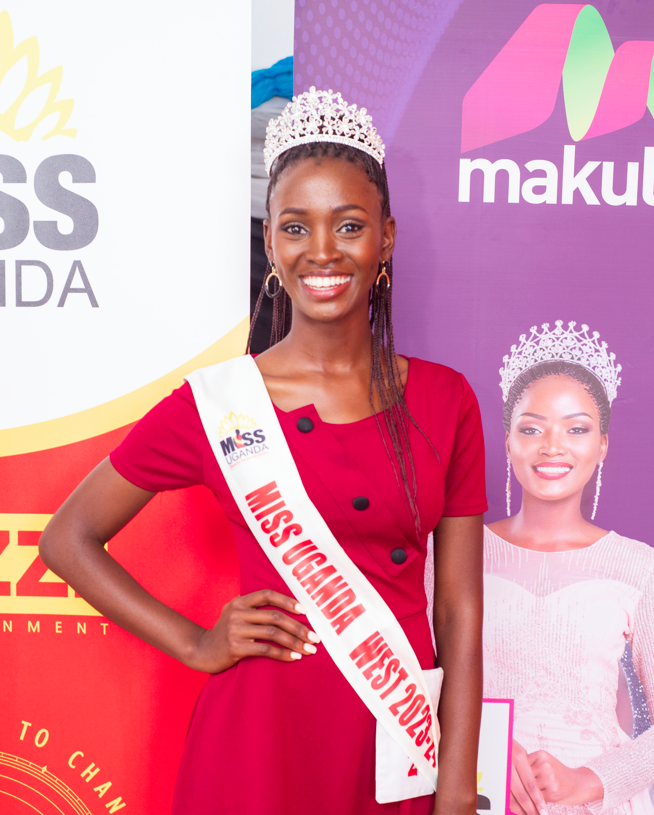 Vivian, from Kabalore District, emerged winner at the colorful event held at Mountains of the Moon Hotel on the 21st January, 2023.
Exclusive sources revealed that Vivian is a fanatic of learning new languages, traveling and doing charitable work.
Miss Uganda West 2023 edition witnessed 12 finalists out of 21 participants that auditioned.
Vivian's display was unbeatable with all judges granting her a nod to the crown.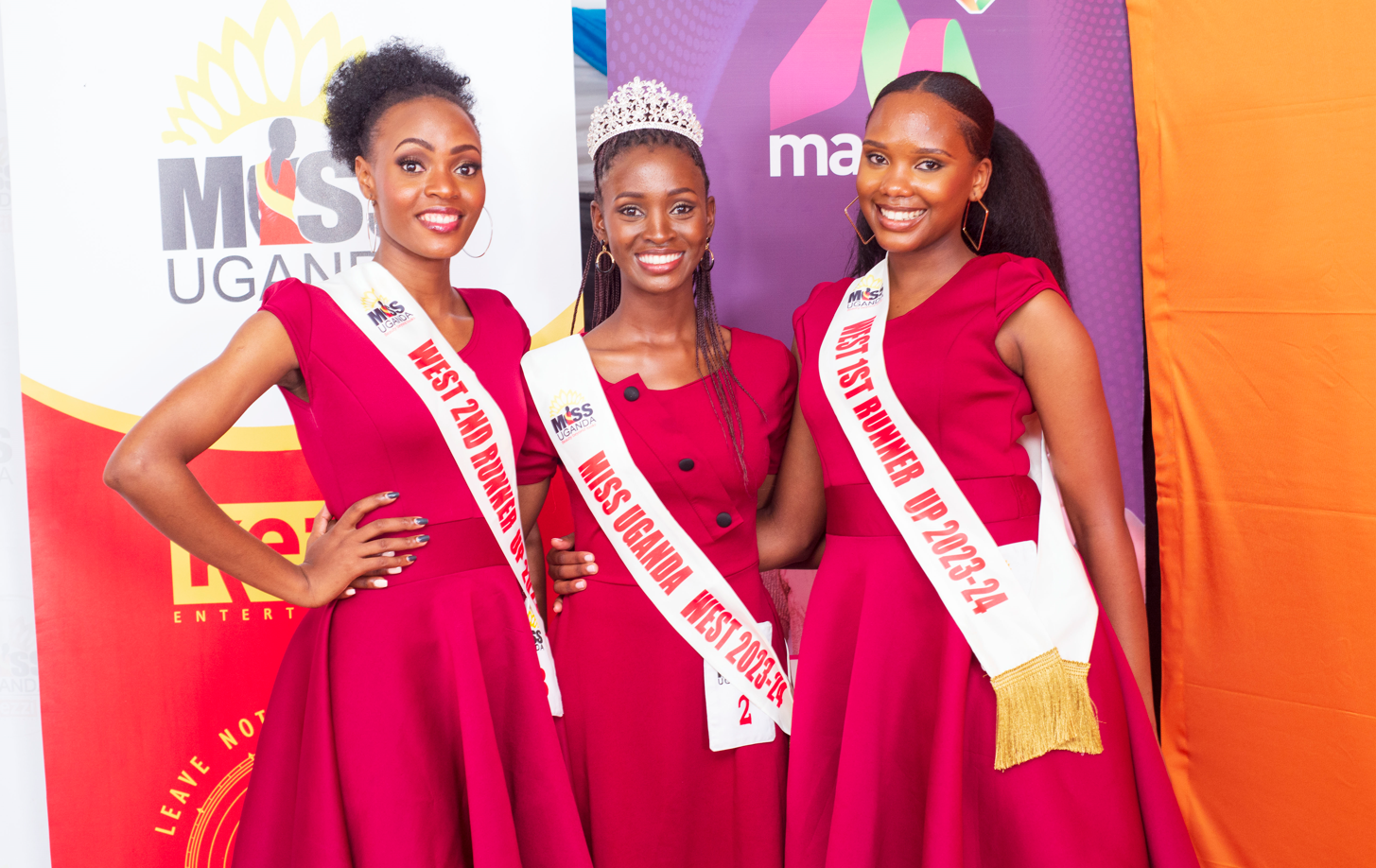 Afrah Kenganzi, 23-year old from Isingiro came closest as the first runner up. She's a student at Makerere University Business School (MUBS) doing a bachelors in transport and logistics.
In the third position came Noritah Tusiime, 19, from Kabalore District. She is an S.6 vacist.
Vivian Boonabana will take on the crown from the outgoing Miss West, Carol Rukundo.
The former will hope to carry with her the winning mojo in the finals to be crowned overall best.
Comments