Enchanted up and singing several anti – vice chancellor war songs, Makerere University students woke up today morning in strike mood.
The students allege that they have given the VC enough "grace period" but his policies keep deteriorating.
They have enlisted the scrapping off of meals in halls of residence, suspension of evening classes, plans to phase out end of semester exams among others as the cause of the demonstrations.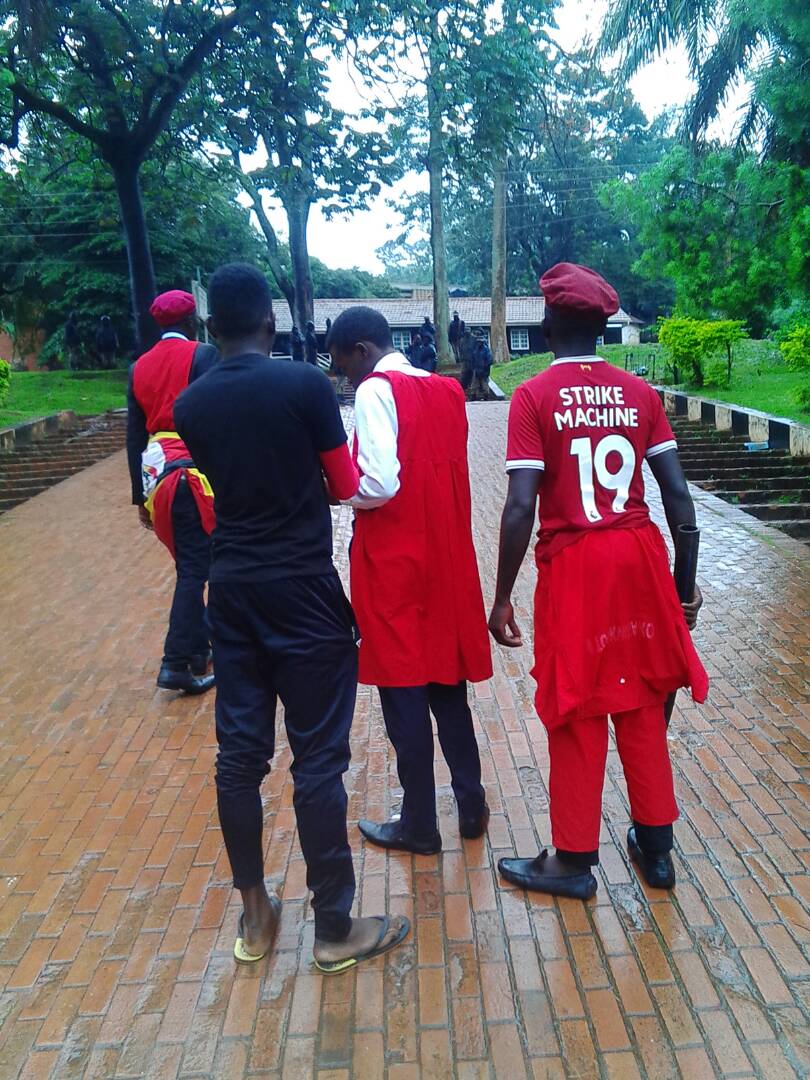 What started as a consultative meeting with the general students body to discuss issues affecting them, in which meeting the VC was invited but made no show, is what sparked off the demonstrations today.
Even when in a statement the Vice Chancellor apologised for missing the meeting and consequently suggested another date, the students were less moved to call off their plans to strike today.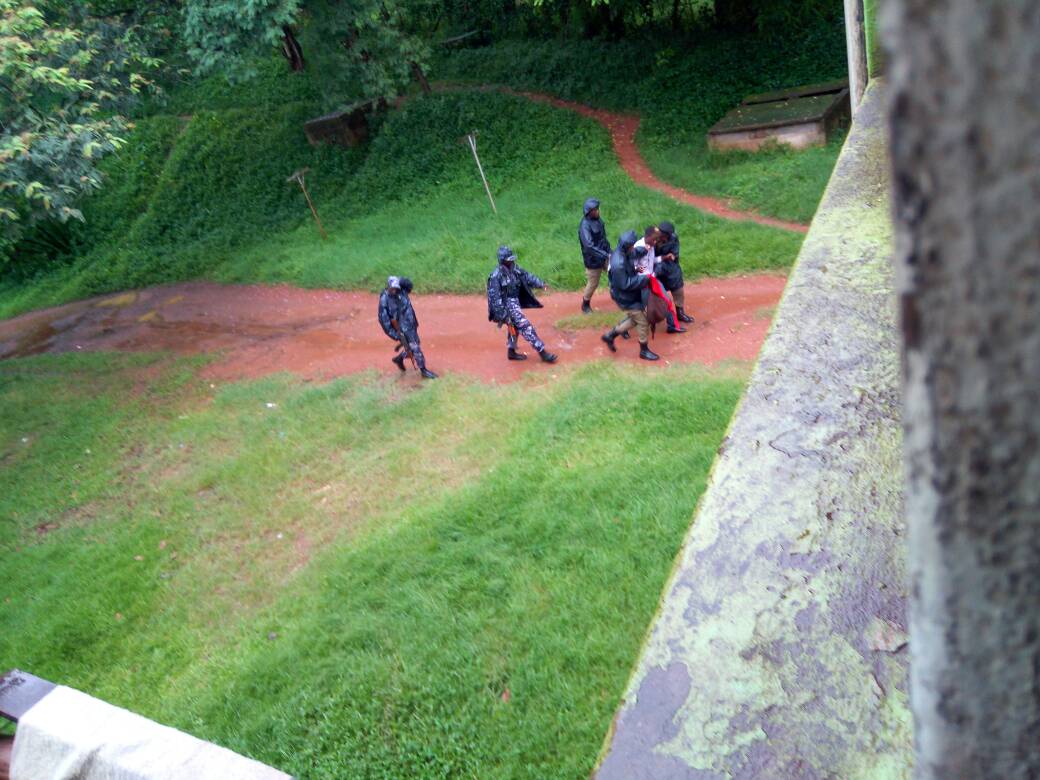 Having been disturbed by early morning showers, the students took to the streets immediately the rain calmed down singing solidarity songs for the rest of the community to join in. The Police has in turn beefed up security at the institution of higher learning with several 'mambas' and teargas vans stationed at several halls of residence.
A few (yet to identified) students have already been seen whisked away by anti-riot police.
We will keep you updated.