Makerere University Justice and constitutional affairs Minister, Bbosa Price has come out with a shocking revelation, saying that students have resorted to prostitution and sugar daddies in order to make ends meet.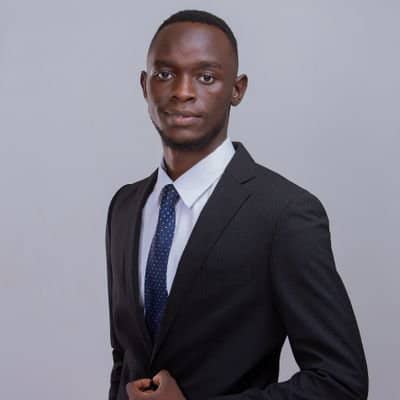 Bbosa Price while recounting his experience at Luzira prison where he had been imprisoned following the 'arrest prices' protest, told the Bee that the increment in prices of commodities has grossly affected students.

Bbosa says some students have turned to vices such as prostitution and 'sugar daddies' in order to earn extra money and beat the skyrocketing prices of commodities.

"We must not cease fighting till the prices of commodities stabilize. Some students have now turned to prostitution and others are getting sugar daddies in order to get extra money. This must stop," Bbosa said.

Bbosa Price, having recently been released from prison on court bail, says this will not lower his spirit to fight for the rights of students and Ugandans.

Makerere University's Justice Minister Bbosa Price was arrested last week together with other students as they marched to parliament in protest of the skyrocketing prices of commodities in the country.
Comments