Makerere University's 73rd Graduation ceremony is around the corner and prospective graduands can not wait for the D-day.
The week-long ceremony will take place between February 13-17.
Every student that has been confirmed on the graduation list is definitely overjoyed but some have more reason to be. This can be attributed to the differences in the academic journeys experienced.
Amongst the graduands worth the celebration is a one Kato Laban, whose story is quite a fairy tale.
Kato served as a Guild minister in the 86th government hence his reputation but few people knew about his touching story of being a school dropout for half a decade.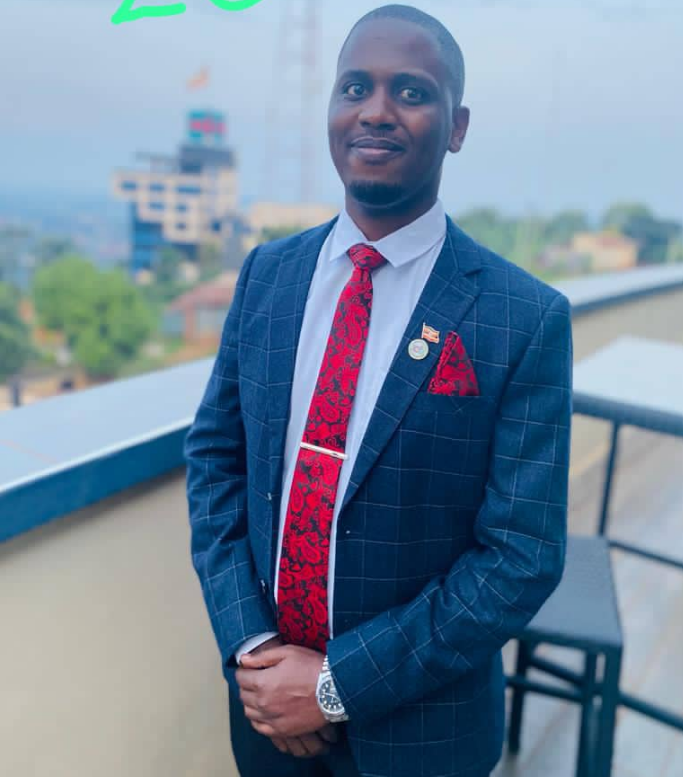 The renown politician at the hill shared his history that left many commending his resilience.
"Confirmed, on 15/02/2023, I will be graduating with a second-class upper division of BCOM from
@Makerere and this will be the first @Makerere Degree from my family of 10 children, my clan and my village of Kitezo. All the barriers have been broken and I am a village Champion," Kato tweeted.
With a humble background from Kitezo village, Ntudu parish, Kikagati subcounty, Isingiro South, Isingiro District, Kato has fought against all odds to be in the Freedom Square.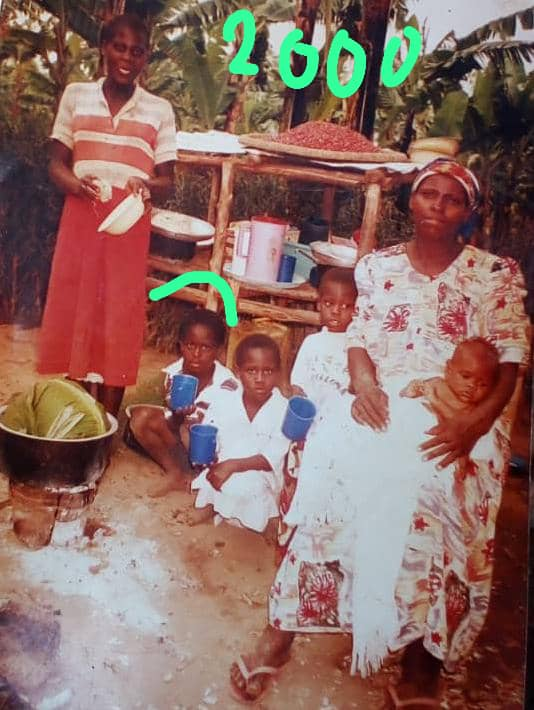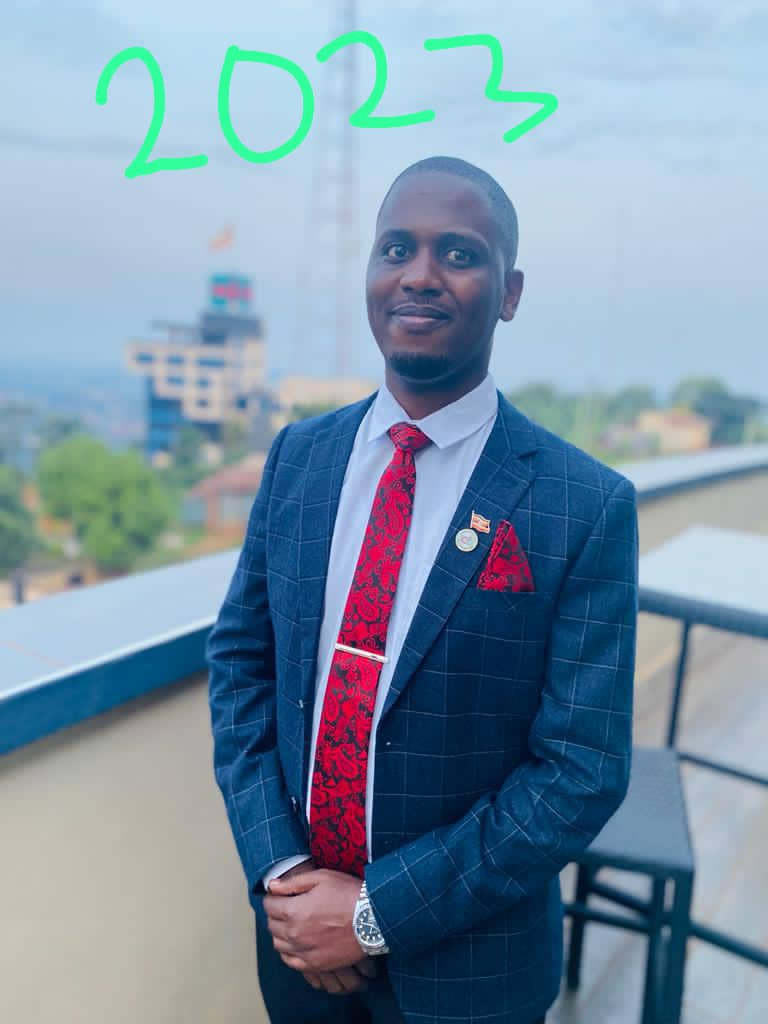 One of the stunning revelations was his solitary fight to raise school fees and tuition.
"Dropped out of school for 5 years, paid my own school fees from S.1 to second year at campus. I appreciate whoever has held my hand and taken me through the path of life," he added.
Kato Laban's story is an inspirational story as he stated that, "from a little village boy to who I am today. The story behind the journey that began in 1999 is a book in writing and deserves a celebration."
He added that he was "brought up to believe in the power of education in changing families and communities."
Congratulations Kato!
Comments