The Makerere University 88th electoral commission has been sworn in ahead of the forthcoming Guild and GRC elections.
The commission was sworn in on June 16th, 2022 in the presence of the dean of students, Ms Winifred Kabumbuli.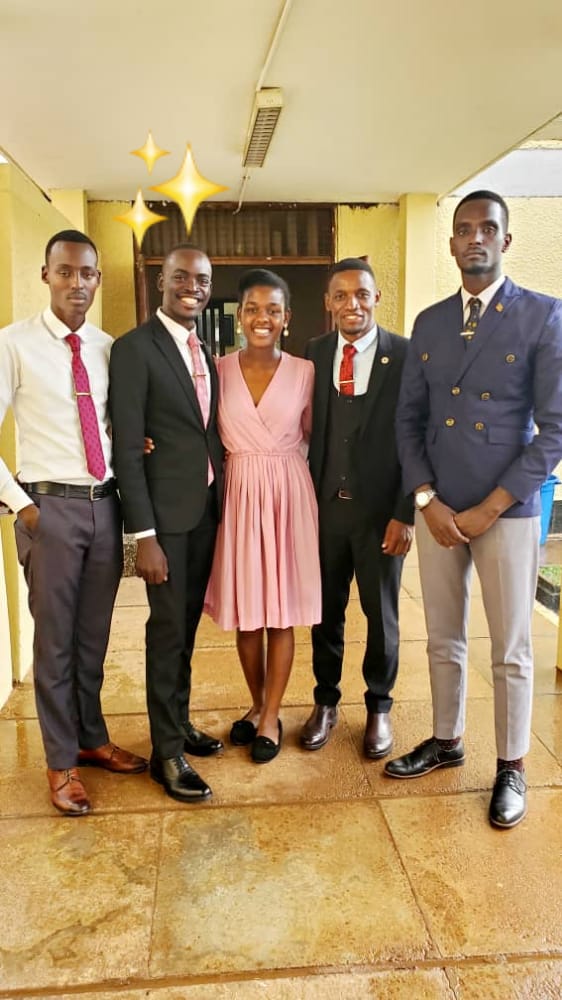 The newly sworn in electoral commission constitutes 5 members;
Kayigamba Deo (Electoral Commission chairperson)
Katusiime Flavia (Vice chairperson Electoral Commission)
Kiggundu Muhammed (General secretary to the commission)
Luswata Alex (commissioner for finance)
Natumanya Zacheus
The 88th electoral commission will conduct the forthcoming guild elections and its expected to officially commence work with the release of the election roadmap.
NUP's Shamim Nambassa has been serving as the 87th guild president and as the elections gear up, the party seems to be the majority's favorite.
Whether NUP will present the next guild president or not is subject to electoral commission chairman Kayigamba's declaration on July 8th, the set date for the elections.
Comments