Makerere University through the Guild Representative Council (GRC) elected a new electoral commission ahead of the 88th guild race.
The GRC overnighted at the CTF 2 auditorium on Saturday June 11th, 2022 to elect the electoral commission that will oversee the 88th guild elections.
Kayigamba Deo emerged victorious in a cutthroat race for the electoral commission chairmanship beating his rival Deogratius Galagala with a close range of two votes.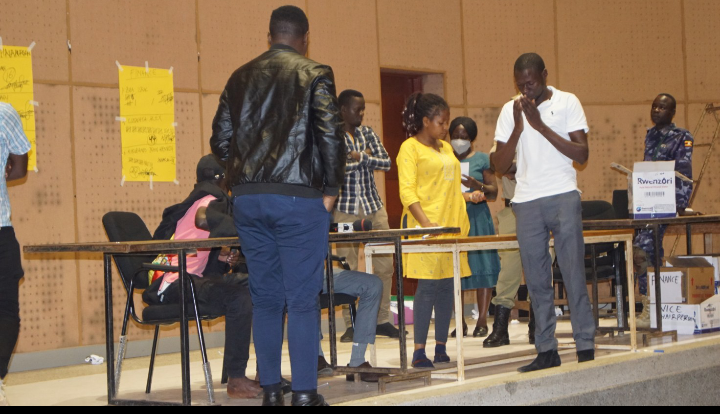 Other elected electoral commission members include Flavia Katusiime as Vice chairperson Electoral Commission, Luswata Alex as Finance Commissioner, Kiggundu Muhammed as secretary to the commission and Zacheus Natumanya as the electoral commission's public relations officer.
The new commission is yet to be sworn in by the Dean of students and officially commence work.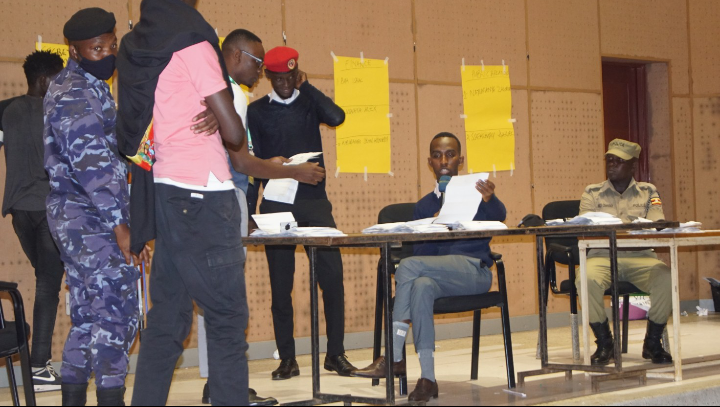 The Makerere University 88th guild elections are only a corner away and Kayigamba Deo is expected to conduct a free and fair election.
Comments