Makerere University National Unity Platform (NUP) chapter's general assembly was blocked by heavy deployment of police at the institution's Freedom Square on Friday June 24th, 2022.
The chapter had called for a general assembly in which the secretary general David Lewis was expected to address its subscribers.
Due to heavy police and military deployment, the general assembly wasn't a success as it turned into a battle ground as students forced their way into the freedom square.
The chaos resulted into the arrest of guild aspirants Calvin Mwesigwa and Bbosa Price Edrine who are both affiliated to the National Unity Platform.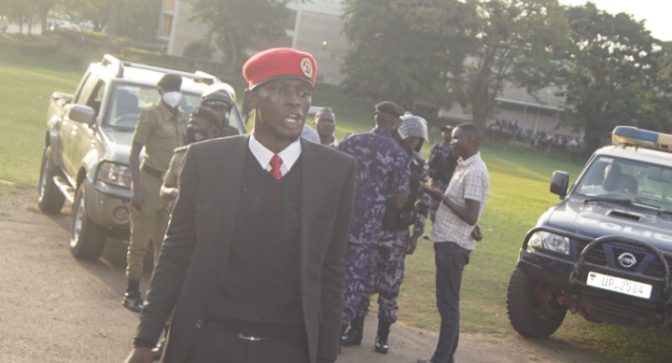 Among other arrested students is the UNSA general secretary Roy Rugumayo. These are being charged with inciting violence.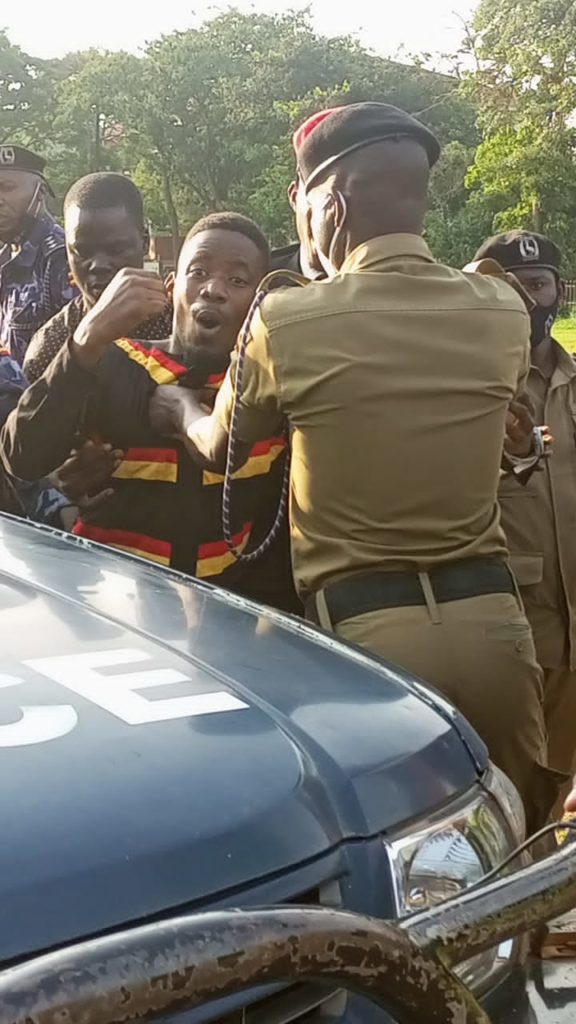 According to police, the general assembly was illegally organized and the deputy Vice Chancellor had thus deployed police to gatekeep the freedom square.
A section of Makerere students believe the general assembly was intended to find amicable solutions to the ongoing disputes within the party's executive.
The Mak NUP chapter has been branded with divisions and disputes evident of the resignations from some of the executive members.
The chapter is looking forward to resolving its internal disputes as it heads into the primaries to choose its flag bearer in the 88th guild race.
By press time, the arrested students had been released on police bond.
Comments