Makerere University students' fraternity will decide who the next guild president will be on Friday July 15th, 2022.
The guild race has began to develop a regular shape with leading political parties like FDC, NUP, ANT, DP and NRM at the center stage.
All aspirants, with and without support of a political party, have vowed to be victorious, but who will Makerere University's next guild president be?
In this segment, the Bee presents an opinion poll where students can vote for their would be choice come Friday July 15th, 2022.
Will it be NRM's Hussein Ibra, NUP'S Alionzi Lawrence Dangote, DP's Blessious Namirembe, FDC's Justus Tukamushaba or Alliance For National Transformation's Isaiah Mpiirwomugisha.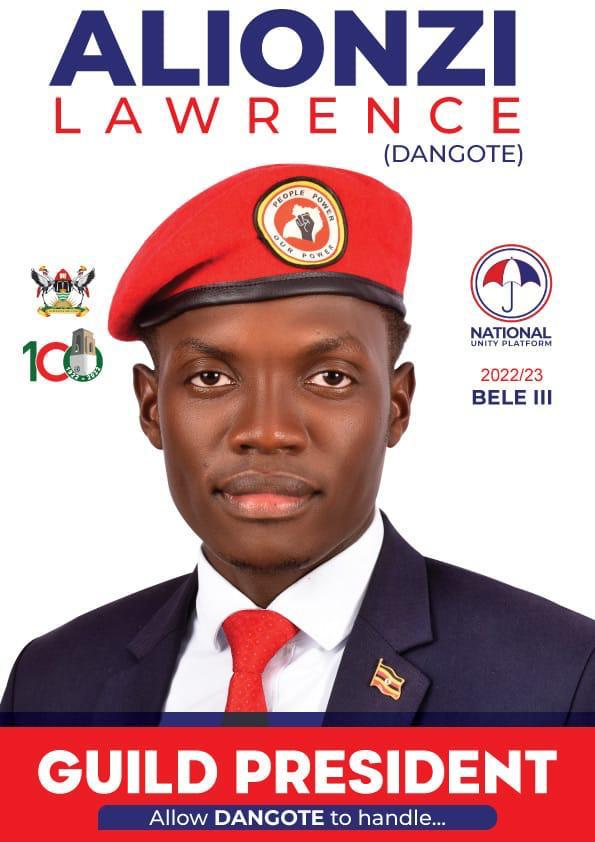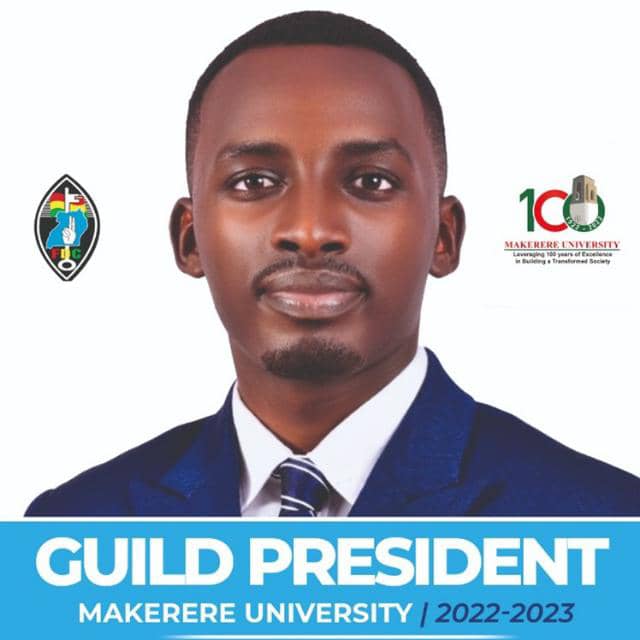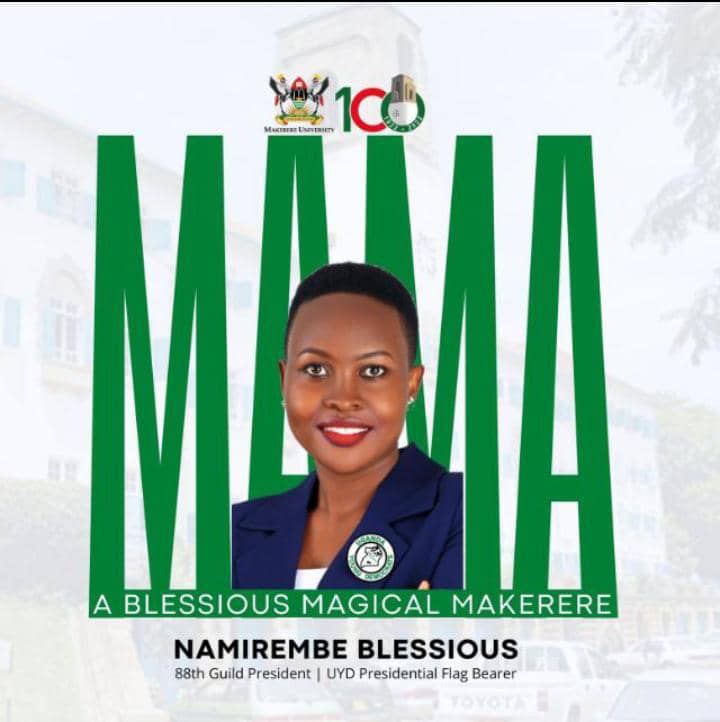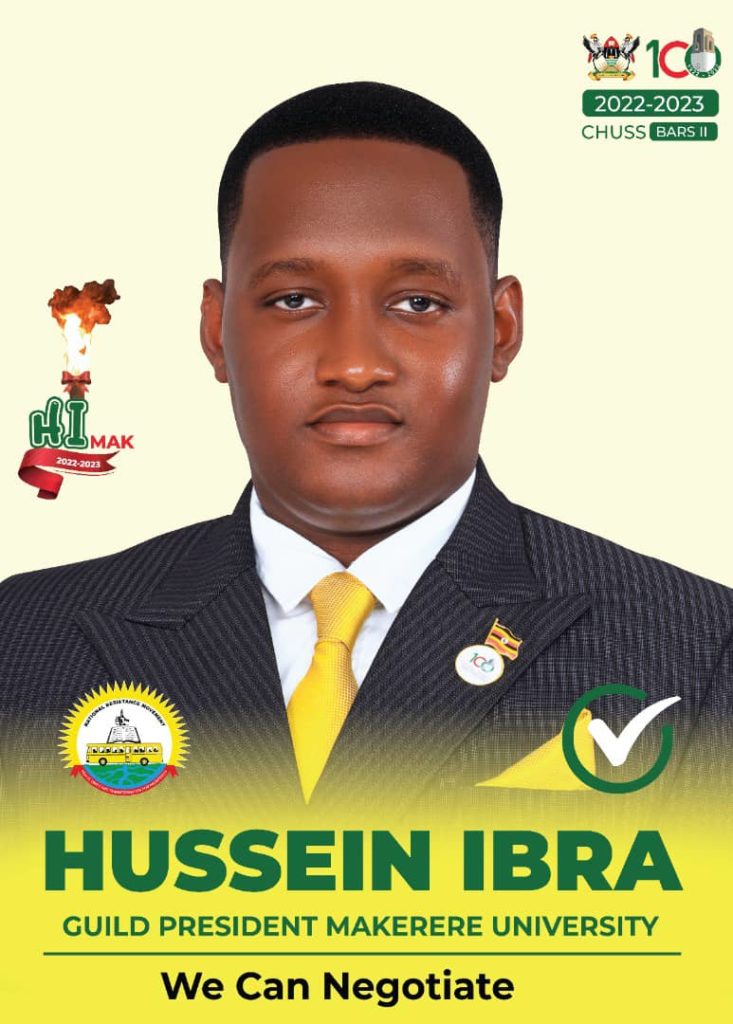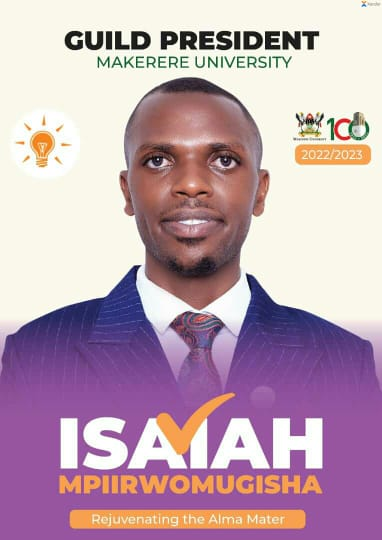 For the past three guild elections at Makerere, National Unity Platform (NUP) has proven to be an unmatched giant as it presented three guild presidents consecutively.
NUP is looking forward to producing its fourth guild president in a row, and its only subject to the outcome of the Friday polls.
The next guild president will takeover office from NUP's Shamim Nambassa who served as the 87th and 5th female guild president at Makerere University.
Comments