The daughter and son of renown traditional healer Sylvia Namutebi aka Mama Fiina were snapped at Serena Hotel in a serious boozage…they seemingly sipped with one motto in their mind, YOLO!
This was during the singer Judith Babirye's charity concert on Friday.
Safinah Ali Muhammad and Rashid Kyonjo were seen drowning in several bottles of Tusker lite beer and whisky as they enjoyed the show with the mum.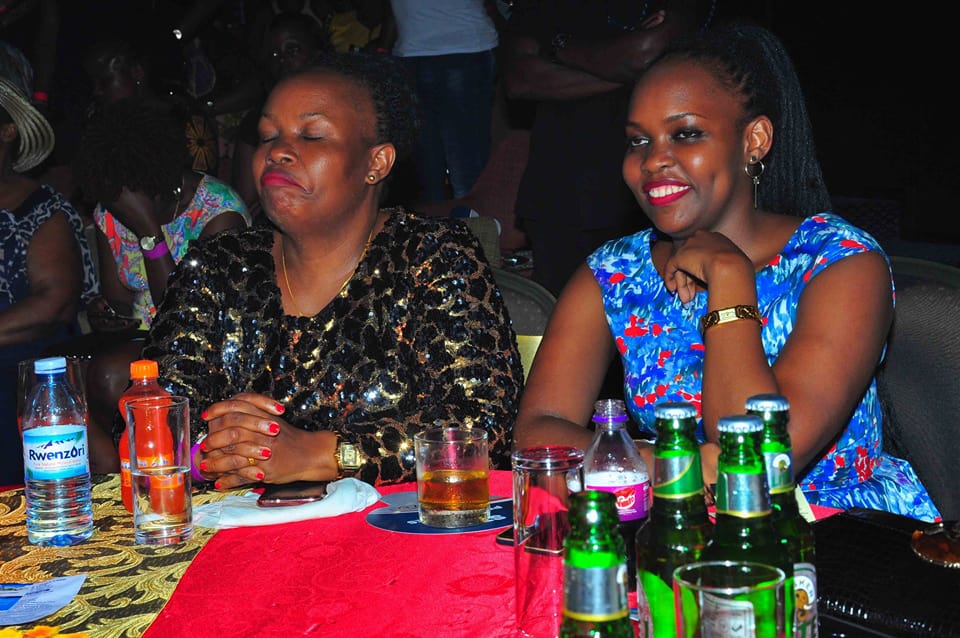 Kyonjo perhaps was sipping on his own bill because even with his mother's monies, Kyonjo's entrepreneurial brains couldn't let him just sit during his long vacation. He opened a boutique, named "The Closet" in Samona's building, located around Nateete in his form six vacation last year.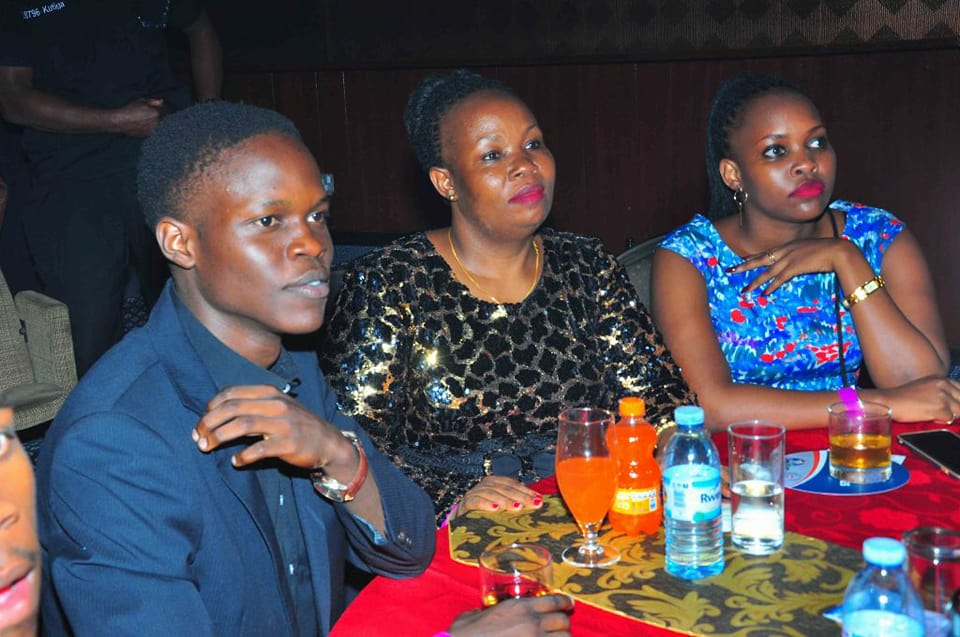 Safiina is also passionate about business like her mother. According to sources she spends most of her time shopping and travelling.
Safinah loves her mother so much in that they once traveled together to Egypt for a holiday. Her live rotates around her mother.