Marketing maven Isaiah Wanjala, a graduate of Makerere University and an alumnus of the prestigious Harvard University Copyright X Program, has moved on from Multichoice Uganda.
In his role as Trade Marketing Manager at Multichoice Uganda, he oversaw the in-trade brand revamps and visibility for the DStv Uganda and GOtv Uganda brands as well as playing a key role in launching and bringing to life brands such as Pearl Magic Prime.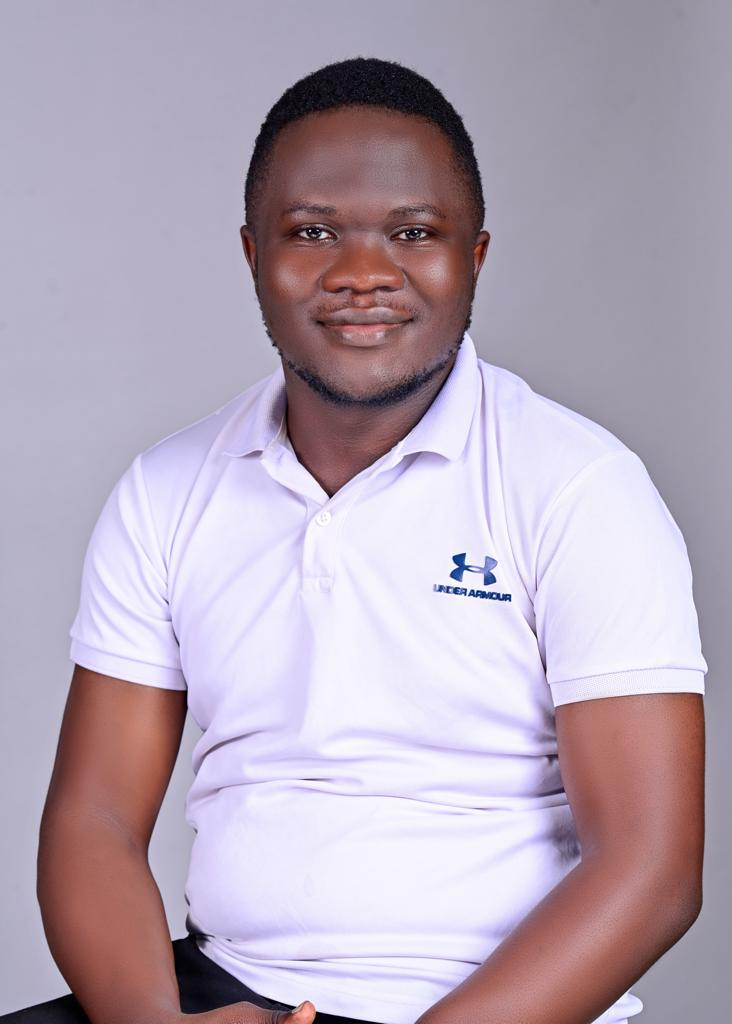 Mr Wanjala's rising career started as a customer service representative in the Customer Care and Experience docket before pivoting to the marketing field as a Marketing assistant and eventually the Trade Marketing Manager role.

Mr Wanjala is a studying member of the Chattered Institute of Marketing. Isaiah Wanjala joins Unilever as Assistant Manager, CCD (Channel & Category Development) Beauty Personal Care, where he will largely be involved in developing the customer facing strategy for the category, channel strategies as well as the integrated business planning.
Unilever Plc (Unilever) is a manufacturer and supplier of fast-moving consumer goods. The company's product portfolio comprises food products, beauty, and personal care products, beverages, home care products, vitamins, minerals, and supplements.
Unilever markets products under Bango, Ben & Jerry's, Hellmann's, Knorr, Magnum, The Vegetarian Butcher, Wall's, Axe, Dove, Lifebuoy, Lux, Rexona, Sunsilk, Vaseline, Cif, Comfort, Domestos, Omo to mention but a few.
Isaiah who plays the baritone in his spare time is definitely a rising star to watch in the marketing field.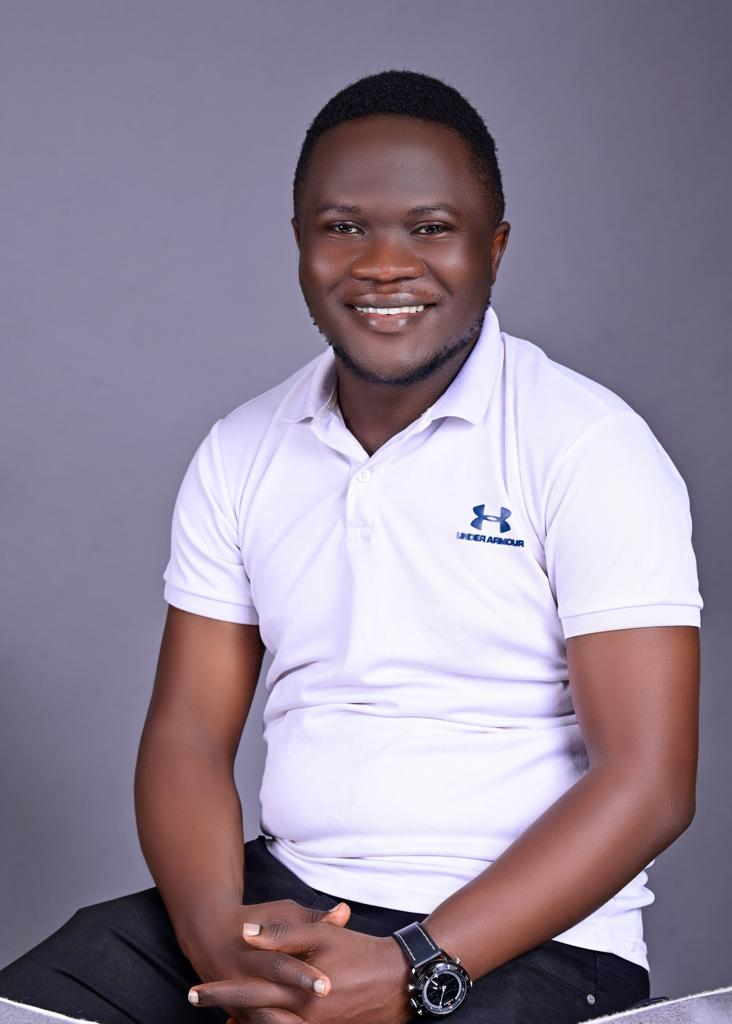 Comments