You have probably gone to cinema in some of the movie favorite places, and enjoyed that extra special experience with 3D glasses, the feel you get watching the Hitman's Bodyguard in Cinema, one of the thrilling experiences.
There was the incident where a Kyambogo University fresher went for lectures in bathroom slipper, then a few days later, another dude from the same kyambogo also went for lectures with a nursery bag. Now UCU freshers are catching the flue.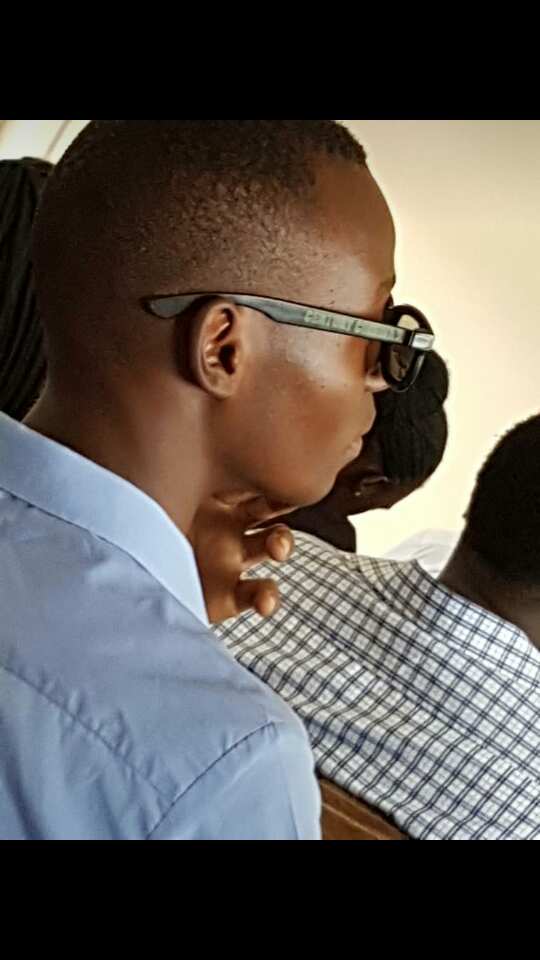 So this chap is the winner. The Bee couldn't help but to give him his trophy that he deserves.
A fresher student of UCU (name not yet discovered) doing the Bachelors of Accounting and Finance decided to wear 3D glasses, branded Century Cinemax to be specific, and confidently walk around the university, as if seeing everything around him in a virtual reality, and then in 3D.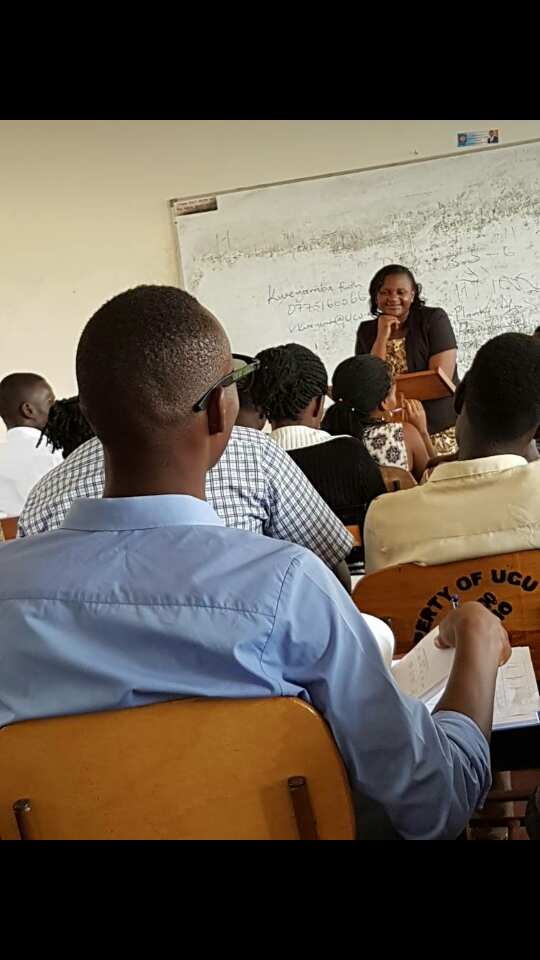 I bet this guy does not any have vision impairment, but if he did still, the 'doctor' that prescribed these glasses is just not loyal, or he is loyal to Cinemax. I swear this guy is a movie star.